Camping with friends – how to make it fun
Camping with friends means leisurely days in the sun relaxing. Whether you enjoy lying on the beach, lazing by the pool or hiking in the mountains, Sunêlia has a campsite to suit you.
From countryside camping to beach camping – indulge yourself in a luxury camping holiday with friends.
A memorable camping adventure with friends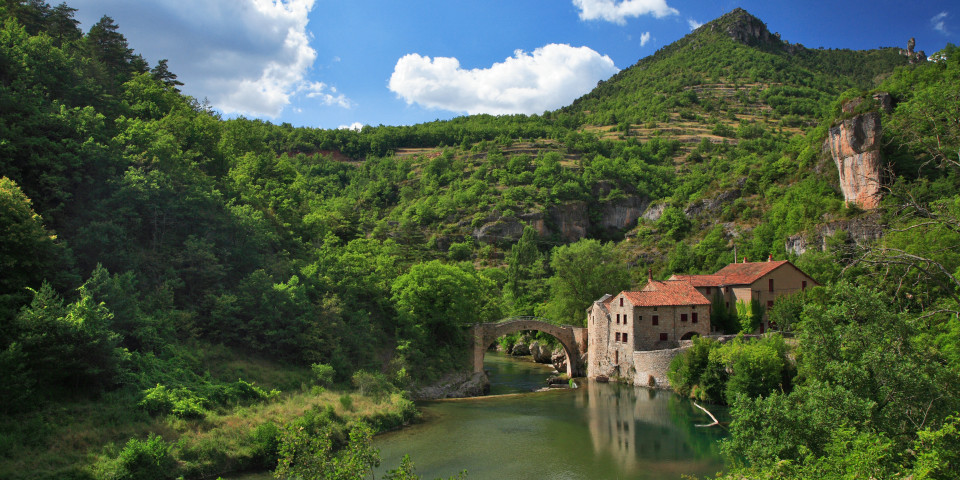 Countryside or beach camping?
Are you planning acamping trip with your friends? What if some prefer beach camping while others want to hike through the countryside? You've got no worries when you book a luxury camping holiday with Sunêlia – we offer the best of both worlds.
There's nothing more relaxing than sitting around the campfire after a day hiking in the mountains or practising your favourite water sports.
From stargazing to cycling along local trails and exploring the surroundings, a camping trip with your friends makes a perfect get-together.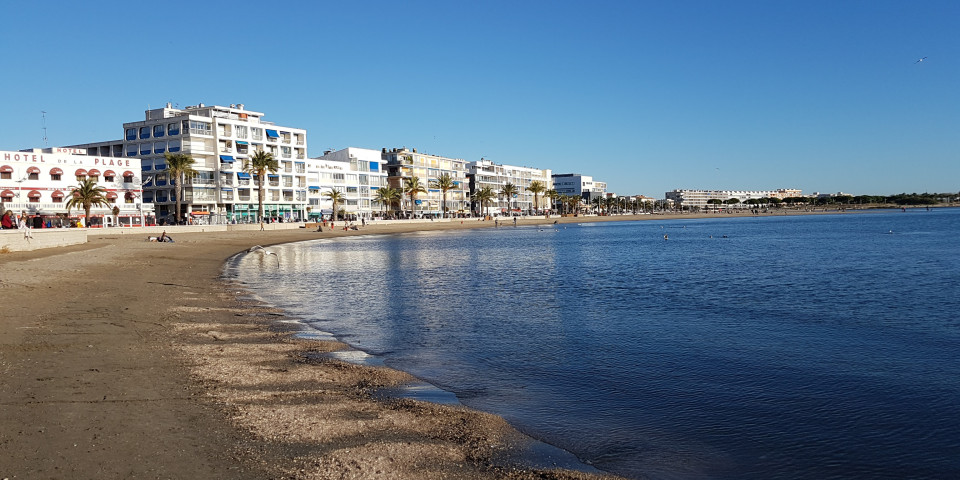 Camping with friends with all the facilities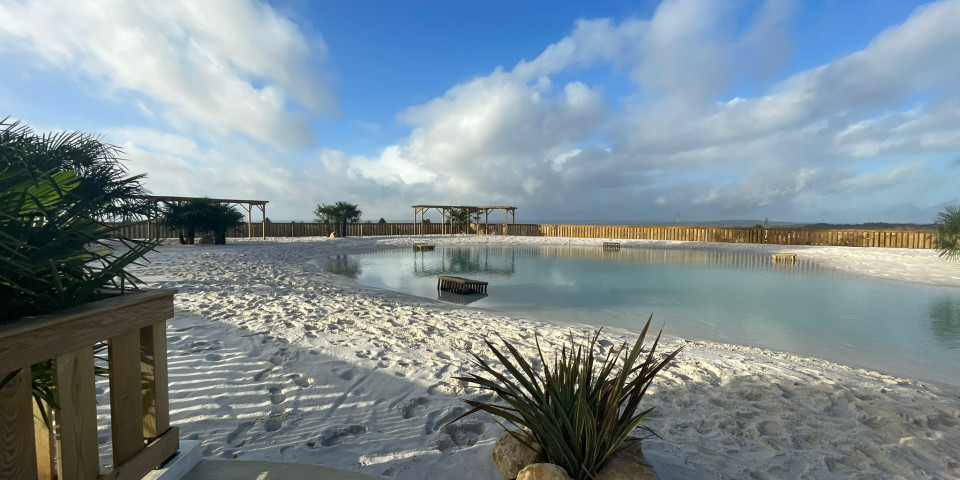 Sports, sunbathing, surfing… the choice is yours!
Camping in a large group means everyone has different tastes. The beauty of Sunêlia campsites is we cater for all needs.
Whether you want to relax by the pool with your favourite book, head out for a spot of fishing or treat yourself to a session at the campsite spa, everyone will have plenty of activities to choose from.
We offer a range of campsites suitable for family camping in a group.
If you enjoy glamping you can rent a luxury mobile home on one of our 5-star campsites, with all the creature comforts.
Or if pitching your tent and laying out your sleeping bag is more your thing our 4-star campsites offer spacious camping pitches.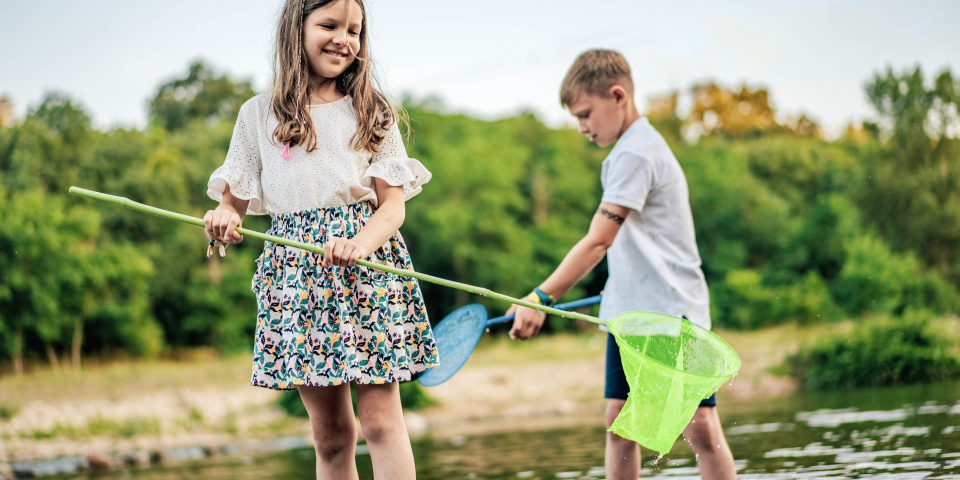 Camping with a scenic view
Sunêlia campsites are set in picturesque landscapes, from rolling green countryside to spectacular sea views. What could be better than a dream campsite set in the heart of nature with a heated swimming pool to return to after a day's hiking and fishing?
Many of our campsites are set in acres of forest or close to dramatic mountains – ideal for photos of you and your friends on the camping trip of a lifetime!
Imagine sitting on your private terrace, a glass of wine in hand, watching a spectacular sunset with your best friends – this is what quality camping is all about.
Planning your camping with friends trip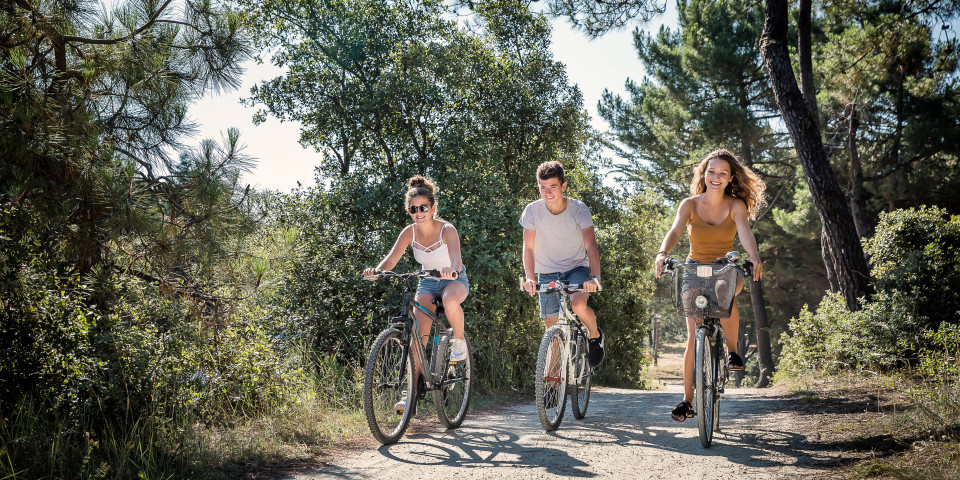 The key to successful camping with friends
One of the first things is to decide where to go on your camping trip with friends. Once you've agreed you can start the planning.
When you take a trip as a group you can share the jobs, from preparing camping meals to camping packing, everyone can join in. Don´t forget to ask if anyone has special dietary restrictions if you're in charge of the food.
Camping with a group of friends is also a good time to get to know each other better. Those shared stories at the picnic table or around the campfire will bring you closer together.
If you have kids this is the ideal time to strengthen their bonds with friends' children, whether they're splashing in the water park or taking part in the camp activities.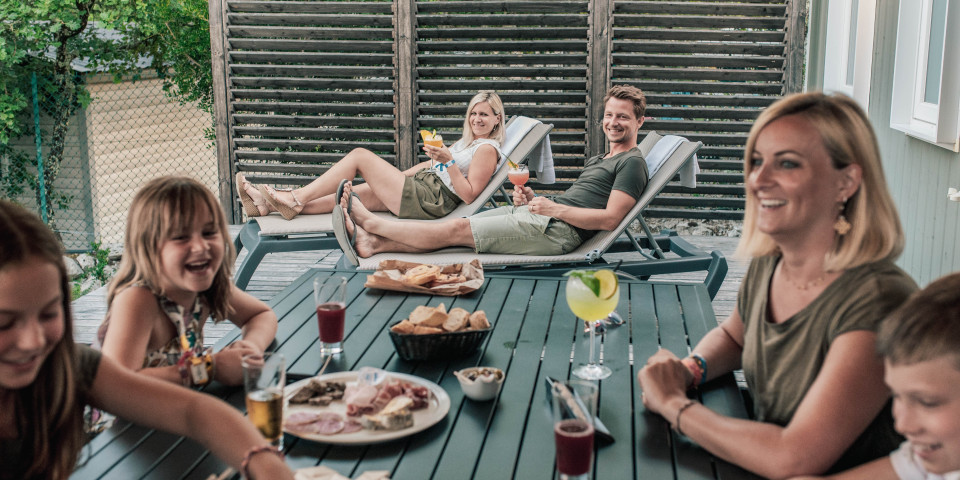 Make the most of the endless possibilities for fun and relaxation
3 key points to remember
Have a great time: camping with friends is the perfect way to connect with people you care for.
Divide the packing list so everyone shares the responsibility.
Whether you enjoy glamping, camping in a tent or car camping, Sunêlia has a variety of campsites throughout Europe.