Campsite entertainment ideas for a memorable holiday
If you love the outdoors, camping is a great holiday choice. It's a wonderful way to explore new places and spend some quality time with family and friends.
Whether you prefer pitching a tent or staying in a mobile home, there are plenty of options available with a range of entertainment at Sunêlia campsites in Europe.
Are you looking for great camping entertainment?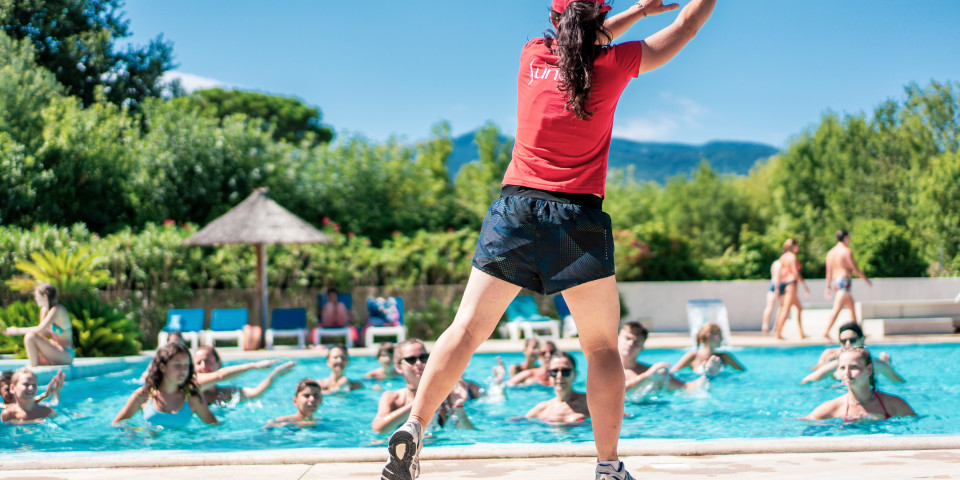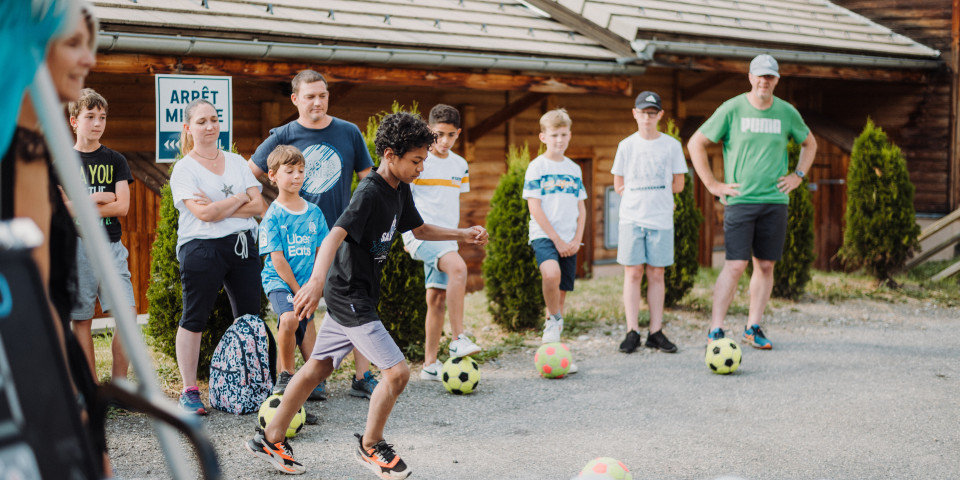 What's on offer at Sunêlia?
While camping is all about getting back to nature you can also have plenty of fun making the most of the campsite entertainment.
Our luxury campsites located throughout Europe offer a selection of activities to keep everyone busy. Whether you're planning a holiday at a campsite near the ocean or inland we promise you a well-deserved break.
You can relax by the campsite swimming pool – perfect for cooling off on a sunny day. Take your favourite book and spend the afternoon on a sun lounger with a cocktail by your side and enjoy the occasional dip to refresh yourself.
Or if you're feeling sporty you can do a few laps of the pool before breakfast to set you up for the day.
Campsite entertainment for kids
If you're camping with kids, there are plenty of activities to keep them entertained. Many of our campsites have playgrounds and organised activities such as treasure hunts and craft workshops.
The water parks offer endless fun, with slides, rapids and play areas for the little ones. The kids will have such a great time they won´t want to go home, which is a sign of a great camping holiday!
Several of our campsites also have kids' clubs, which offer a range of entertainment for different age groups. You can leave the younger members of the family with the qualified kids' club staff while you go sightseeing or out to lunch.
Staying at a campsite with a kids' club gives you the freedom to spend time as a couple knowing that the children are in safe hands.
Where is the best camping entertainment?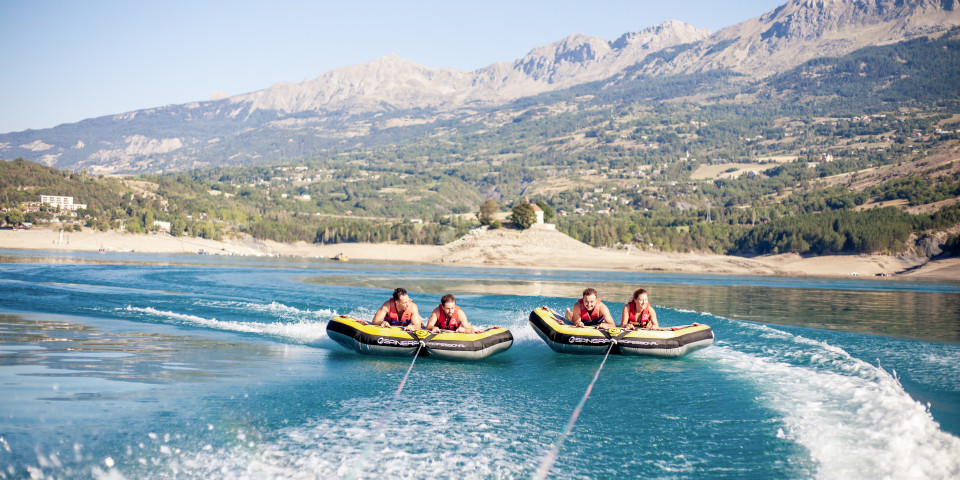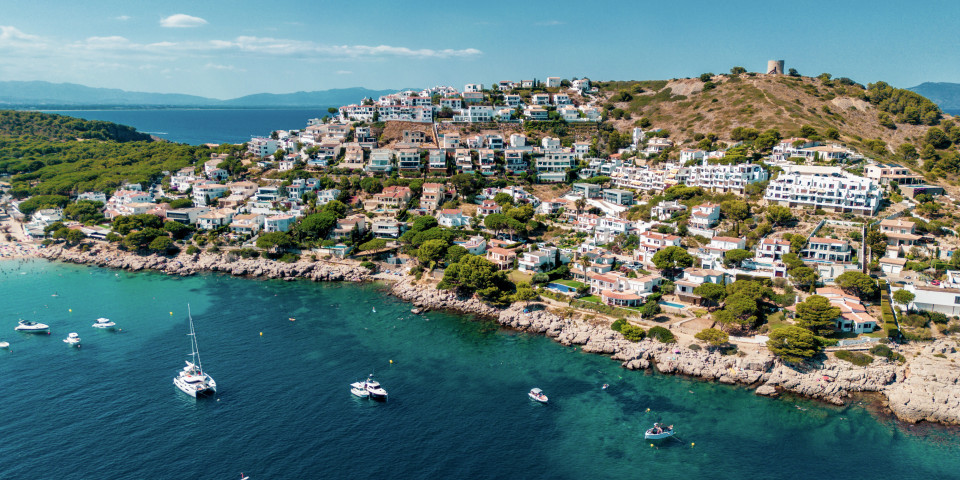 More camping entertainment ideas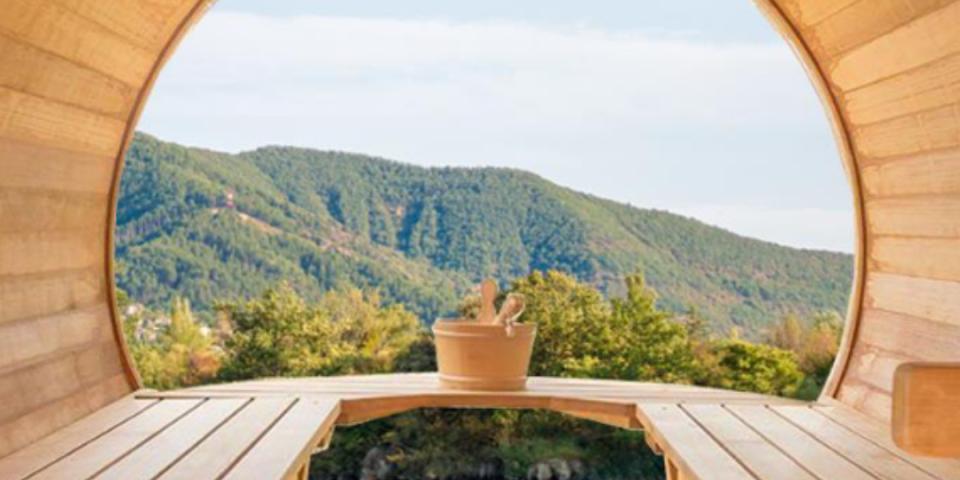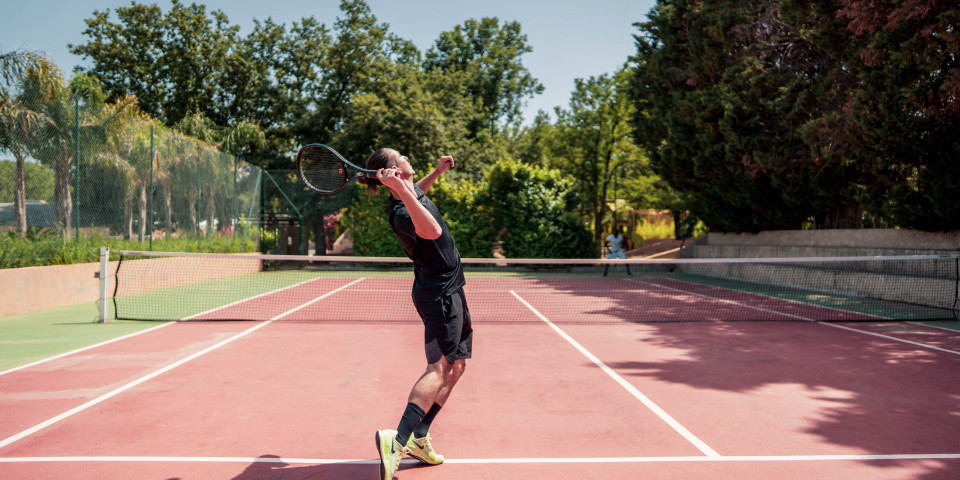 Camping with luxury facilities
Whether you want to pitch your tent or book a luxury mobile home, Sunêlia offers a range of facilities to keep everyone in your group busy.
Your own spacious camping area gives you the freedom to prepare your food and sit under the stars with a glass of wine enjoying the company of your friends and family.
A campsite with a spa is the chance to take advantage of the luxury campsite facilities and take care of your well-being. The campsite spa is perfect for a relaxing day after a long day sightseeing or hiking in the countryside.
Take the time to unwind with a massage, facial or body treatment or just soak in the jacuzzi and let the warm water soothe you.
Let us entertain you
Whether you choose a 4-star camping holiday or upgrade to a 5-star campsite you can eat at the campsite restaurant or bar if you don´t feel like cooking.
During the summer our campsites provide various forms of musical entertainment – a great chance to meet your fellow campers and party the night away.
If you like to keep fit a campsite with sports activities is for you. Every campsite has a different range of activities, from playing tennis or football to water aerobics or dancing.
After all this activity, a swim in the luxury campsite pool will re-energise you before a leisurely stroll on the beach before dinner.
Camping entertainment to disengage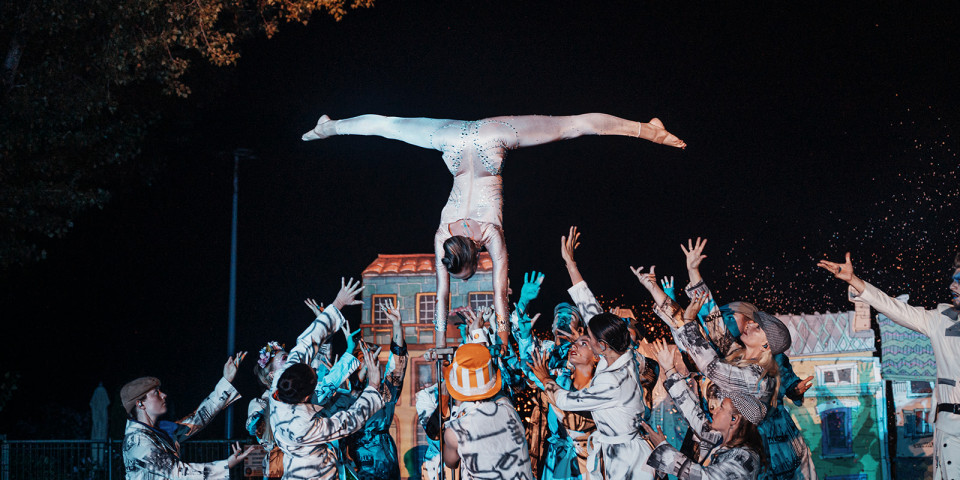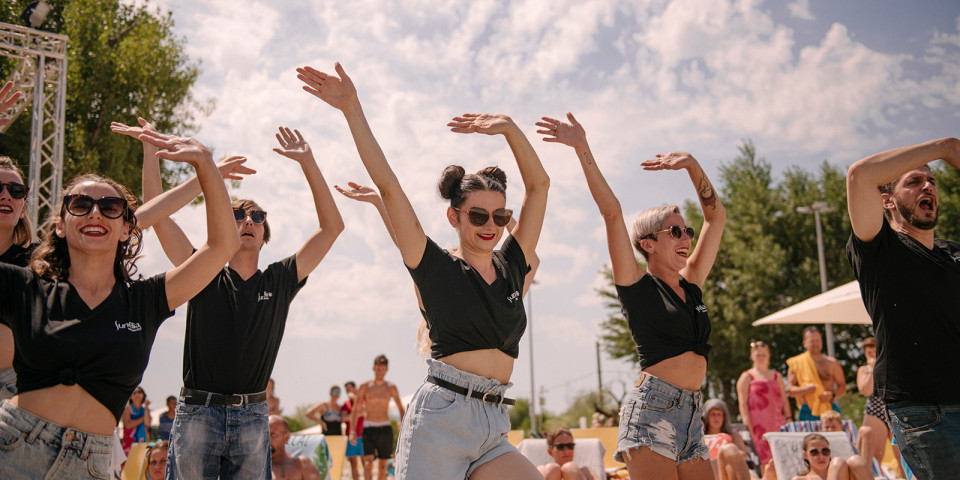 Fun-filled activities for all ages
A camping holiday is your chance to unwind and forget the distractions of modern technology. There are so many things to do whether you're glamping in France or camping by the side of a picturesque lake.
When you're preparing for your holiday in nature and making a camping list don´t forget the board games and a pack of cards along with the essential camping equipment.
If you choose to stay in a mobile home there's no need for equipment hire. Each chalet for rent comes with outdoor furniture and cooking facilities and many have an electric griddle so you can cook al fresco.
Our premium mobile homes have all the modern conveniences you need for a comfortable holiday surrounded by nature.
Everything you need for a relaxing holiday
Basing yourself at a campsite allows you to enjoy the campsite entertainment without leaving the site, or you can explore the surrounding area.
Countryside camping at Sunêlia provides you with all the mod cons and the chance to discover the wildlife and nature nearby. Stroll through forests, discover vineyards, and paddle in streams – all at your own pace.
Alternatively, a camping holiday at the beach means you can forget about driving and the stress of finding somewhere to park – the seashore is on your doorstep!
If you're a surfing fan you'll love camping next to the Atlantic Ocean in France, while a mountain campsite is ideal if you enjoy hiking.
Book your camping holiday with entertainment today and start planning your next adventure.
3 key points to remember
Many Sunêlia campsites have heated swimming pools so you can swim whatever the weather.
A campsite in nature is great if you love walking, cycling and swimming.
Camping is the perfect way to create family memories.