4-star campsite Villaggio dei Fiori : holidays in San Remo, Italy
You'll fall for the charm of Liguria near the beaches of the Mediterranean coast and the lush-green mountains of Italy.
Sunêlia Villaggio dei Fiori welcomes you in San Remo to a landscaped campsite full of flowers. Come and set down your bags on this 3.66-hectare site full of palm trees and near the sea.
Do you fancy a holiday on the water's edge on the Italian Riviera?
Thanks to direct access to a private pebble beach, you can enjoy the warm climate of Liguria and relax facing the turquoise-blue waters.
This 4-star campsite is open all year long and you will be welcomed to a top-of-the-range complex overlooking the sea.
Accommodation
We have thought of everything:
Warranty cancellation offered
Advantages of the Sunêlia Villaggio dei Fiori campsite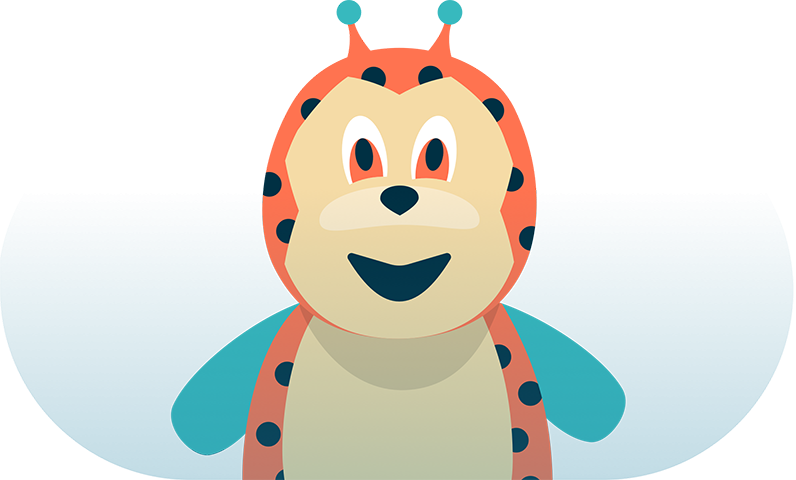 Kids' club in San Remo
Your children will have great fun with their new friends and an amazing holiday at the Sunny Club, under the supervision of our qualified and multilingual activity leaders.
They will have the opportunity to take part in team games on the trampolines or play areas, arts and crafts workshops, trips to the beach, sporting tournaments and much, much more.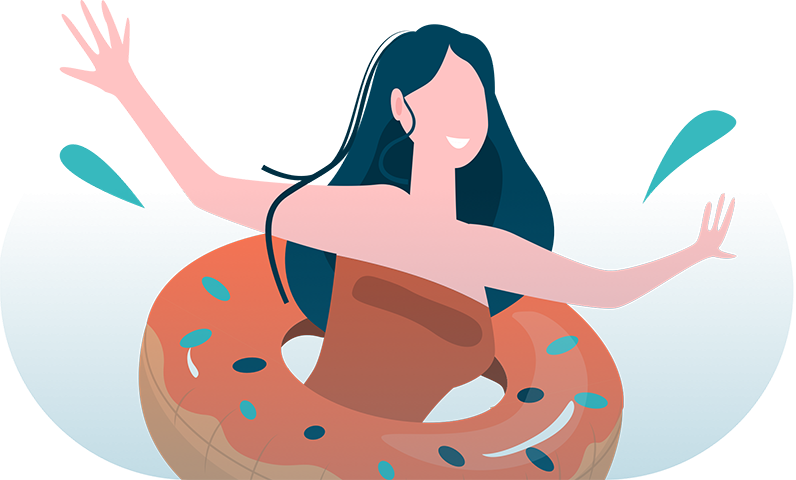 Pool complex in Italy
The pool complex includes 3 saltwater pools, for a relaxing holiday splashing about in the water.
The campsite is near the sea, so you can alternate between the beach and relaxing by the huge swimming pool.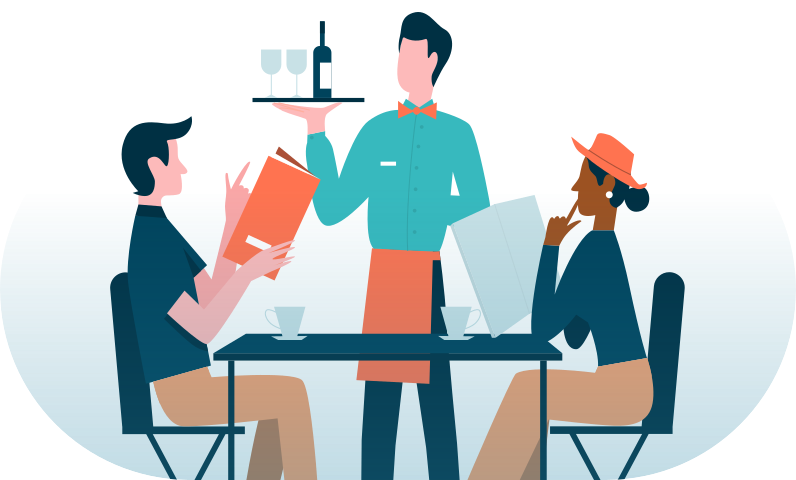 Gourmet restaurant
During the opening period of the Villaggio dei Fiori campsite, come and take a seat on the restaurant terrace and savour the Mediterranean and gourmet delights of Italy.
To eat in or take-away, choose from the delicious pizzas, platters of Italian deli meats and cheese, and grilled fish.
Your activities and sightseeing as a family on the Italian Riviera
Via Tiro a Volo, 3, 18038 San Remo
What our customers say
Positive points
proche de la mer ,la piscine et des commerces,des transport en commun ,piste cyclable tres proche
Area for improvement
emplacement un peu trop juste ,trop pres des autres .
Positive points
Emplacement face mer
Camping très fleuri
Camping calme
Area for improvement
Peu d animation sportive pour les adultes
Positive points
Personnel tres acceuillant
Restaurant de qualité
Positive points
Camping très propre et très verdoyant
Area for improvement
Aucune plage...de sable...
Positive points
Le lieu le cadre la restauration
Area for improvement
Location de vélos
Positive points
personnel agréable, proche de toutes commodités et plage privé
Area for improvement
La Piscine n'était pas encore ouvertes
Go to the seaside along Liguria
Take advantage of your holiday to discover the Italian coast
Sunêlia Villaggio dei Fiori is the ideal base camp if you want to explore the diverse landscapes of this region, on the various excursions available.
Liguria is a lively and colourful region, with countless hiking and MTB trails in the Parco Naturale di San Romolo.
Come and explore this surrounding natural environment and enjoy the view of the Valle delle Meraviglie (Valley of Marvels) from the peak, standing at 1,300 metres above the capital of the Italian Riviera.
Near the Côte d'Azur, explore the flowery coast
On the outskirts of the French Riviera, come and visit the old town of San Remo by cycling along the cycle path that runs by the campsite. Make sure you take the time to wander the narrow streets of the neighbouring towns such as Genoa, Monaco or Monte Carlo.
You'll love admiring the blue waters of the Mediterranean along the Ligurian coastline.
Your tourist attractions around San Remo, Liguria
Sanremo Casino
La Pigna
Villa Nobel
Zone 24 Sanremo cycle path
Old Bussana (Bussana Vacchia)
Madonna Della Costa Sanctuary
Civic Museum of Sanremo
Regina Elena Gardens
Regina Elena Theatre
Camping in the surrounding area
Mobile home rental in San Remo in Liguria

Campsite by the sea
: your mobile home in Italy
Choose to stay in one of our mobile homes to rent, for the perfect family holiday in Liguria.
These spacious and modern rentals, equipped with air-conditioning, are perfectly adapted to your holiday at the seaside in San Remo.
Surrounded by eucalyptus and banana trees, come and admire the view of this rocky coastline dotted with little coves.
Premium mobile home rental in San Remo
Do you want to wake up near the sea?
Choose from the comfortable and fully functional rentals, the one that is best suited to your family and opt for a Sunêlia Prestige Family Plus or a Sunêlia Prestige Gold.
Your camping pitch on the Ligurian coast

Your campervan, caravan and tent pitch in Italy
Do you prefer traditional camping?
Our campsite in San Remo has a 180° view of the sea down below, and there are pitches of varying sizes available for your holiday.
Shaded and surrounded by plants and trees, you're guaranteed an enjoyable holiday near the Mediterranean.
Camping pitch in San Remo: your pitch at the seaside in Liguria
Sunêlia Villaggio dei Fiori welcomes you in landscaped grounds and you'll have 3 different camping pitches to choose from.
Equipped with Wi-Fi and a water terminal, book your private pitch with a surface area of between 50 and 80m², on the shores of the Mediterranean.