Le Clos du Rhône campsite : a holiday in the Carmargue
Check out this 4-star campsite in Saintes-Maries-de-la-Mer in the Camargue
Set against the wilderness of Camargue Regional Nature Park, Sunêlia Le Clos du Rhône is set in an unusual landscape of marshland and salt fields. The wild and unspoilt natural area makes this destination one of the most famous natural sites in France. Plop your bags in this 4-star campsite in the south of France, on the shores of the Mediterranean Sea.
This 7.3 hectare site, bordering turquoise-blue seas, is the perfect place for an extraordinary family holiday in the heart of the Bouches-du-Rhône.  With direct access from the campsite to the marina, you can also walk to Crin Blanc beach, which leads to Saintes-Maries-de-la-Mer.
This family-friendly campsite is open from April to November, so don't miss out on the chance to visit natural paradise in PACA. Enjoy using our high-quality facilities and have an unforgettable experience immersed in the Camargue's vibrant and fascinating culture.
Accommodation
We have thought of everything:
Warranty cancellation offered
Advantages of Sunêlia Le Clos du Rhône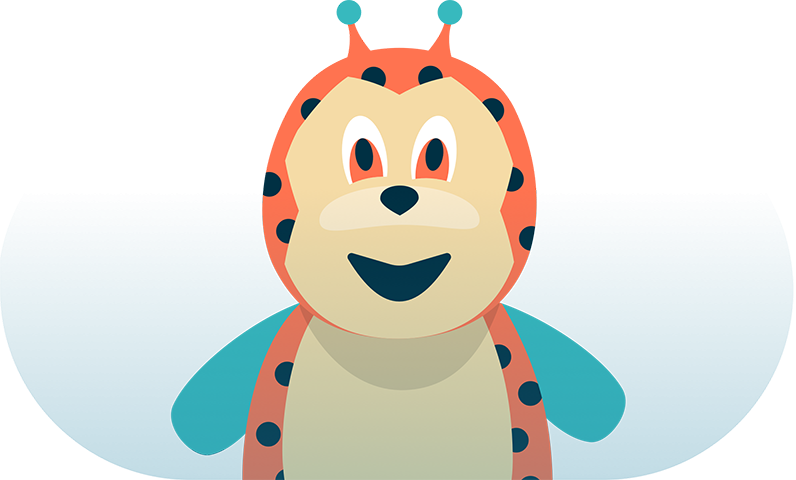 Kids' club in Saintes-Maries-de-la-Mer 
Our kids' clubs (6–12 years old) and teenagers' clubs (13–17 years old) are open during the summer months and are dedicated to entertaining your little ones throughout their holiday.
Our qualified activity leaders have devised an exciting programme full of creative, sporting and fun activities, including making dream catchers, treasure hunts, Camarg'lanta [Survivor-style activities], beach parties and barbecues at the club, among many others!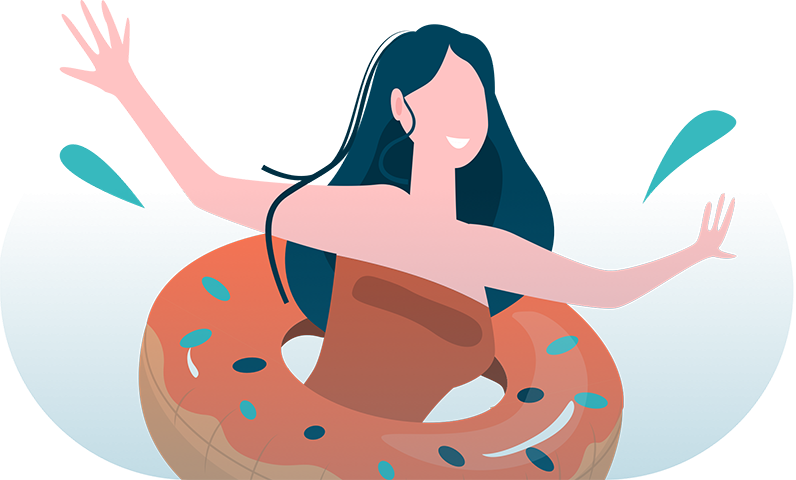 A pool complex in PACA 
From May to November, dive into the 1,896 m² heated pool complex at Sunêlia Le Clos du Rhône. Enjoy a dip in the freshwater pools under the Camargue sun. Switch between swimming in the outdoor pool and relaxing in the sunroom.
If you want to relax even more, settle down by the pool and enjoy the Zen-like atmosphere.
While you're relaxing, your kids can enjoy themselves in the heated water play area and paddling pool. Watch them slide down the 3 water slides!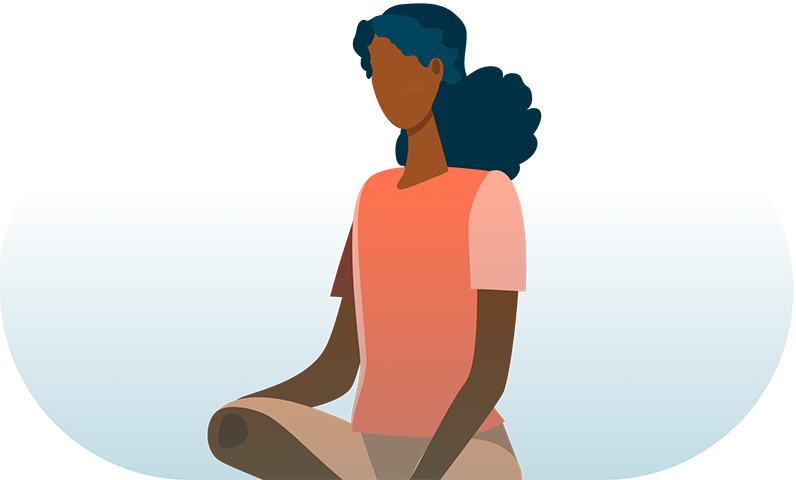 Wellbeing in the Camargue 
Unwind in the Spa, which is open from May. Between the steam room, the jacuzzi and the treatment rooms, you'll come back from your holiday more relaxed than ever!
Do you want to keep this moment of bliss going? Book out the Spa and relax with your sweetheart for a few hours!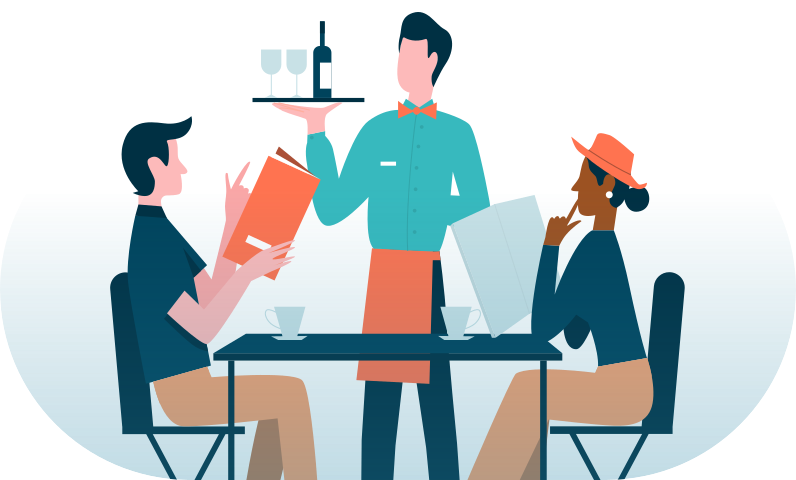 L'Embuscade Restaurant 
Have you ever tried Camargais specialities? At this beachside and family-run restaurant, you can try all kinds of delicacies from the Mediterranean.
Try the main dishes on the menu as soon as the campsite opens, such as the Camargue burger, Raço de Biou bull ribs, fillet of sea bream with Camargue rice, hot-stone cooking and much more.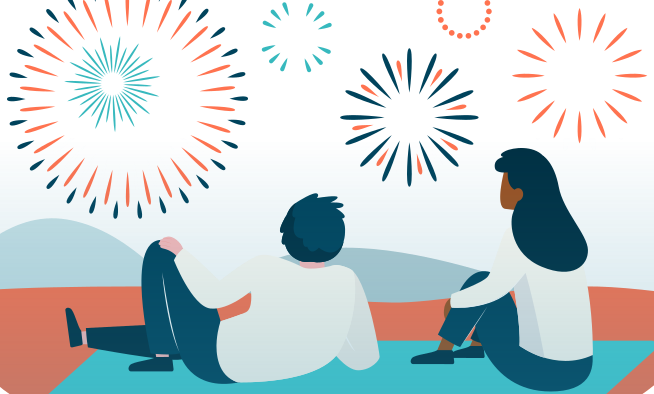 Evening shows and events 
Enjoy a lively holiday in the Camargue!
Let News Flamenco and its dancers amaze you, join in the dinner-concerts and take in a musical and show put on by the entertainers.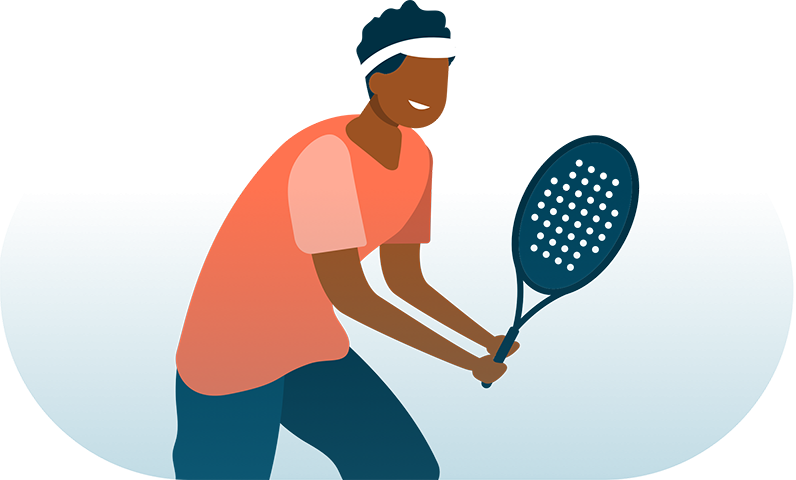 Sporting Activities in the South of France 
Make the most of the many sports facilities at Sunêlia Le Clos du Rhône!
It includes water aerobics, cardio-dancing classes, yoga and sophrology sessions, sports tournaments, Olympics and Camarg'lanta [Survivor, Camargue-style], as well as bike rentals and beginners' water sports lessons with our partners.
Venture into the heart of the Camargue, in PACA
Route de l'Amarrée - CD 38, 13460 Saintes-Maries de la Mer
What our customers say
Positive points
Great location
Area for improvement
None
Area for improvement
Some areas looked tired at end of season
Positive points
Ambiance, bonne équipe, serviable et sympathique
Area for improvement
Aucun
Positive points
Sa fait des années que je viens j adore le cadre du camping et le personnel sont sympa
Area for improvement
Ne changez rien
Positive points
Camping calme, près de la mer. Piscine. Chalet agréable
Positive points
Gentillesse du personnel et propreté des locaux
Area for improvement
Un veilleur la nuit pour les gens qui font beaucoup de bruit après 2h du matin
Positive points
Personnels top, restaurant super sympa ainsi que le Personnels. Camping propre
Area for improvement
Aucun
Positive points
Proximité de la mer
Area for improvement
L'optimisation de l'espace dans les mobil homes
Positive points
très bien
Area for improvement
très bien
Positive points
Piscine chauffée calme et mobil home impeccable et bien équipé
Area for improvement
L entretien des espaces vert
Positive points
Piscine chauffée, toboggan pour les enfants emplacement propre
Area for improvement
Dommage que les chiens soit acceptés ils font leurs déjections partout
Explore the Camargue's wild nature
Your stay on the Mediterranean coast
Do you want to feel the salty breeze of the Mediterranean on your skin? With direct access from your 4-star campsite, wake up to the Mediterranean on the family-friendly beach of Crin Blanc.
Enjoy a wonderful holiday in Camargue Regional Nature Park, which lies between Arles and Provence. With over 150,000 hectares of plains, your unique holiday starts in this authentic and charming European sanctuary.
Discover the wildlife of the Camargue
See how Gardians live as you explore stunning marshland and salt fields. Go on a hike and check out the wild horses and flamingos. Visit bull farm and learn more about the work of breeders who carry out ferrades.
Visit the authentic capital of the Camargue
Immerse yourself in the vibrant culture of Saintes-Maries-de-la-Mer. During the summer, a free shuttle will take you to the village centre, which is 1.5 km away. Visit the Camargue-style market (Mondays and Fridays) while strolling through the village's traditional narrow streets.
Your tourist sites around Saintes-Maries-de-la-Mer, in the Camargue
Camargue National Nature Reserve
Alpilles Regional Nature Park
Castle of Les Baux-de-Provence
Avignon Castle
Arenas of Arles
Aigues-Mortes saltworks
Camping in the surrounding area
Rentals in the Camargue, Bouches-du-Rhône

A luxury mobile home in Saintes-Maries-de-la-Mer
Enjoy the comfort of Prestige accommodation, which can sleep up to 6 guests. Get ready for an unforgettable holiday in the Camargue in Sunêlia Prestige 'Alizés' mobile homes. These air-conditioned mobile homes have 3 bedrooms, making them perfect for a family holiday.
Beachside rentals in the Camargue
Are you looking to book a beachside rental for your holiday in the Camargue? Our modern and stylish Sunêlia Prestige 'Vue Infinie' luxury mobile homes are just what you need. They're located just a few metres away from the Mediterranean Sea and have a spectacular view of it from the shaded terrace.
Your pitch at the heart of the Camargue

Campervan pitches in the South of France
Sunêlia Le Clos du Rhône has a selection of lush 80 m² pitches where you can park your caravan or campervan or pitch a tent.  Take advantage of the luxurious amenities included in the pitch rental, such as a 16-amp power supply and a water terminal.
Camping pitches in the Camargue
Do you want to holiday under the stars? Book one of our camping plots in the great outdoors. These plots near the Mediterranean Sea are perfect for you to recharge as a family.