Activities for kids at
Sunêlia Le Close du Rhône
Have the holiday of your family's dreams by the sea! Sunêlia Le Clos du Rhône is a real paradise for children set in the heart of unusual wilderness.
The kids' and teens' clubs are open in July and August and are designed to cater for children from the age of 6, offering them a fun and exciting programme of creative activities and sports!
Kids' clubs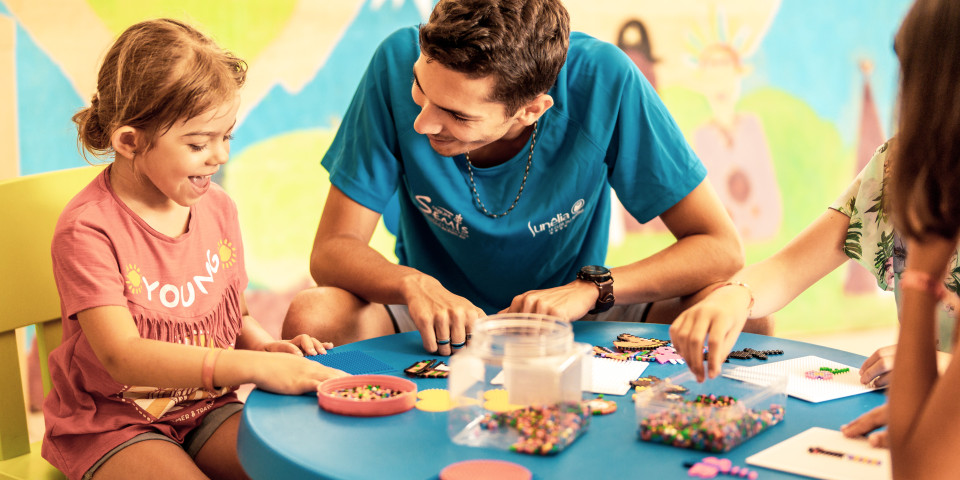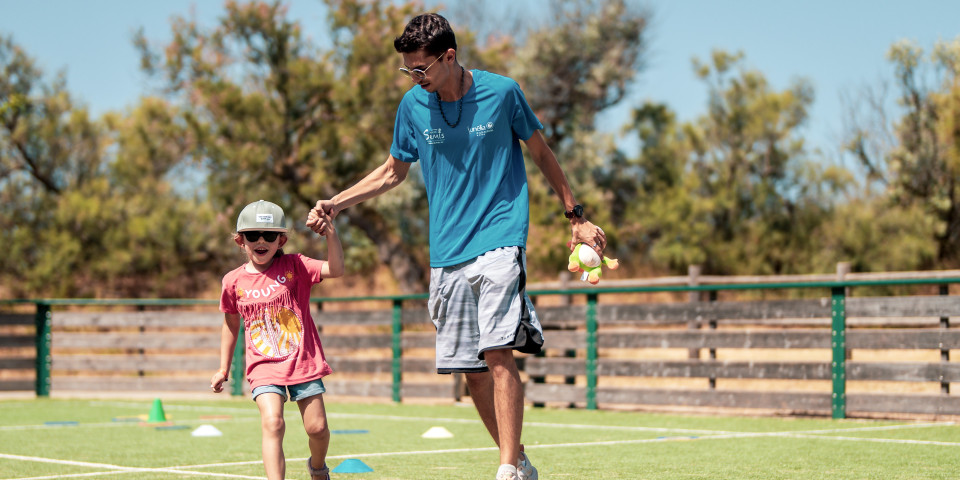 Sunny-Club: for children aged 6 to 12
open in July and August, Monday to Friday
Activities during the day and 2 babysitting evenings per week
During the summer holidays, your kids can enjoy themselves at the Sunny Club! Qualified supervisors offer different activities that are adapted to their age.
Mornings are generally devoted to creative and artistic workshops and fun outings such as jewellery making, face painting, pottery, kite making and walks on the beach.
Afternoons, with the help of our lively activity leaders, are devoted to group games and sports such as treasure hunts, Olympics, Survivor and preparation for the mini-disco.
Free service – registration at on Sunday evening at Welcome Sunêlia
The programme of activities is available on the app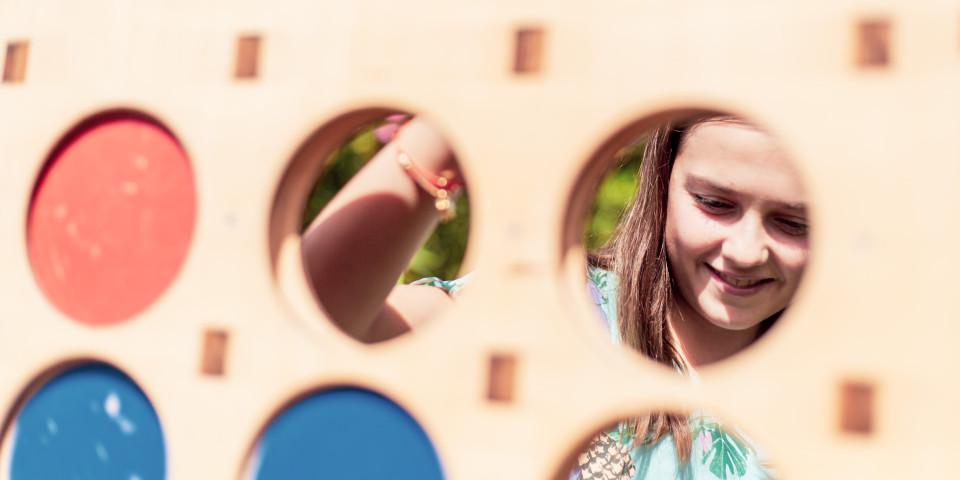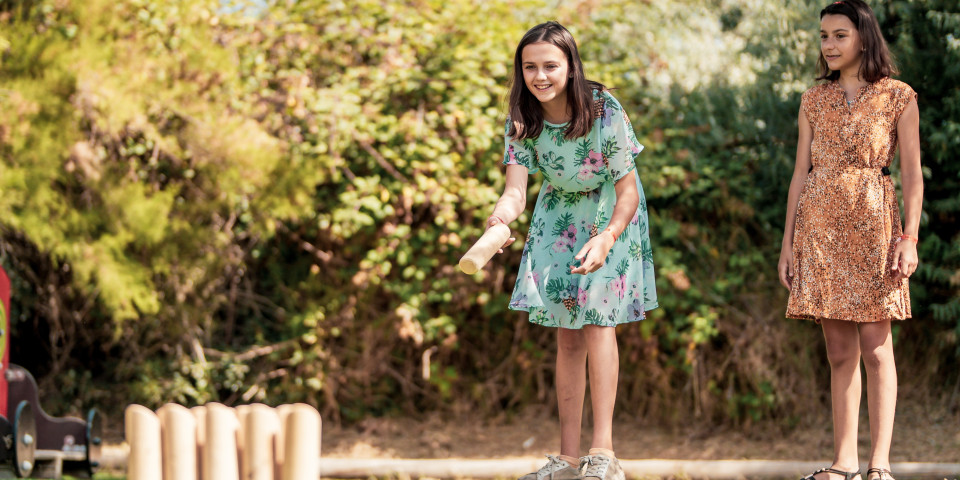 Club Ados: for children aged 13 to 17
open in July and August, Monday to Friday
10 a.m. to 12 p.m. and from 4 p.m. to 6 p.m.
Your teens can enjoy sports activities with the grown-ups, such as sports outings, sports tournaments, dances, pétanque tournaments and table tennis matches.
They can get together and make new friends during afternoons at the beach, barbecues at the club and during many other activities.
Free service – registration at Welcome Sunêlia or at Club Ados
Programme of activities available on the app
Family Outings in the Surrounding Area