Find the perfect campsite Italy
Italy is a wonderful country full of stunning scenery, delicious food and the warmest of welcomes.
If you're searching for a luxury holiday why not choose a camping holiday in Italy? Whether a water park, kids' entertainment or luxury accommodation are top of your list each Sunêlia Italian campsite has them all.
Are you thinking of taking your next holiday in Italy?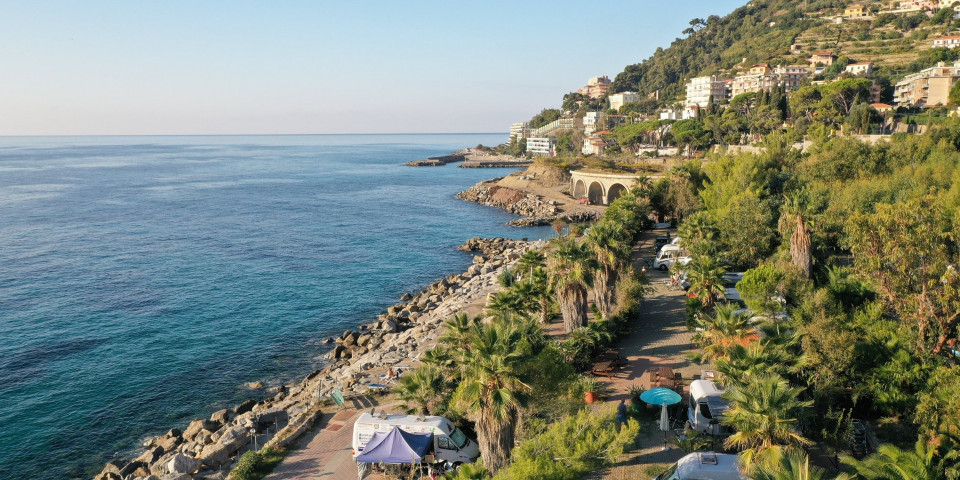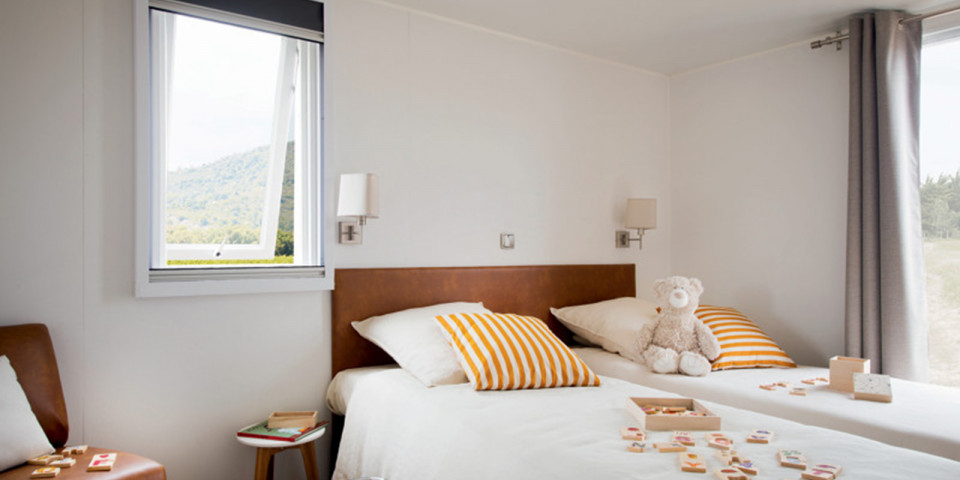 Camping on the Italian Riviera
Treat your family to a luxury camping holiday on the Italian Riviera this year and discover everything la bella Italia has to offer. The Sunelia Villaggio dei Fiori campsite is set in a haven of stunning countryside and close to the beautiful beaches of the Mediterranean Coast. You're even close enough to France to explore the French Riviera too!
Holiday between the mountains and the sea
What better way to relax and enjoy time with your family, partner or friends than on a camping holiday surrounded by the peace and tranquillity of nature?
If you're looking for a camping resort within easy access of both the countryside and the sea we recommend the Sunêlia San Remo campsite in Italy, one of the most spectacular holiday destinations in this region.


This Italian campsite is the ideal place to enjoy walking in the peaceful Italian countryside, backed by breath-taking mountain scenery. Nestled in over 3 hectares of lush greenery and only minutes from the crystal-clear waters of the Mediterranean Sea, with direct access to the beach, this campsite offers the perfect
camping getaway.
Panoramic views on the Italian Riviera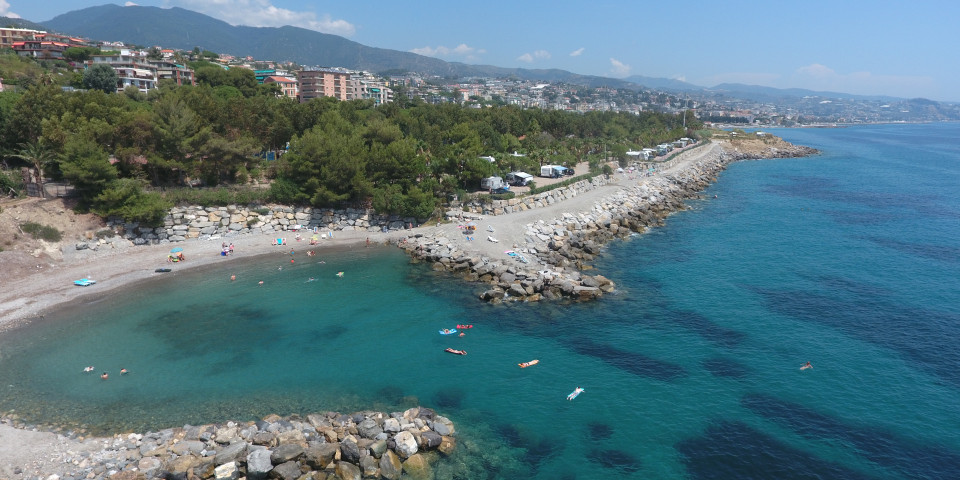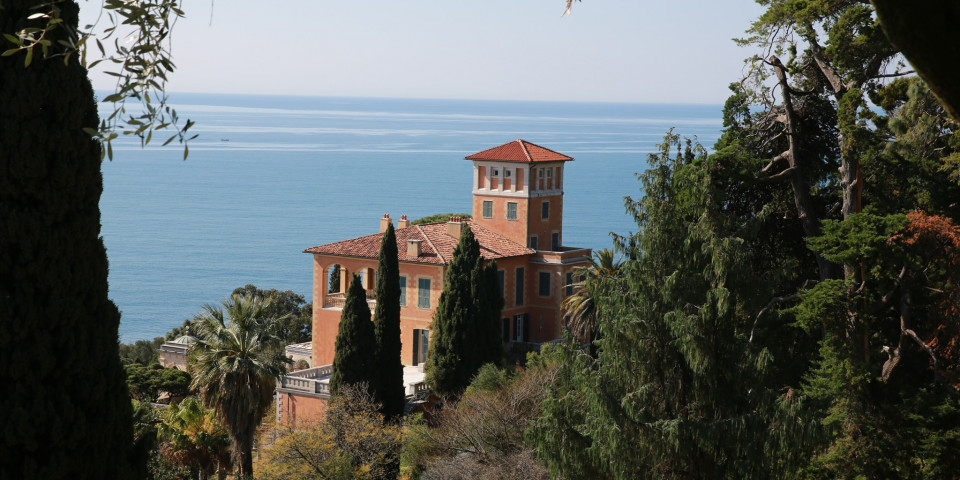 A water holiday combined with beautiful scenery
Lie back on your campsite sun lounger and take in the amazing views that surround you. When you feel like a dip you can enjoy a leisurely swim in one of the 3 saltwater swimming pools – perfect for your skin and well-being. The pool complex also includes a wellness area where you can take advantage of the massage whirlpool and forget all your worries.


The kids will love the pool area too as there's a shallow paddling pool with plenty of shade for the little ones and a large pool for the older members of the family. All Sunêlia campsites have pools and are located near water so you can cool down whenever you wish.
Explore the Italian lakes
Italy is well known for its range of idyllic lakes, these are an essential visit if you're holidaying in Italy. Why not take a day trip to Lake Maggiore or Lake Iseo, and spend some time in the heart of true Italian culture in the quaint town of Menaggio? Although the 4-hour drive may seem long, you can take your time and stop for an ice cream on the way – this impressive lake is well worth the journey.


When you get back to your 4-star campsite you don´t have to do anything, simply dine at the campsite restaurant and enjoy a selection of authentic Italian cuisine.
What to do on a camping holiday in Italy?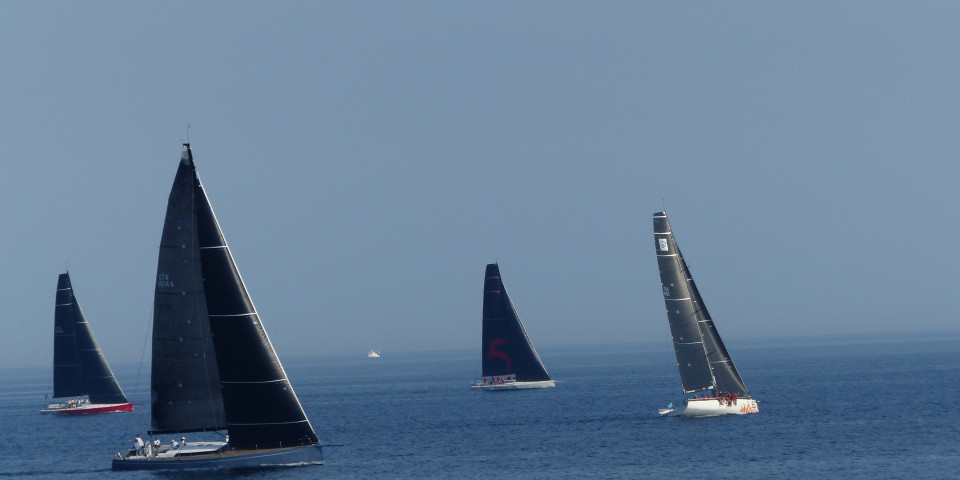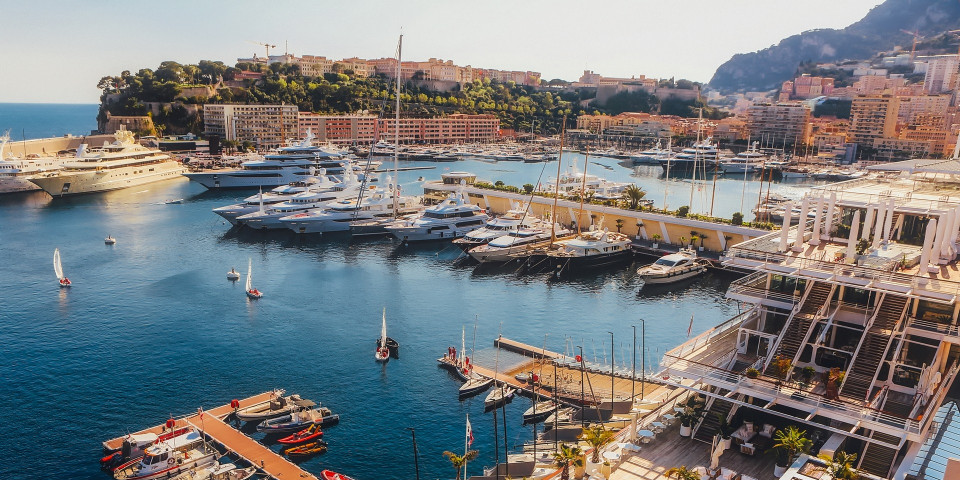 Make the most of the Italian outdoors
There's so much to do when you stay at a Sunêlia campsite in Italy, whether you're family camping, or camping as a group or couple. You can hire a bike and meander through the delights of the Italian countryside (this area is known as the Flower Coast), stop off for a picnic then return to your campsite and spend the afternoon by the pool with a cocktail in hand.
The kids (and grown-ups!) will love the range of water sports available, including paddleboarding, kayaking
and canoeing.


Many of our selection of campsites in Europe are located close to water, so you're within walking distance of lakes and the sea – perfect if you don´t feel like getting in the car.
Why not discover Southern Italy?
If you're up for an adventure, a stay at Sunêlia in San Remo is the perfect start to a road trip to Southern Italy. Plan your holiday starting in Liguria and then travel down the Italian coast as far as you wish. Stop off along the way at the city of Genoa and head south as far as Rome or Naples.


There's so much to discover in Italy, and starting or finishing your trip at our Sunêlia Mediterranean campsite gives you time to relax and plan your journey. You could even take a round trip and explore more of the Italian lakes such as Lake Garda (the largest lake in Italy) and Lake Como or head across Italy to the Adriatic Coast.
Choose luxury accommodation in Italy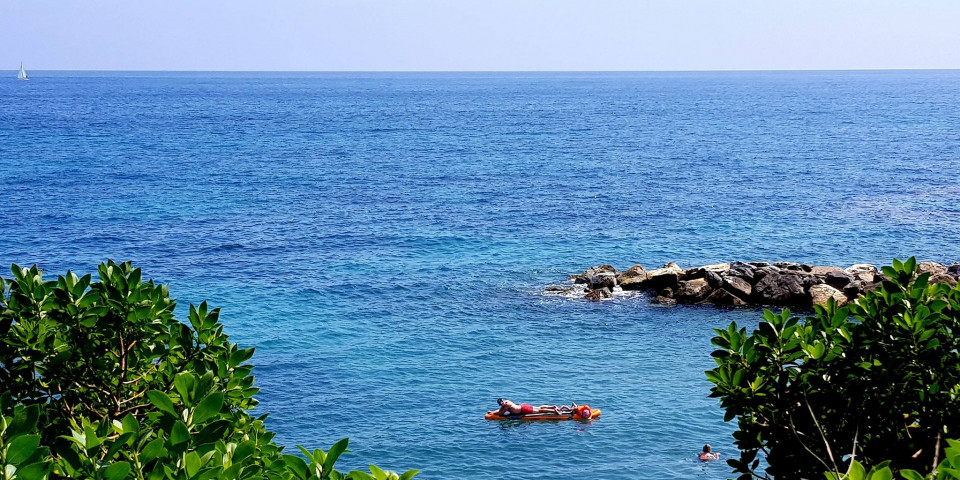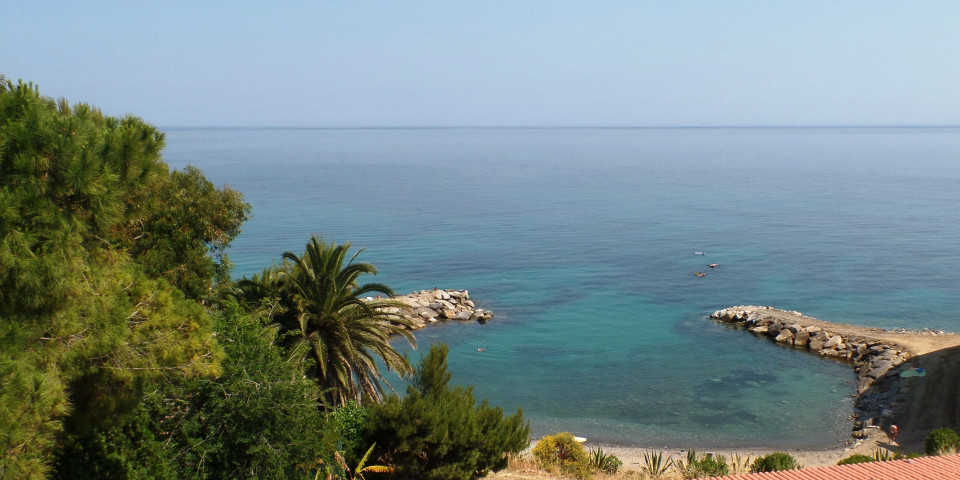 4-star luxury camping in Italy
A relaxing holiday means comfortable accommodation where you can relax. At Sunêlia we've thought of everything to make your stay memorable. If you're looking for mobile homes to rent in Italy, Sunêlia Villaggio dei Fiori is the ideal choice.


You can choose from a range of pretty wooden cottages that sleep up to 5 or 6 people and give you the freedom to come and go as you please. Imagine yourself sitting on the terrace watching the sunset while reading your favourite book… your luxury mobile home in Italy awaits you!
Camping with a private beach
If you don´t like crowds and are looking for an exclusive camping holiday the Sunêlia San Remo campsite is for you. With its own private beach, white sands and tranquil blue waters this is the ultimate luxurious experience.
The Italian Riviera is one of the most beautiful locations in Europe, and blue skies, clear sea and the warmth of the sun will complete your sophisticated camping holiday.