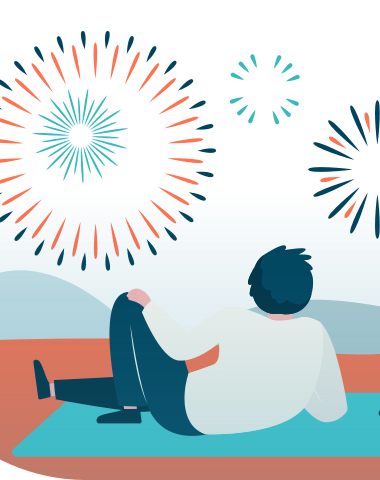 New: Take advantage of our Early-Booking 2024 offer!
Benefit from exclusive advantages for your 2024 holidays by booking your stay today!
10% discount until 31 December or 5% discount until 31 January to be combined with our other promotional offers.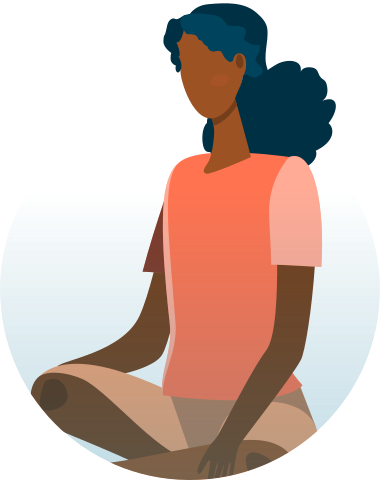 Book with peace of mind thanks to the Sunêlia
Cancellation Guarantee
Sunêlia will provide you with a Cancellation Guarantee for any stay of at least 7 nights Depending on certain terms and conditions, you will be refunded all amounts already paid.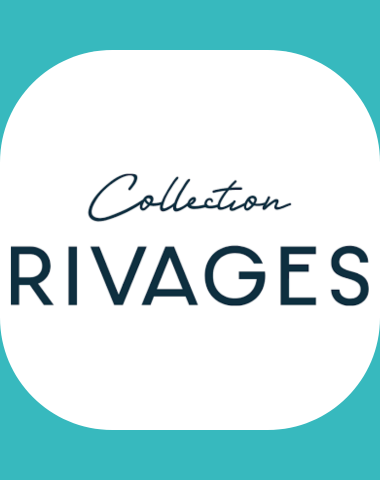 Collection Rivages: a new Sunêlia Vacances partner
Designed to provide a unique, eco-friendly experience, Collection Rivages accommodation options are an opportunity to reconnect with nature. Based in France's most beautiful destinations, this partner is highly recommended.
Our Sunêlia destinations
Choose your destination and book the holiday that suits you the best
Our selection of campsites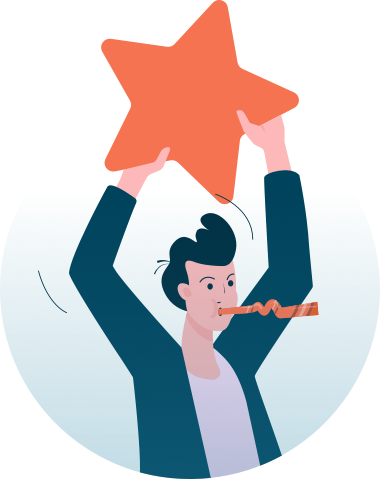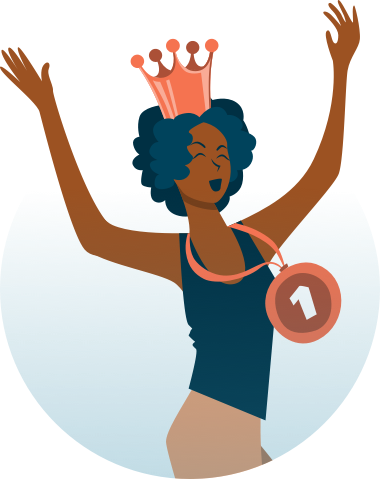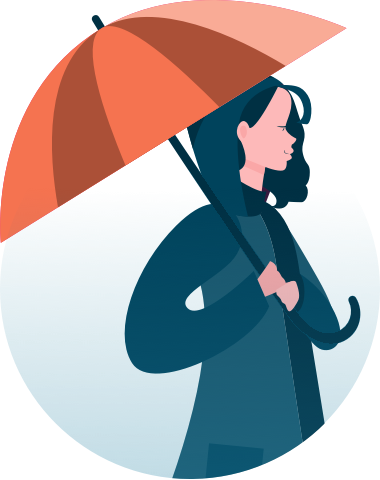 Cancellation Guarantee and
Sunêlia's Sun Offer