The Sunêlia Privilege Card is a programme that every Sunêlia customer can subscribe to. When you purchase the Privilege Card you get access to numerous services and benefits across all Sunêlia sites (excluding partner sites). These include a priority welcome, freebies and promotional offers for leisure activities available at the sites or nearby (such as theme park tickets, excursions, guided tours, sports equipment hire, etc.), special offers for discovery breaks, etc.
Besides the benefits and advantages that our sites have compiled for you, the Sunêlia programme still gives you access to:
Free booking fees throughout the year (from €21 to €40 depending on the site)
Access to the customer loyalty programme and points added at each stay
Points added when you book a stay:
- From 300 points, a 5% discount on a stay during the low season
- From 400 points, a 5 % discount on a stay during the high season
- From 500 points, you will be entitled to a free week on a Sunêlia site (excluding partner sites) in the low season depending on availability at the time of the request. 500 points will be deducted from the total of your points.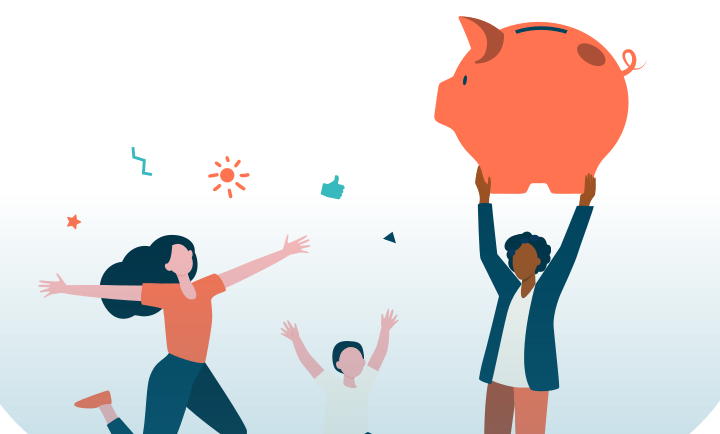 Free booking fees from the 1st booking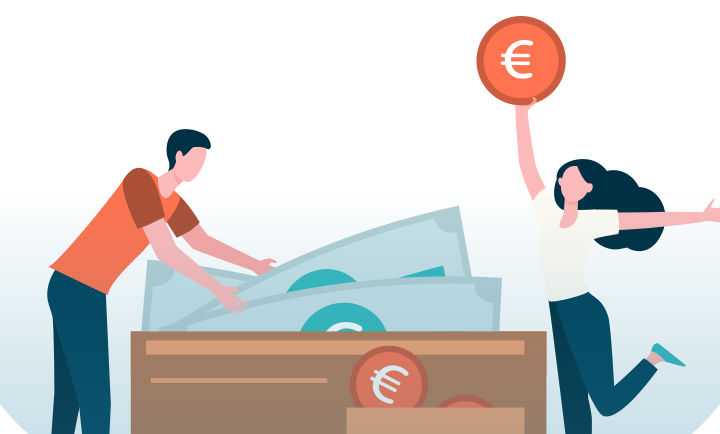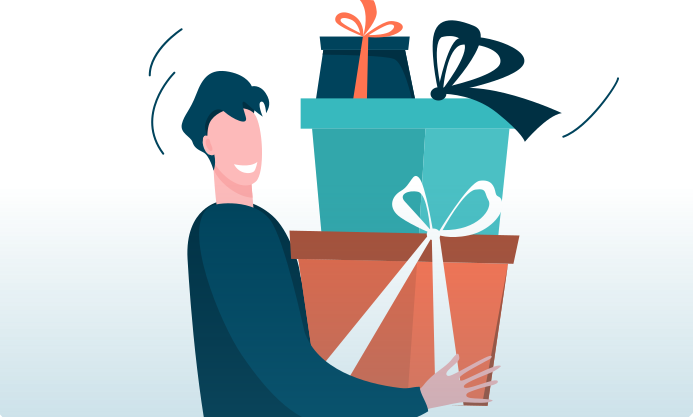 Benefits at your holiday destination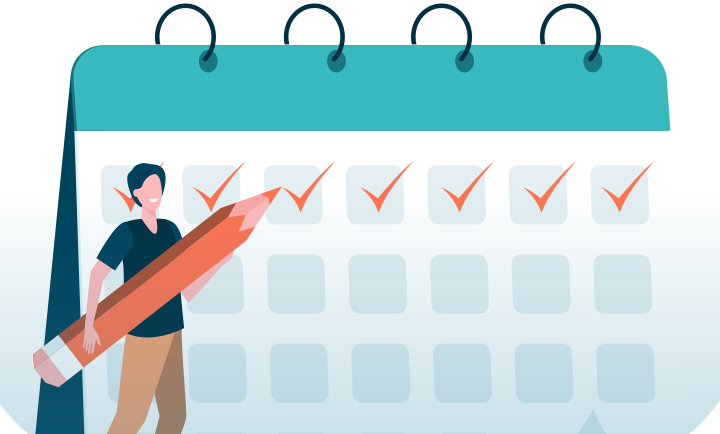 One week free for every 500 points accumulated
How to use your Sunêlia Privilege Points ?
You will receive an email with a one-time voucher code for your personal use. The code is valid until the expiration date of your Privilege Card.
You can use your Privilege points on your website sunelia.com using your voucher code. If you have any problem, don't hesitate to contact your Sunêlia adviser : +33 (0)9 69 375 115.
A 20% discount on any outdoor pitches (excluding extras as extra people, extra tent, electricity...) for any stay before 30/06/2018 and after 01/09/2018 until the campsite closes (reminder EXCLUDING PARTNER SITES and excluding Sunêlia Sites located in the mountain for Chrismas and February holidays)
Simply purchase the Privilege Card to get access to the programme. It costs €35.
This personal card is valid for two seasons. You can buy the card from your Sunêlia campsite when you make your booking or by contacting our holiday advisers on +33 (0)9 69 375 115.