Le Phare: The Island Life with Your Family

Our 4-star Campsite on the Ile-de-Ré
Le Phare invites you to explore this island with so much to discover at our campsite located between the beach and the salt marshes. You can unplug during your next holiday when you stay a few metres from La Redoute beach. There are many tourist attractions to visit just a few minutes from Le Phare.
Our Cabanes de Ré, beautifully designed and fully equipped, await you nestled in the local vegetation. Enjoy your next holiday in the Charentes-Maritime at your own pace with our on-site amenities: restaurant, bar, bike rental, kids' clubs and sports for families all day long.
Our Selection of Accommodations
Why Choose Le Phare Campsite?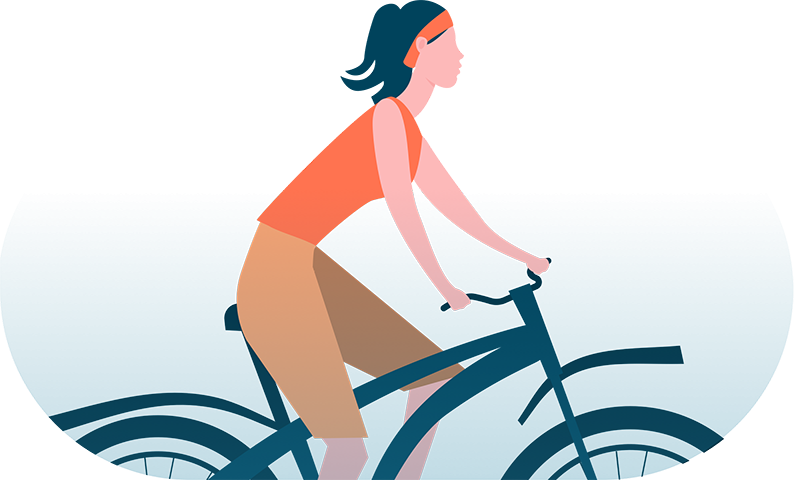 Bicycle Rental
Get up close and personal with the island on your bike! You can rent bicycles directly on-site from our partner. Adventure through traditional villages and salt marshes and watch beautiful sunsets.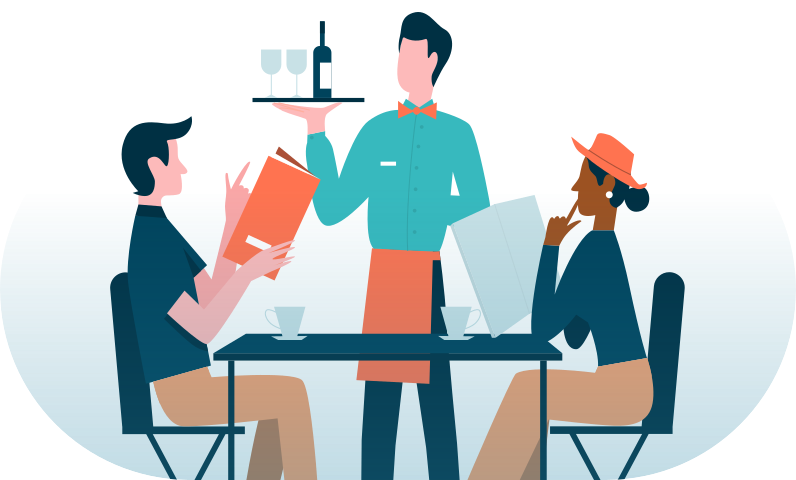 Dining & Bar
Located facing the salt marshes, our restaurant Les Demoiselles offers delicious dishes in a welcoming setting. We serve breakfast, lunch and dinner all day long. Our bar Le Air Stream also serves cold drinks and treats so you can relax after a great day of exploring the island.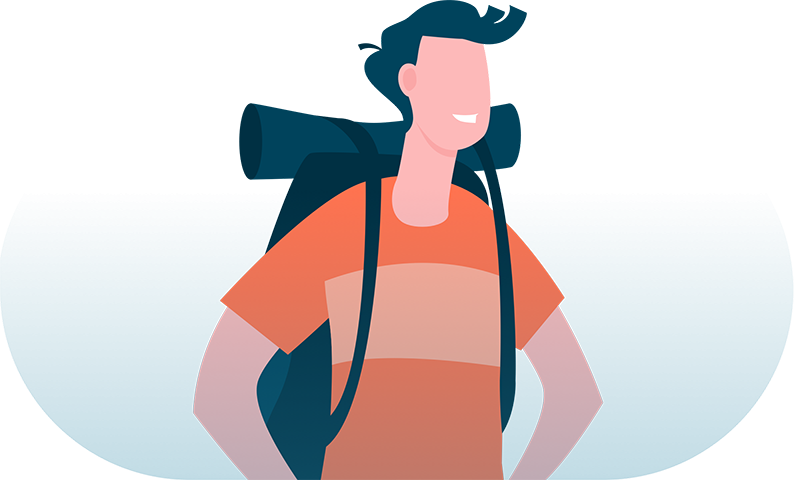 Nature Outings
Our nature guide will take you to discover the treasures of the region, leaving from Le Phare: meet a salt farmer, explore the salt marshes, go birdwatching and onshore fishing. So much to explore, just a few minutes from our village.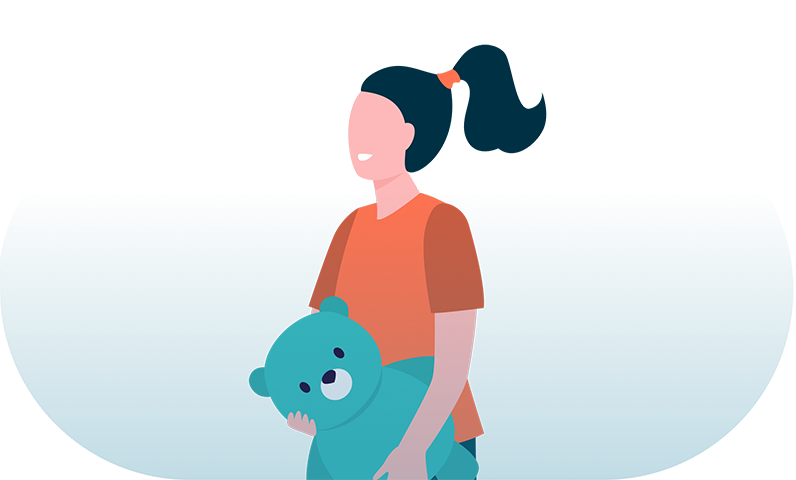 Kids' Club
Throughout the summer, from July to August, your children can participate in free activities offered by our clubs. Our team of qualified counselors plans fun-filled days for children ages 5 to 18. The opportunity to discover the joys of preserved nature.
Our partner Collection Rivages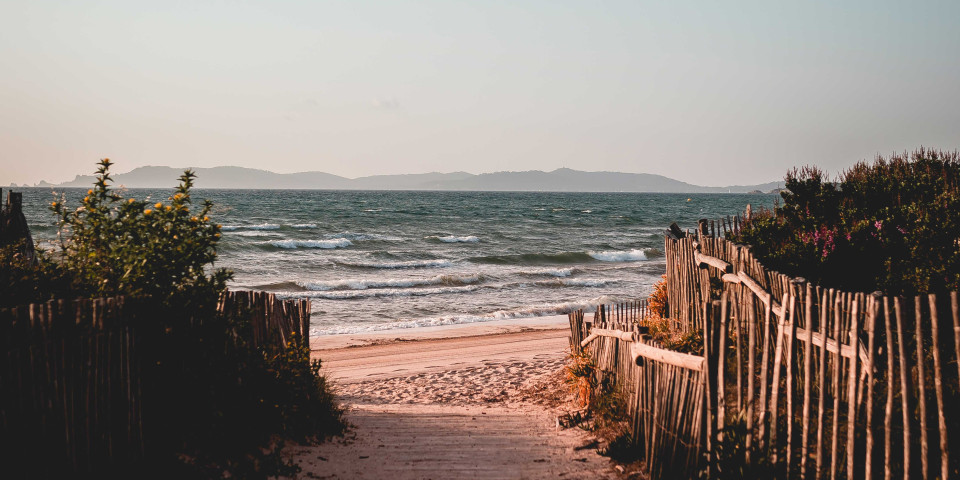 Improving the quality of our guest experience throughout the year is of the utmost importance to us. Which is why Sunêlia Vacances is delighted to tell you about its partner, Collection Rivages.
Collection Rivages is an innovative player in luxury outdoor hospitality and offers guests the chance to enjoy new, exciting holidays experiences, staying in some of the beautiful sites in France.

Le Phare "open-air" hotel is so much more than a mere holiday resort, offering a unique experience focusing on relaxation and escape. Enjoy a sense of freedom, escape and some quality time, holidaying on the Île de Ré, surrounded by salt marshes and ocean tides.
Immediate boarding for island life
Route du fier, 17880 Les Portes-en-Ré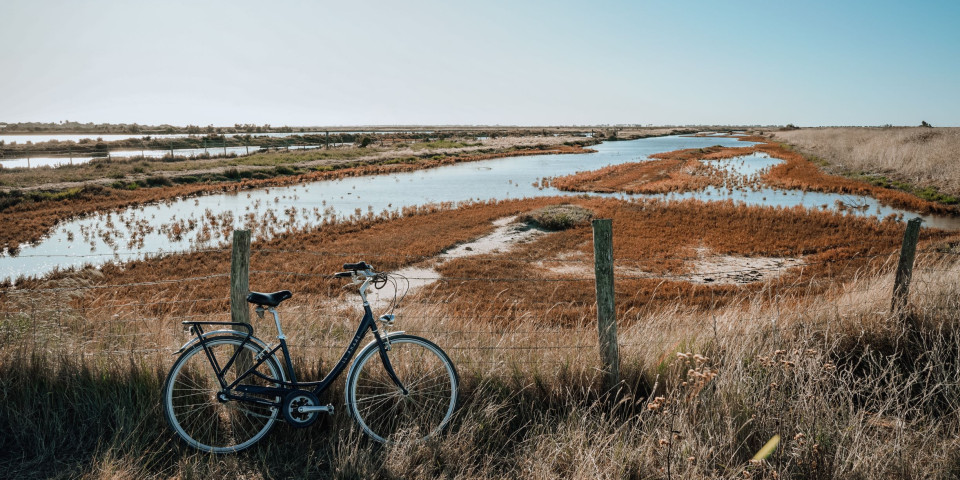 A Multifaceted Trip
Set down your bags in Les Portes-en-Ré, a village as peaceful as it is charming on the north side of the island. Le Phare is located near many tourist attractions between the ocean, forest and beach: salt marshes, nature reserve, Les Baleines lighthouse, and more. Exploring the island by bike seems like the best option for breathing in the fresh air!
Visit the medieval villages of the Charente, try the local cuisine from land and sea, find the perfect souvenir at the market or just relax on the beach on the Atlantic coast.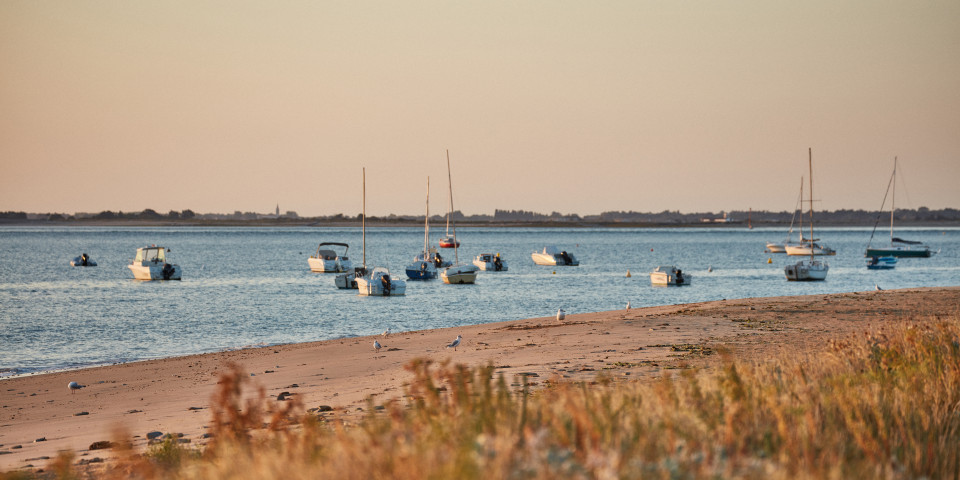 Must-sees on Île-de-Ré
Salt marshes
Lilleau des Niges Nature Reserve
Les Baleines Lighthouse
Fortifications of Saint-Martin-de-Ré
Markets in the Île-de-Ré villages





Our Other Collection Rivages Destinations
Stay Between Land and Sea

Holiday Rentals on Île-de-Ré
Le Phare is located in beautiful Les Portes-en-Ré, a traditional island village. We are within walking or biking distance of the island's must-see attractions: nature reserve, salt marshes, beach and more.
Your Cabane Between the Beach and Salt Marshes
Your Cabane de Ré plunges you into a whole new universe surrounded by lush vegetation near the beach and salt marshes. You'll feel right at home during your stay surrounded by nature!
For the whole family or a couple, these cozy accommodations are perfect for recharging your batteries, nestled along the coast. Enjoy direct access to the sea at any time to cool off.