With Sunêlia Vacances campsites, you are guaranteed a top-quality hotel service!
At Sunêlia, your holidays are all about relaxation and pleasure. To find the same level of comfort you have at home, we provide hotel services. So what level of comfort will you be treating yourself to?
The freedom of camping, with added comfort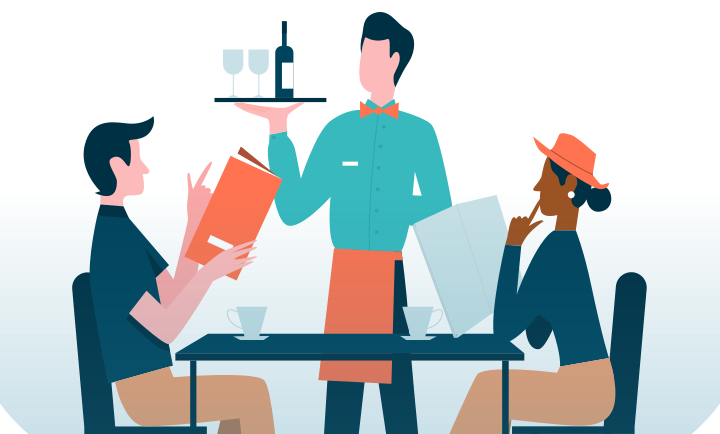 All-inclusive
packages
Package deals including breakfast, half-board and full-board, takeaway dishes and meal deliveries.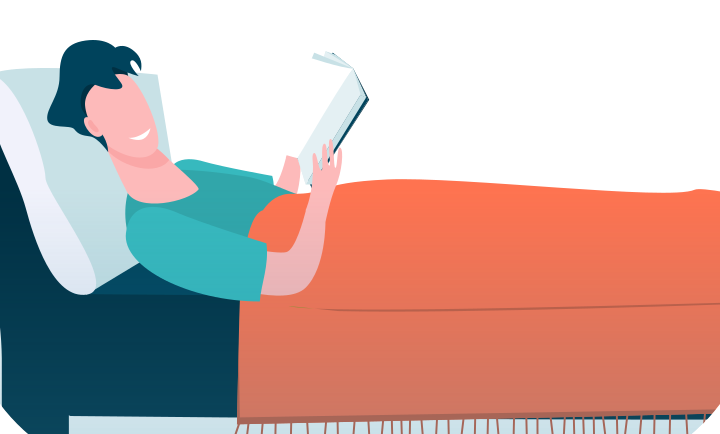 Beds made and linen provided
Everything is ready for your arrival, just set down your bags! Your beds will have been made and all household linen is provided. 
End-of-stay
cleaning
Enjoy your holiday right up to the last second!
We take care of the end-of-stay cleaning.
Top-of-the-range hotel services
Concerned about the service offered to its customers, Sunêlia Vacances bends over backwards to satisfy your every need.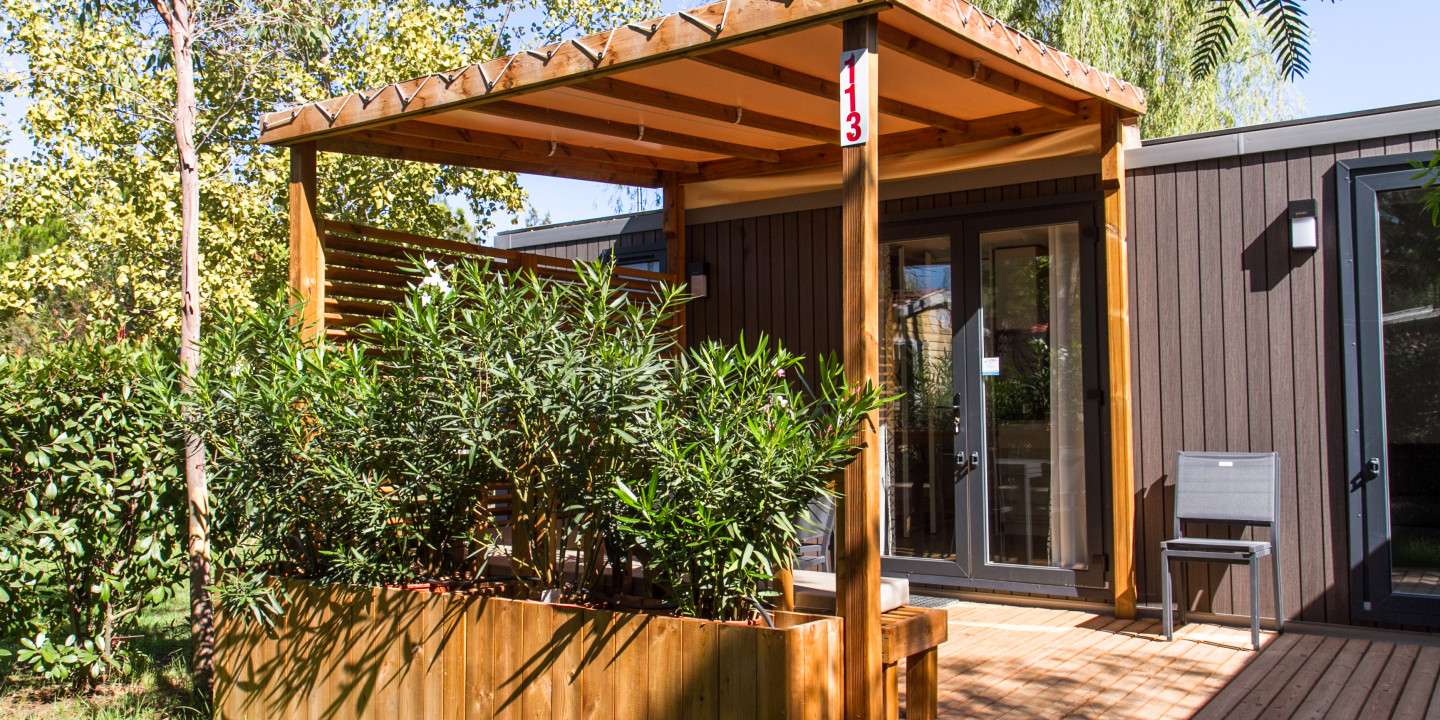 Your comfort is our priority
 To ensure your maximum comfort, Sunêlia offers top-quality rental accommodation and provides services that are worthy of luxury campsites. Find out more about our standard accommodation ranges: Sunêlia, Cottages or Chalets.
Feel like getting as close as possible to nature? Try our atypical accommodation such as the Sunlodge, Coco Sweet and Safari Lodge. As well as hiring sheets and towels, you can even request that your beds are made upon your arrival.
Our rentals have everything you could possibly need to make them particularly comfortable and pleasant places to stay for your holiday: spacious decking to be able to enjoy the fresh air, plancha, barbecue, raclette machine, microwave, washing machine, Nespresso coffee machine, fridge-freezer, toaster, television, private hot tub, etc.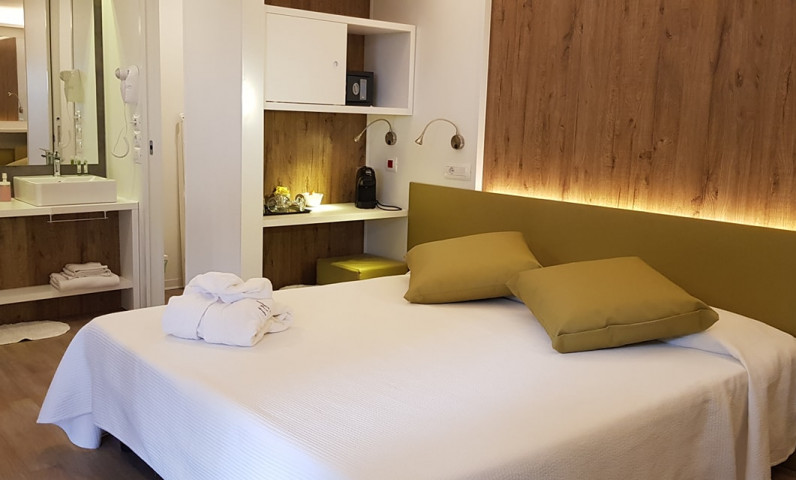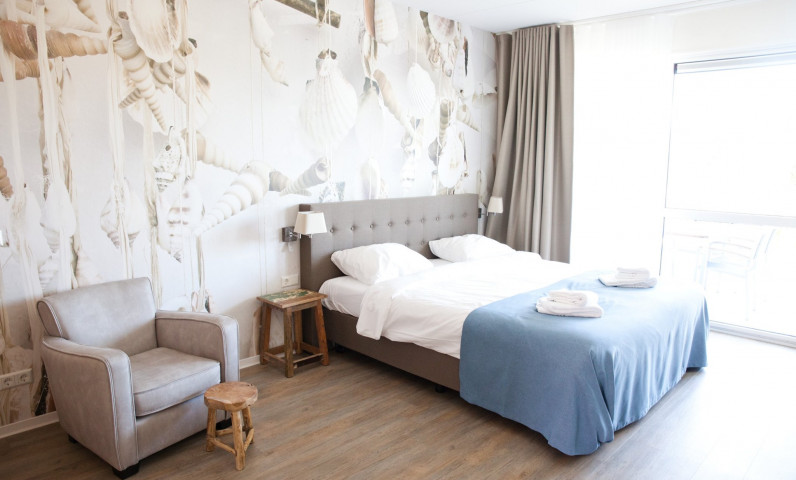 For the most relaxing night's sleep, try our Sunêlia Beds
On holiday, your sleep is important. Sunêlia Vacances has teamed up with the world leaders in bedding to develop a mattress that's specifically designed to offer optimal comfort and a great night's sleep. The high-density memory foam makes it the most comfortable mattress you'll find in any campsite. The Sunêlia Bed mattress comes with all accommodation in the Sunêlia Luxury range. Our other accommodation ranges also come with high-quality mattresses, with a density and thickness of foam that promises you plenty of comfort.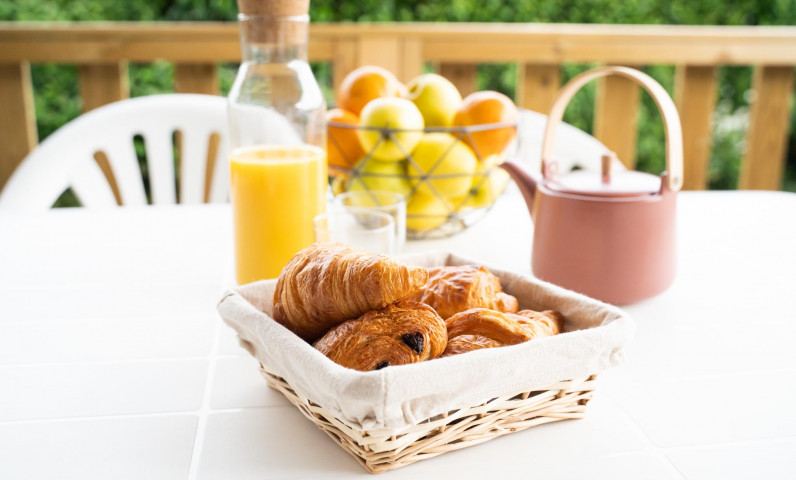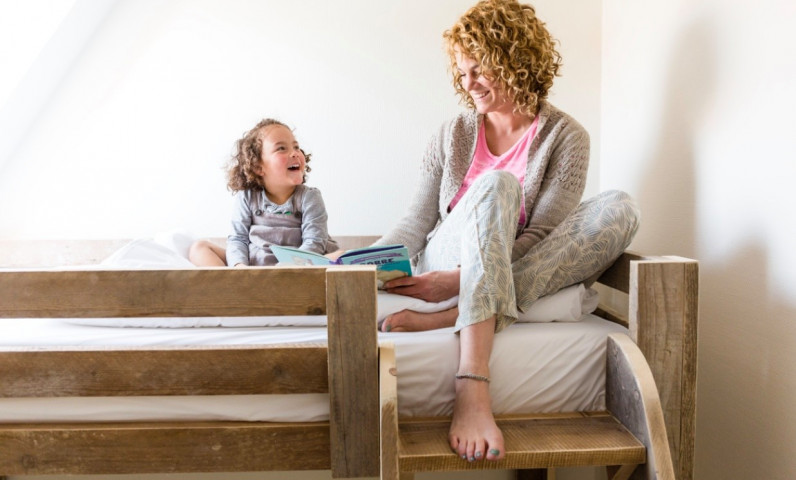 A team on-hand to take care of you
Let the Sunêlia teams take care of all your needs. The staff at the welcome desk, the entertainment team and the skilled hands of the spa teams, will all make sure you enjoy your holiday. Our teams are on-hand to answer all your questions.