What will your first gourmet stop be?
Each campsite has its own mix of restaurants for you to enjoy during your stay. The Sunêlia teams work hard to offer a varied range of high-quality restaurant services.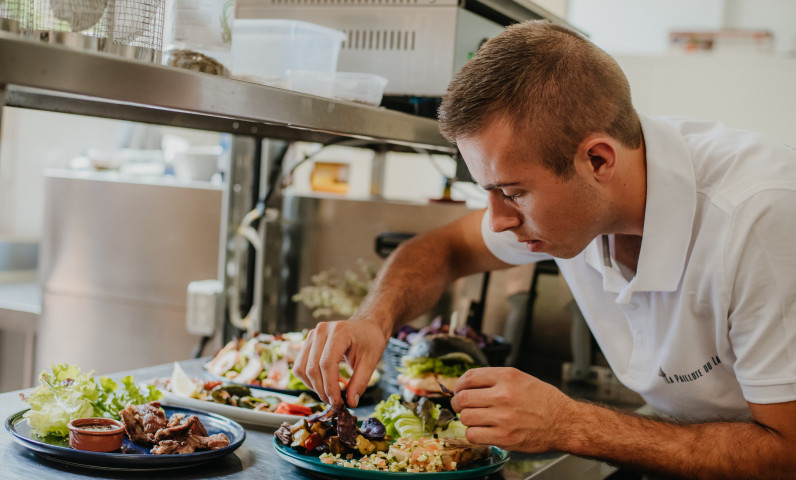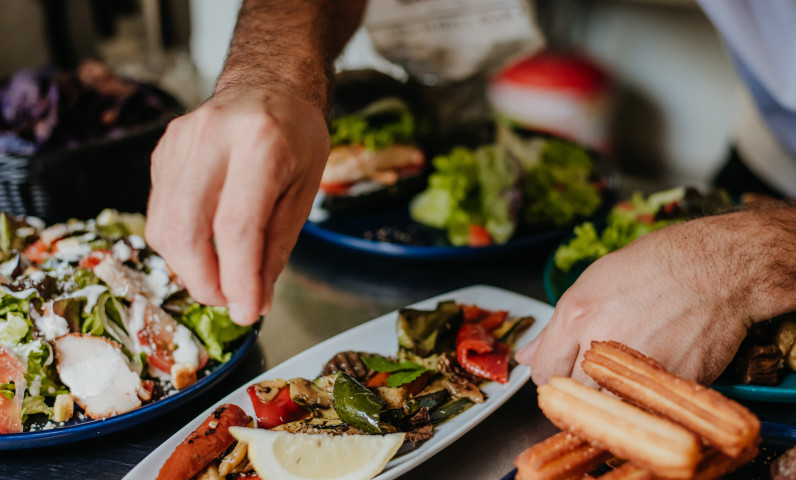 Local gourmet food prepared by real chefs
Our restaurant chefs are experts in their field and put their expertise at your service to create delicious summer dishes. Inspired by the traditional local flavours of French cuisine, our restaurants will delight your senses during your stay with Sunêlia.
Take a seat for lunch or dinner on a shady terrace at one of our campsites and enjoy and tempting treat from our gourmet menu. In most of our holiday villages, you can try regional specialities that are made from scratch with local, seasonal produce. Grilled meats, flash-fried fish, fruits de mer, crunchy vegetables and home-made desserts – enjoy a gourmet treat in our restaurants!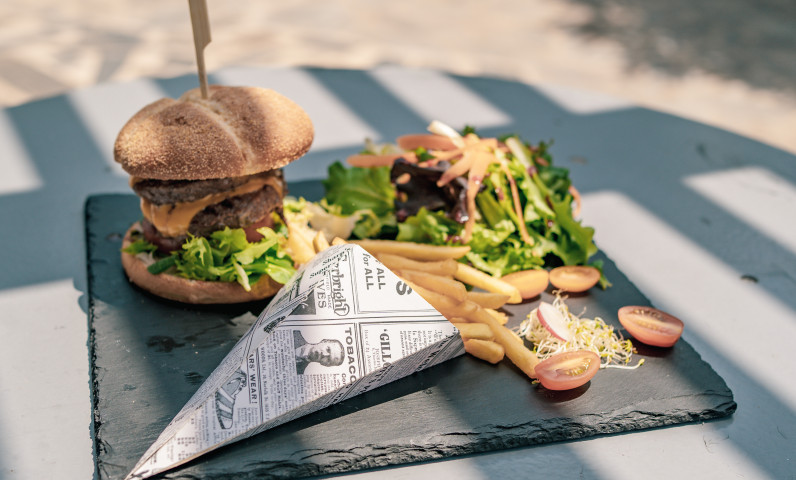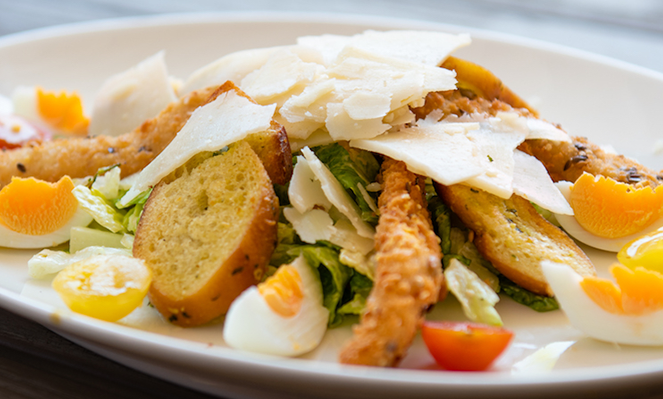 Eat-in or take-away, enjoy quality produce
Do you want to eat on the go?
There is a wide range of dishes and menus available on our campsite snack menus for your to enjoy during your stay.
Depending on the campsite, you can opt for a rate including breakfast, half board, full board, a meal delivery service to your mobile home or take away service.
Menus vary according to the campsite, but include a wide variety of wood-fired pizzas, tapas to share with aperitifs, roast chicken, gourmet burgers, summer salads and traditional paninis, chips served in paper cones and much more.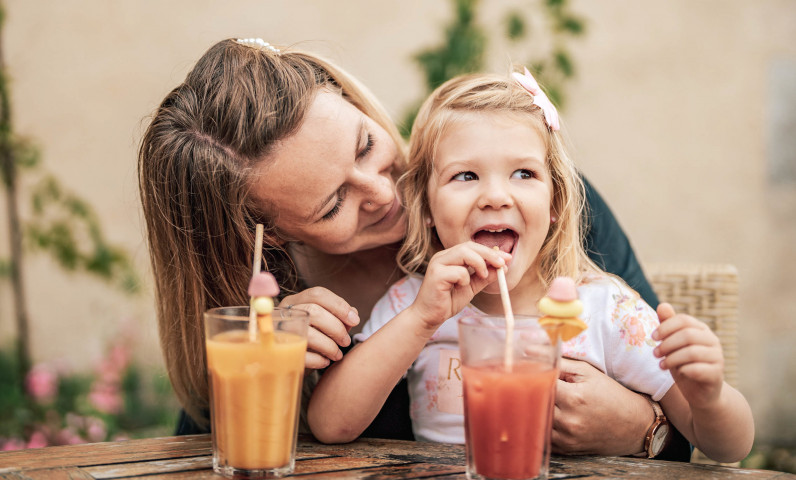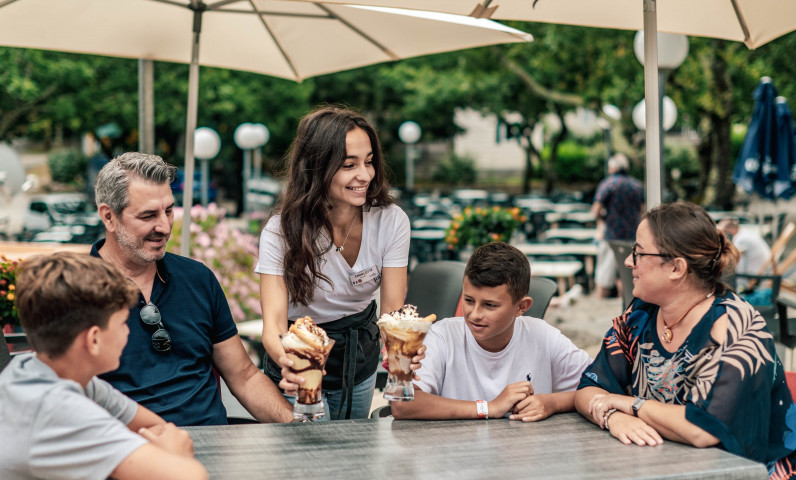 Light refreshments with friends and family
Holidays are first and foremost a time to keep things simple! Lazing by the pool on a deckchair is the perfect place for a refreshing break. A vitamin-filled morning smoothie, an afternoon ice-cream sundæ or a cocktail before the evening show – make the most of every moment together to create some wonderful family memories.
Why wait? Take time to unwind and relax; our Sunêlia teams will take care of everything else!