Our priority is your satisfaction
Your feedback is important to us. Throughout the year, we pay great care and attention to the quality of your holidays.
Every season, we strive to improve our service across all our campsites, to make sure you experience the best relaxing holiday and take the best memories home with you.
93% of customers said they were satisfied or very satisfied with their stay at Sunêlia Vacances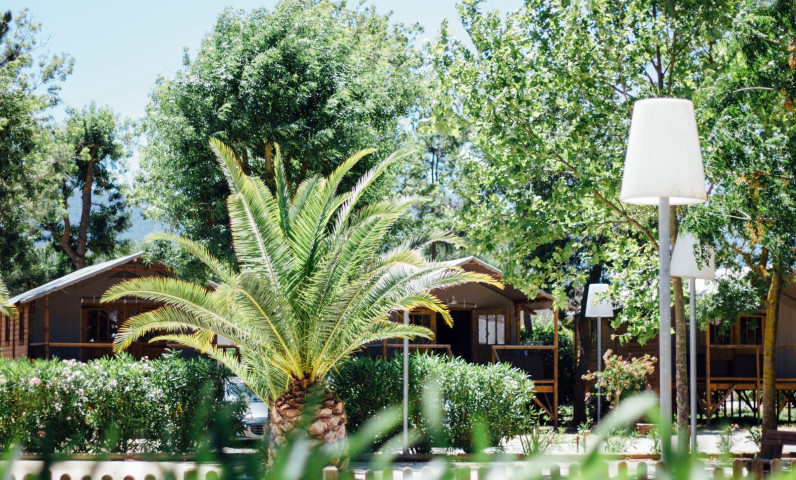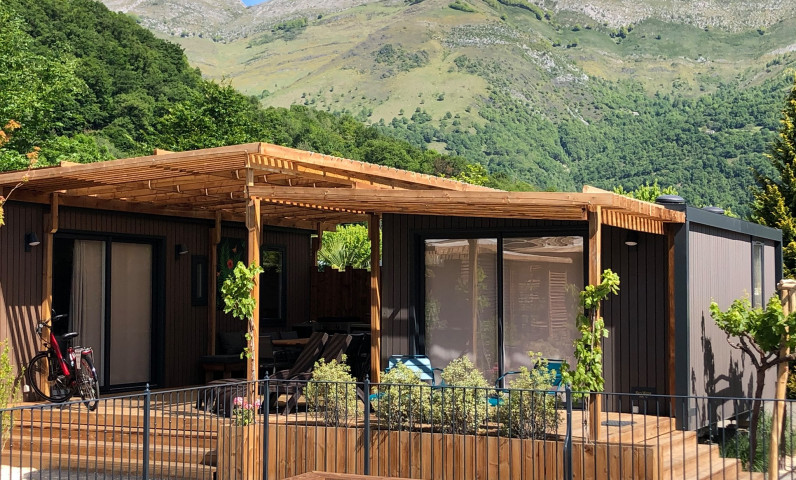 Satisfaction at Sunêlia Vacances
Satisfying the demands of our holidaymakers is our top priority. 24 hours after your stay, all holidaymakers will receive a satisfaction questionnaire to leave feedback about their holiday.
All forms are then analysed and processed by our quality team and customer services, to make sure we are offering services in line with your demands, season after season.
All your feedback and overall scores are published in full transparency on the "Customer Feedback" page. This is so you are fully aware of the strengths and areas for improvement at each Sunêlia campsite.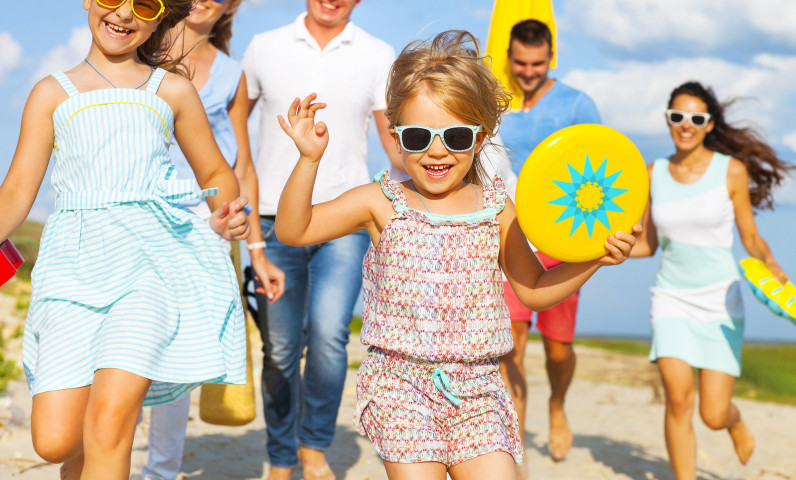 Our Sunêlia commitment to quality
Our quality standards go way beyond the standards defined by the usual classification for the number of stars. We also take into account customer feedback. To guarantee top-of-the-range services, we carry out an audit on each campsite.
Sunêlia quality is awarded by a number of Ladybirds
This audit is carried out by an independent authority, and it assesses over 523 criteria related to services and facilities. More than 20,000 customer comments are then added to these audits.
Each Sunêlia campsite has been designed to reflect its region and the facilities and installations all blend in with the surrounding natural environment.
Our campsites bearing labels