Camping west coast in France
Whether you love surfing, cycling or just relaxing by the pool, a Sunelia campsite in the south west of France is sure to fulfil all your needs.
You can enjoy days on the beach and explore the spectacular scenery of this stunning region from your dream campsite in France.
Whichever campsite you choose, you'll find a range of seaside activities on offer.
Plan a holiday to a campsite on France's west coast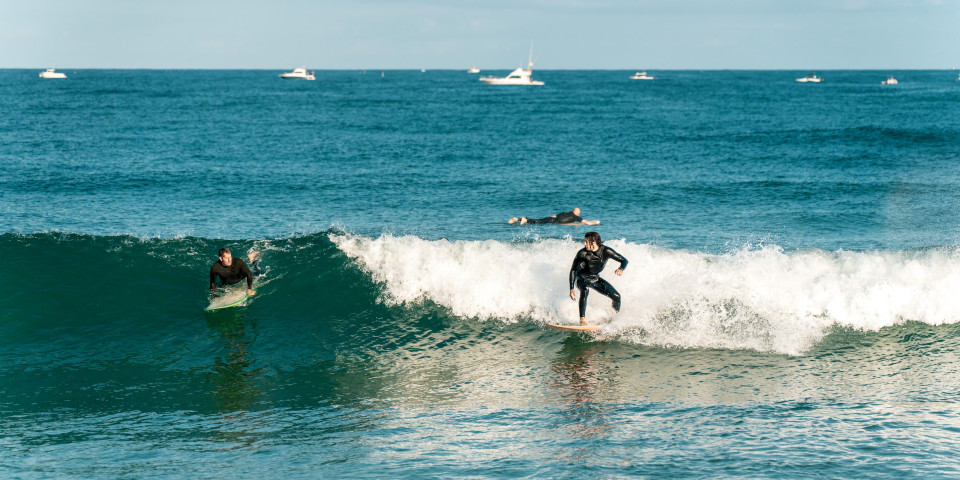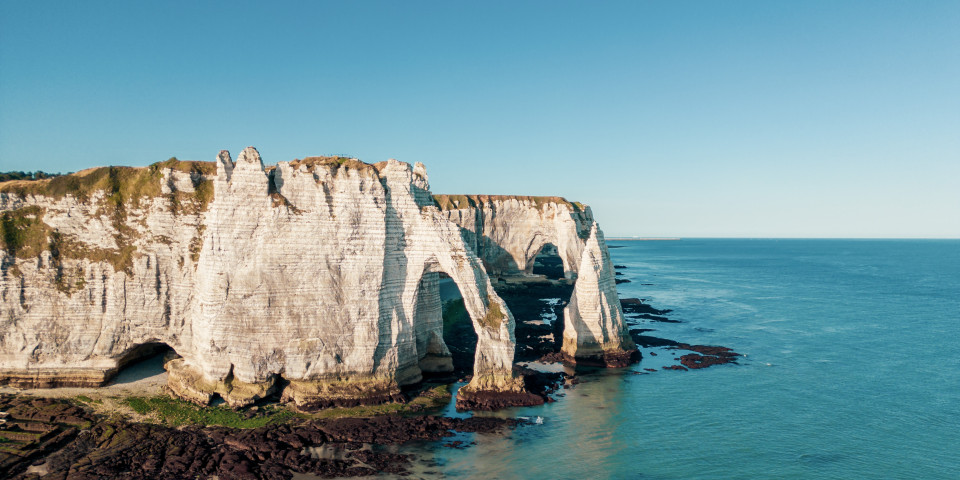 Which west France campsite will you choose?
If you're up for a challenge, you can climb the highest sand dune in Europe – Dune du Pilat (also known as Dune du Pyla).
Stay at a 4-star campsite by the sea and explore this fascinating natural wonder. The unique landscape is vast, and you can enjoy incredible sea views from the top of the dune.
Are you looking for a romantic place to spend time with your partner?
Relish those precious moments together watching the sun glimmer and sink below the horizon while enjoying a glass of French champagne on top of the dune.
A holiday on the west coast of France also includes camping next to the Atlantic Ocean, with plenty of opportunities for surfing and your favourite water sports.
This is a true water sports experience, giving you the chance to try something new, whether it's riding the waves or scuba diving.
Head a little further north to a campsite in the Basque Country and experience the Spanish influence of this area combined with genuine French hospitality.

Campsites within easy reach of the UK
If you don´t want to travel far after your journey across the Channel, go for a camping holiday in Brittany. This is an ideal destination for families with young children, you'll find everything from rocky coves to long sandy beaches. There are lots of activities to keep the kids busy, including campsites with water parks and play areas.
If you want to sample the delicious local seafood, a visit to the capital of the Charente-Maritime, La Rochelle is a must for your holiday agenda.
Camping near the English Channel promises plenty of fun days outdoors, whether you're exploring the local area or lounging by the campsite pool.
If you choose to camp in Normandy, you can discover the history linked to the invasion of the Normans and the D-Day landings on the beaches and visit Mont Saint-Michel when the tide is low.
The events that have taken place in this region play a key part in France's history and will fascinate all ages. When you've finished sightseeing, you can return to the comfort of your mobile home and take a leisurely dip in the campsite swimming pool.
4 and 5-star campsites on France's west coast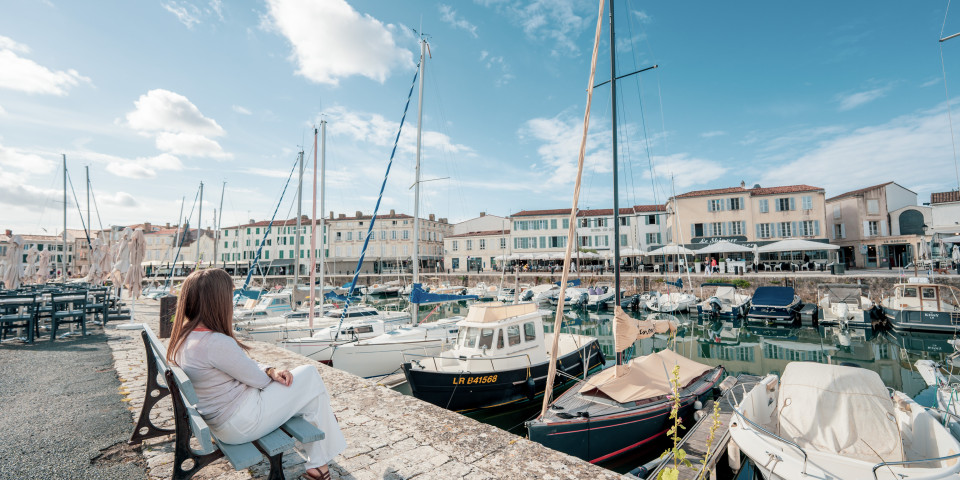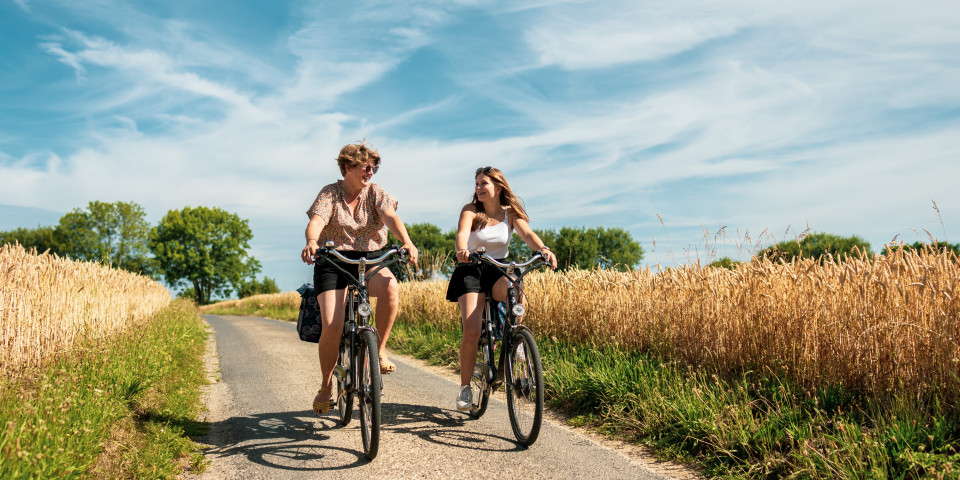 Explore from your campsite on France's west coast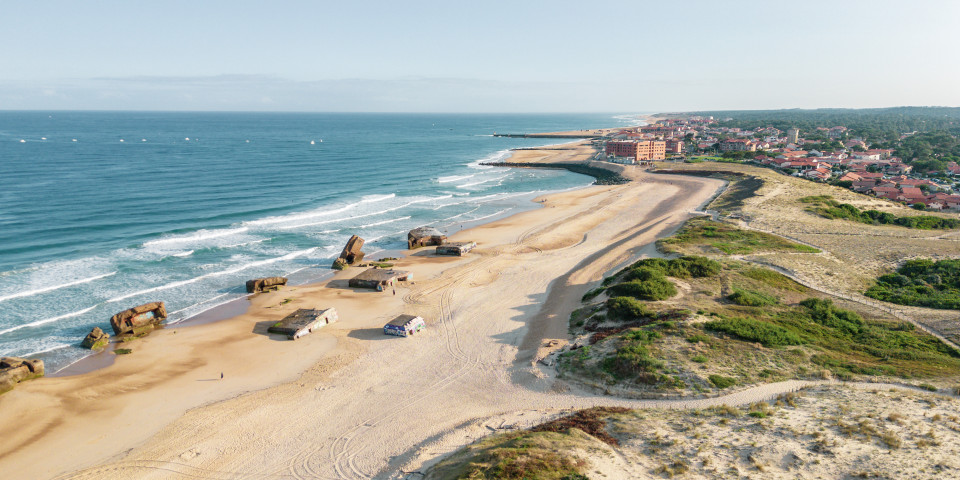 Do you want to forget the stress of normal life? Are you planning to spend quality time with your family and loved ones on a camping holiday?
We invite you to book your next holiday at a luxury Sunelia campsite on France's west coast and enjoy a relaxing break.

3 key points to remember:
South west France is within easy reach of the ferry ports and Channel Tunnel
Luxury camping in south west France is suitable for all age groups
With Sunelia, you can camp near the beach or in the heart of the countryside near the Lot