Camping with spa and massage at Verdon-sur-Mer in Gironde
Wellness at
Sunêlia La Pointe du Médoc
Do you want to pamper yourself at the campsite Spa?
During your holiday in Verdon-sur-Mer, relax to the max and enjoy a break in the Gironde in this Spa, which has been awarded the Spa de France label.
These areas are dedicated to relaxation and wellbeing, with high-quality services, including a Spa, steam room, jacuzzi, single and duo massage cabins, face and body treatments, wellness massages and scrubs.
Check out the treatments on offer
Our spa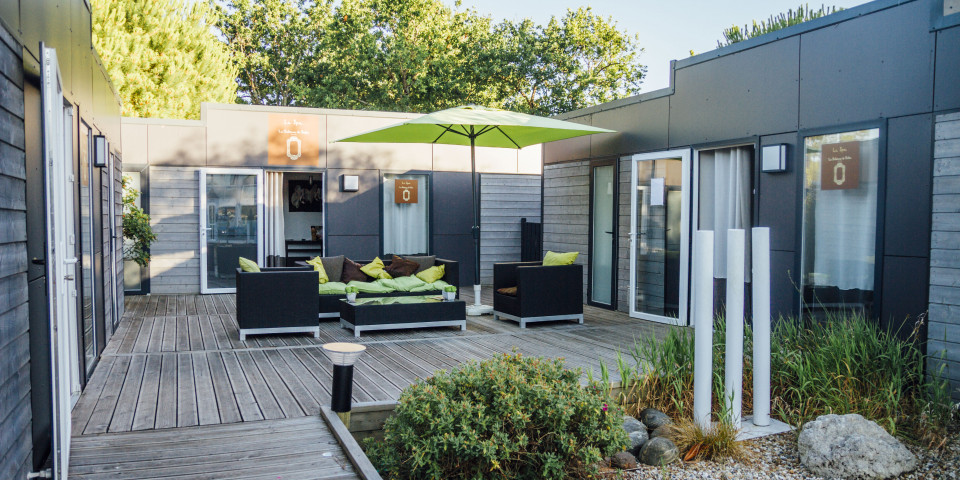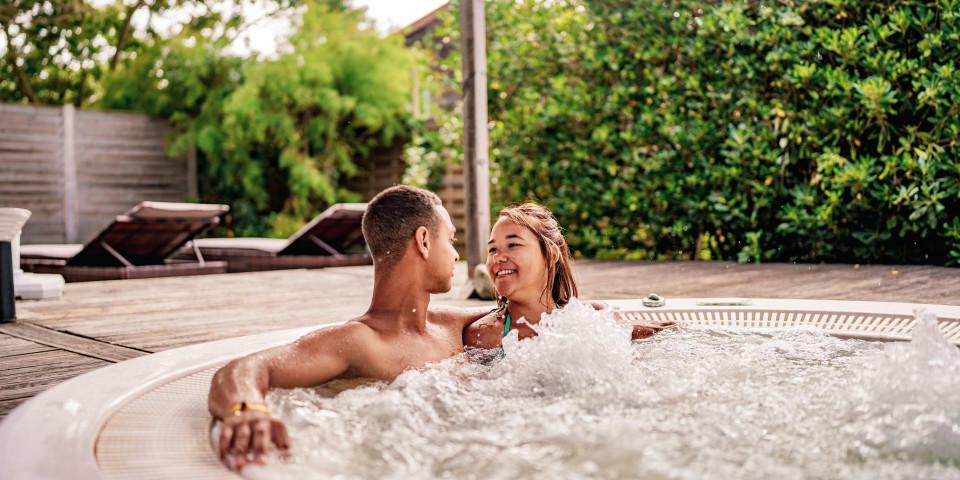 The Spa's wellness area
daily from May to September, Friday to Sunday during off-peak season and daily in July and August
Low season opening hours: 10am to 1pm and 2pm to 6pm, Friday, Saturday, Sunday
High season opening hours: every day from 10am to 1pm and from 4pm to 8pm.
Spa facilities
Pamper yourself in the heart of nature at the Espace Beauté and Spa at Sunêlia La Pointe du Médoc. This relaxation area has everything you might need to unwind. Try out our discovery packages in a haven of peace. Combine the relaxation, whirlpool and duo packages as you wish!
Get your body ready to unwind with a relaxing, energising or toning bath. Let your stress melt away in the Spa's jacuzzi, steam room and sauna.
Therapeutic and wellness massages
Travel around the world with the exotic fragrances of La Sultane de Saba.
From the Voyage Balinais which is inspired by lotus and frangipani flower to the Voyage dans les îles which will take you into the delicate world of tiaré flowers and Aloe Vera, our beauticians will pamper you.
Opt for a Polynesian, Californian, Swedish or Malaysian bamboo massage.
Book treatments, massages et access to the Spa at +33 (0) 5 56 73 75 88
Only over 18s can access the Spa. Minors from age 16 can also access the Spa with adult supervision
Treatments available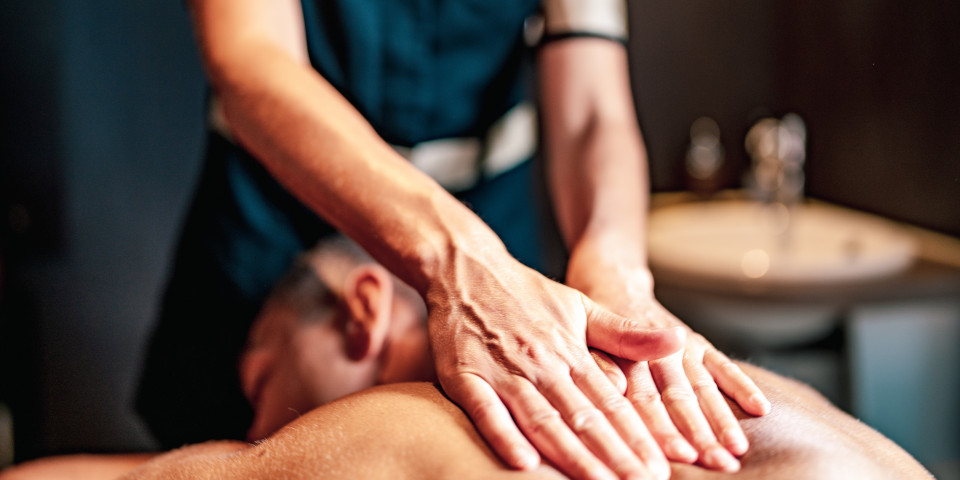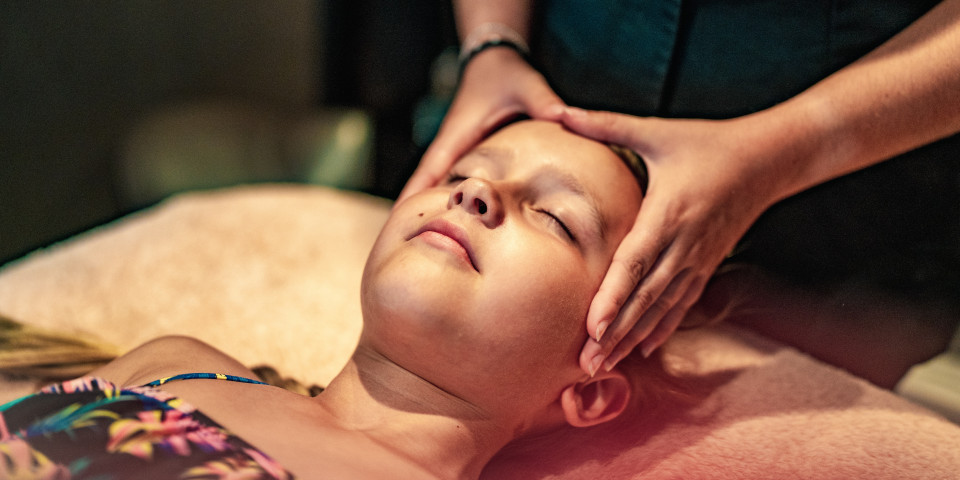 Are you looking for a little Zen during your holiday? Our qualified beauticians will look after you throughout your stay!
Choose a treatment or a beauty package and journey into the heart of the exotic fragrances from French brands La Sultane de Saba and Too Fruit.
Facial, body and beauty treatments
Do you want to truly unwind? Pamper yourself with one of our La Sultane de Saba facial treatments. Travel around the world with the exotic fragrances of our Japon, Découverte, Roi, Salomon and Été facial treatments. Be it replenishing, purifying or hydrating, there's a treatment for your skin.
If you're looking to give your skin a bit of a glow, choose the Cérémonie d'or ancestral treatment and let yourself be shrouded in the exotic fragrance of Argan.
Finish off your pampering session with a mani-pedi or waxing session.
Treat your body with our body beauty treatments. Journey away to faraway lands with an Ayurvedic silk protein scrub, an island-inspired treatment or a Rhassoul clay wrap.
Packages for mums-to-be and children
The Spa at La Pointe du Médoc is particularly attentive to the needs of mums-to-be. Enjoy being pampered during one of these packages!
On the schedule: access to the Spa, a scrub, a wrap, a manual and rolling wellness massage, a La Sultane de Saba face treatment or a wellness and serenity massage.
Kids also deserve to be pampered with specially created treatments and products from Too Fruit. Treat your teenager to a hydrating or custom facial for teens and a mani-pedi. Spend some quality relaxation time with your little one during a duo parent-child massage.