Entertainment on the


Sunêlia l'Orangerie de Lanniron campsite
Good humour and a complete change of scenery are the order of the day at Sunêlia L'Orangerie de Lanniron! Enjoy your dream holiday in Brittany near the most beautiful beaches of Finistère!
From the golf course to the many other sports facilities, this luxury campsite has something for all the members of your family.
Have an exceptional holiday on this campsite in Quimper!
Sports activities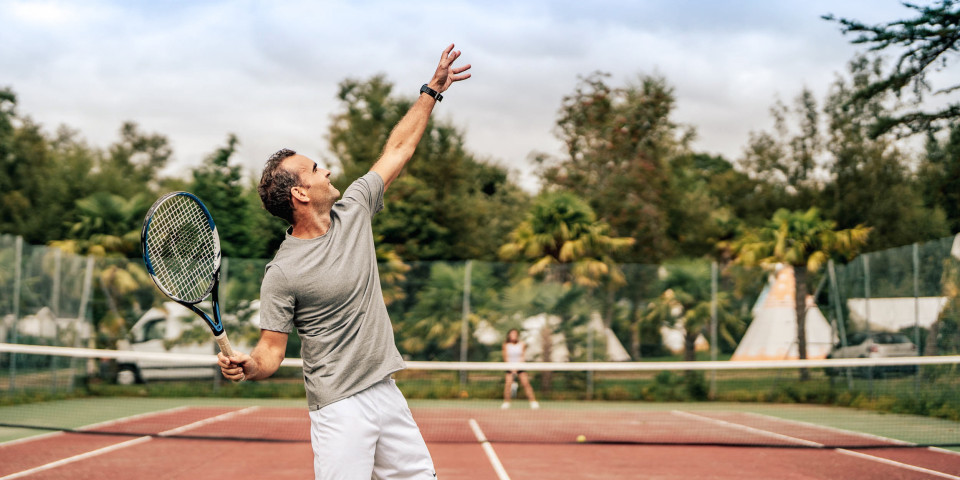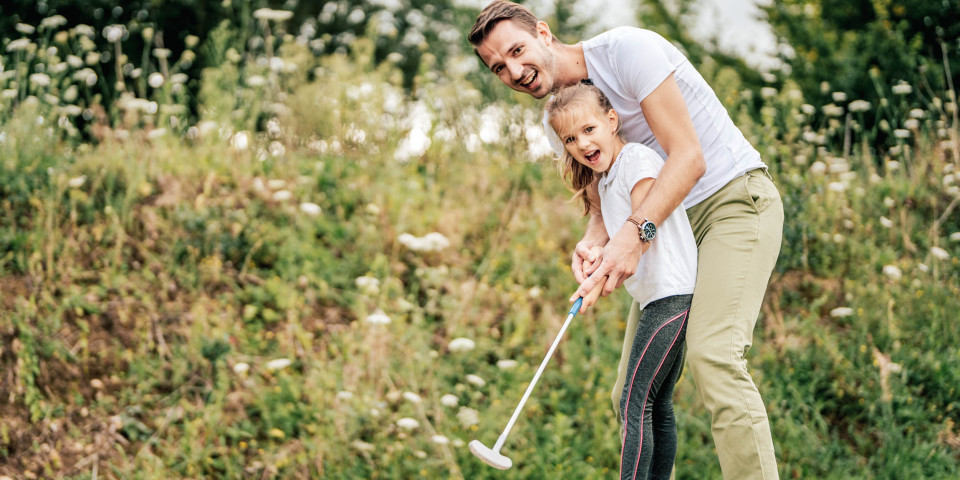 Sports facilities
Do you want to get your heart pumping during your holiday? Check out Sunêlia L'Orangerie de Lanniron's various sports facilities!
While some will be teaching their children to play crazy golf, others will be having fun on the multisports pitch with volleyball and basketball courts. Go head-to-head on the tennis courts, in singles or doubles.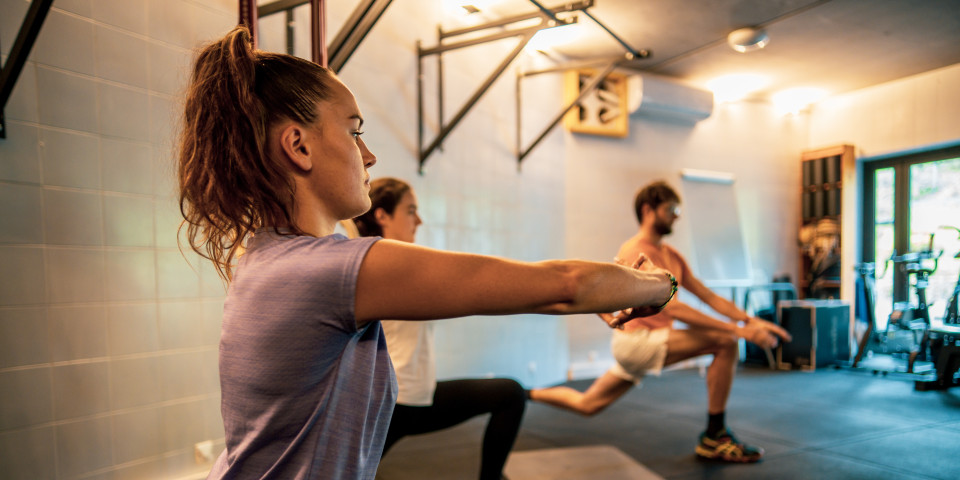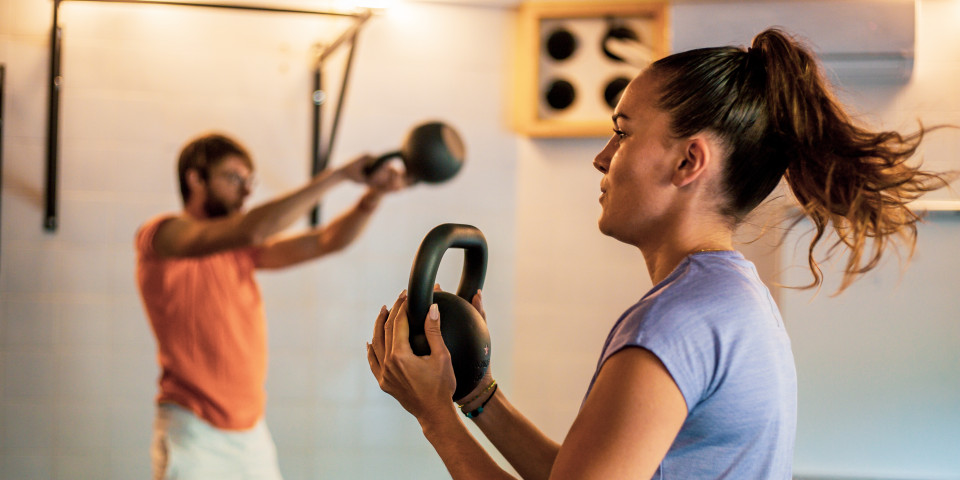 Group classes and gym
Come and take part in the aqua aerobics and fitness group classes, organised twice a week. Burn some calories moving to the fast-paced summer tunes.
Tone up your figure in the dedicated gym, equipped with weight machines, mats and accessories.

Come and show off your golfing skills on the Lanniron golf course, spread over 1,993 metres, accredited by the French Golfing Federation.
This is an interesting and varied 9-hole practice course, much to the delight of beginners and more experienced players.
All year long, there are lessons and courses available if you would like an introduction to this sport or to improve specific skills (wood, iron, getting out of bunkers, etc.)
Family activities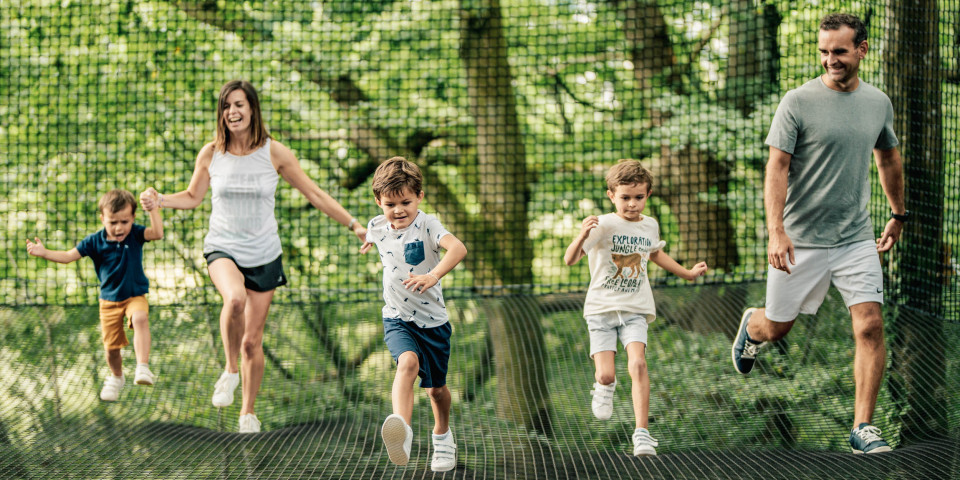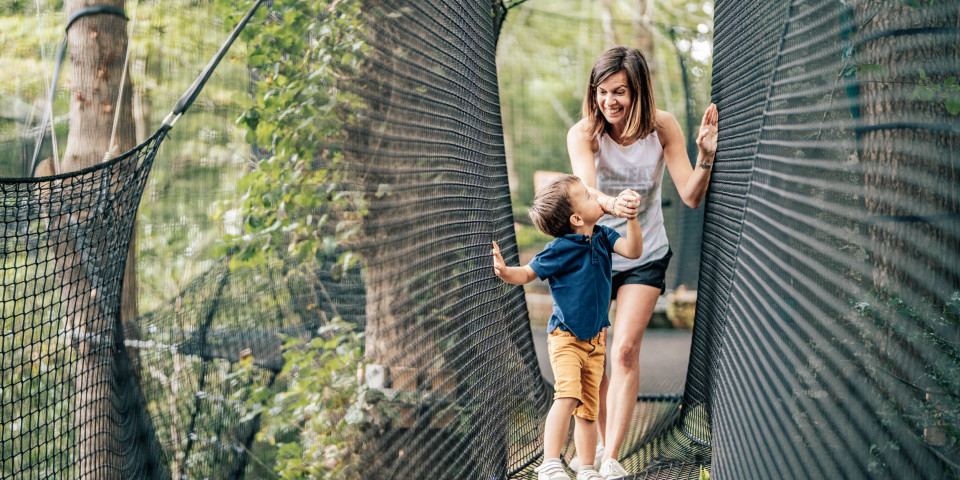 Trampôforest
See the Bois de Neptune from a very different perspective at Trampôforest!
This 350m² adventure course equipped with safety nets is 8 metres high and there is a panoramic view of the reed bed and Odet river from the top.
People of all ages will enjoy this fun activity, jumping over the nets, sliding through the tunnels and climbing over the various platforms. A thrilling experience!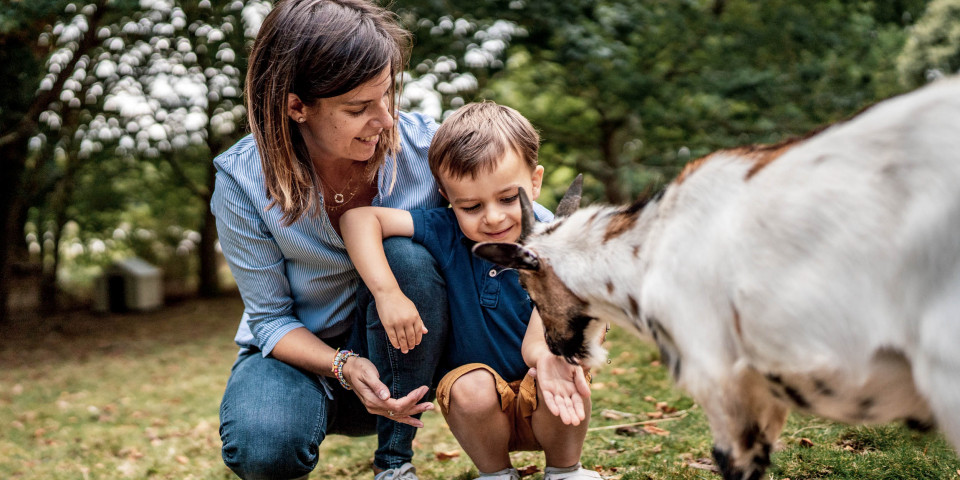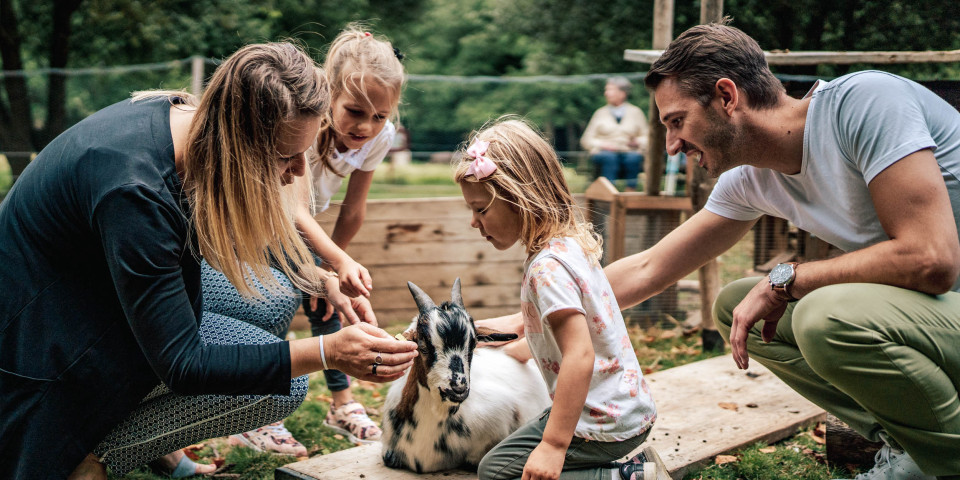 Mini farm
Take your children to explore the mini farm, in a vast meadow. Your children will love petting the cows, donkeys, sheep, goats, geese and chickens here.
Bike hire in Brittany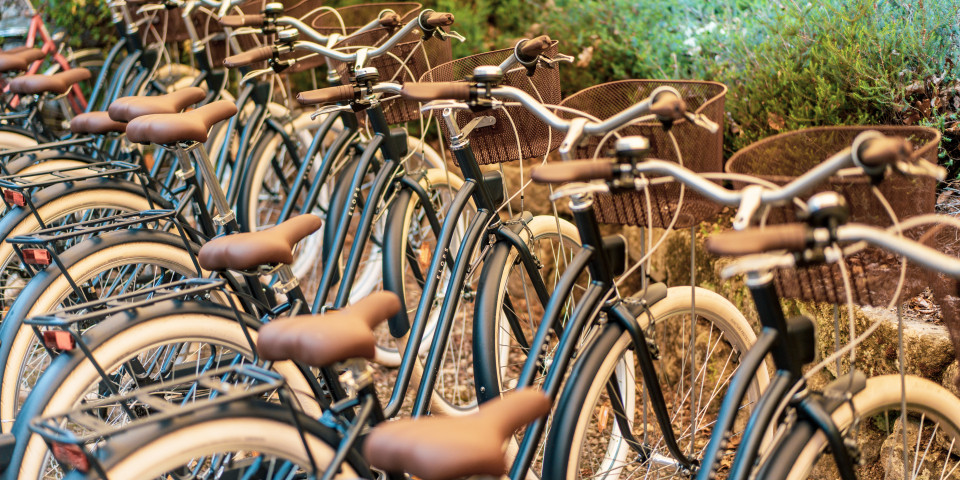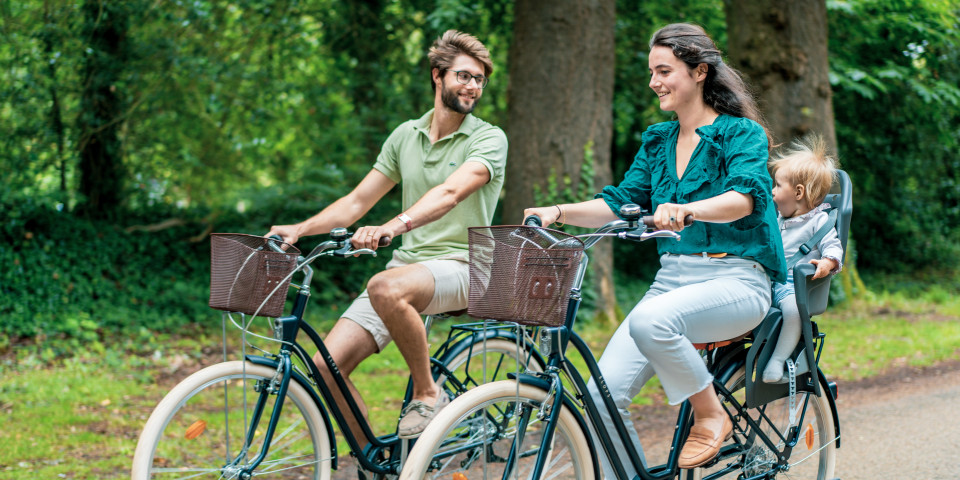 Take advantage of the bicycle rental service available directly from your 5-star campsite to ride on the cycle paths adjacent to the Sunêlia l'Orangerie de Lanniron.