Camping caravan club : join us and explore Europe
Caravan holidays in France are a great way to enjoy a different kind of holiday. With its stunning scenery, friendly culture and delicious cuisine, France is the perfect destination for an unforgettable camping trip in caravan or motorhome. If you're searching for a relaxing getaway or an full-on adventure, France has lots to keep you busy.
The magic of caravan holidays in France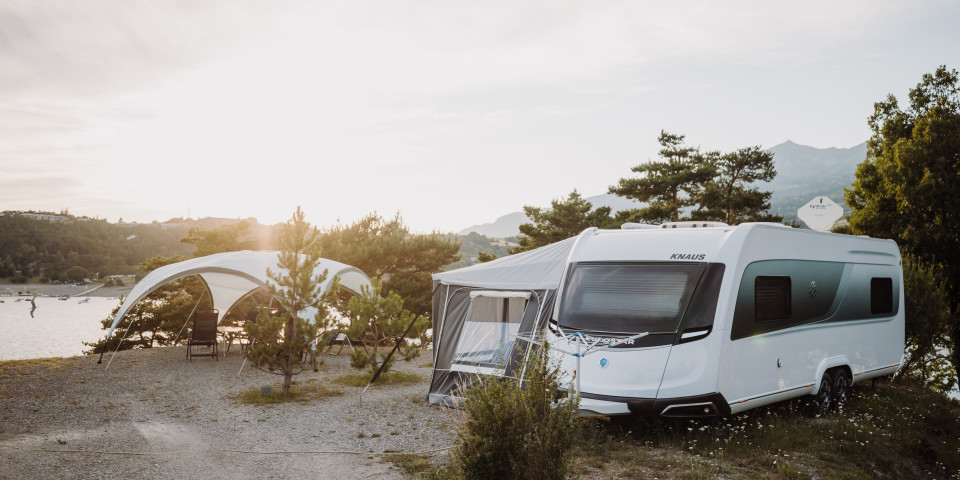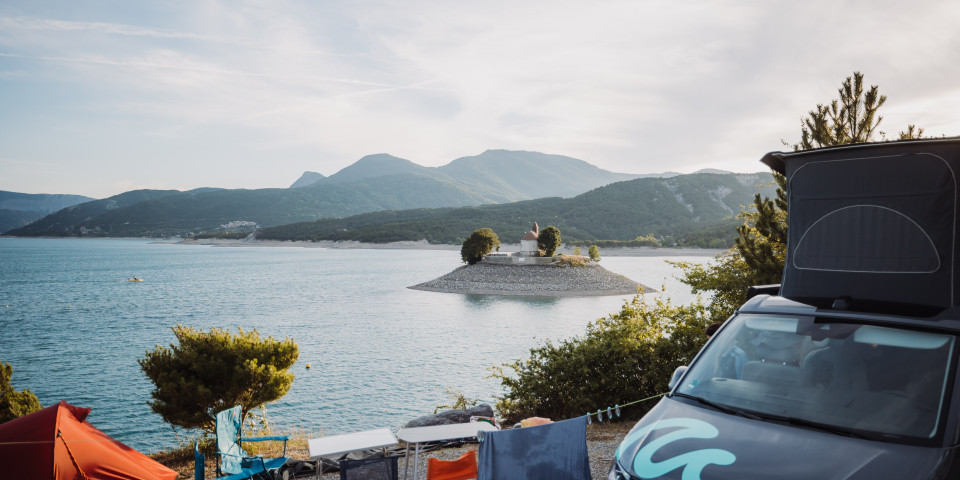 Explore some of the best destinations in France
What makes a camping and caravanning holiday in France so special? This is your chance to spend quality time with your family while exploring the beautiful countryside or relaxing by the beach.
France has plenty of campsites for a memorable camping trip. You can sunbathe on Mediterranean beaches, surf in the Atlantic Ocean or stay in a peaceful countryside campsite.
Discover the beauty of France
France is a vast country with many different environments. The north French coast is easily accessible from the UK (you could even combine your French camping trip with a visit to a campsite in the Netherlands).
Head for the south of France if you're looking for guaranteed sunshine and miles of beautiful countryside, or why not consider staying at a countryside campsite inland with direct access to a lake?
Luxury camping and caravanning in incredible settings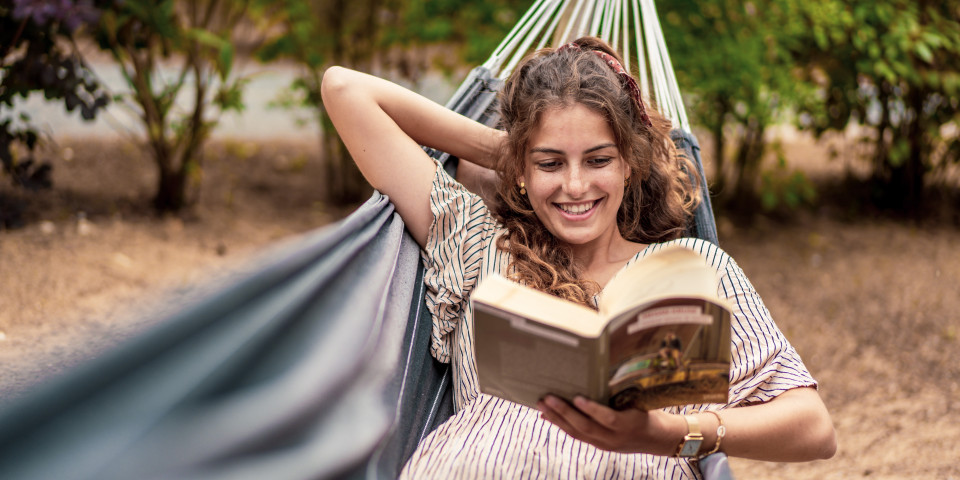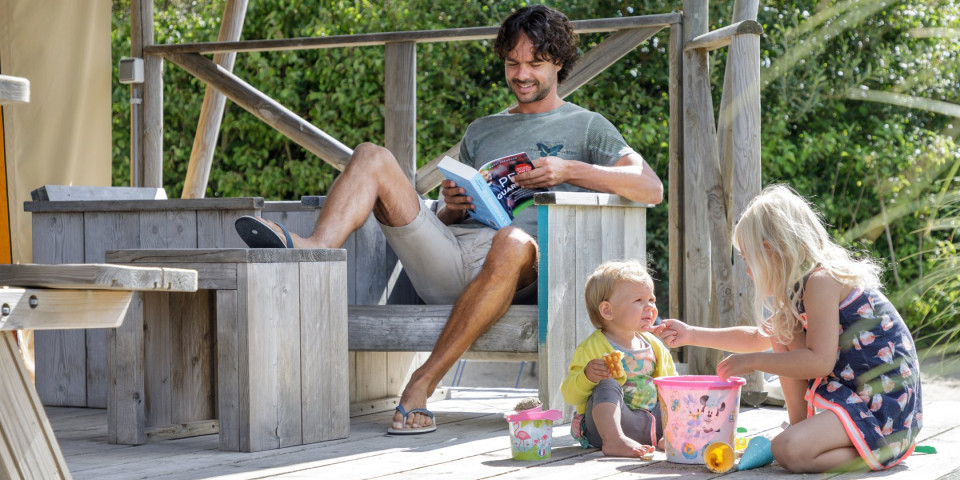 Go camping with a twist
Whether you want to sleep under the stars on a tent camping pitch or park up your own camper van, our selection of glamping accommodation promises a fantastic holiday.
Camping pitches for tents, electric hookups for your caravan or the comfort of a luxury mobile home – our campsites are made for glamping. Why not book several spots for your caravanning club and enjoy a group holiday?
Stay at one of the many idyllic campsites throughout Europe
Europe is a continent of stunning natural beauty, and there are plenty of perfect camping locations suitable for camping cars. Camp in the breathtaking nature of France, at the stunning campsite beaches of Spain or at a luxury campsite in Italy.
Whether you're looking for a campsite with breathtaking views or one that offers seclusion from the hustle and bustle of everyday life, you'll find it in Europe. The choice of locations is vast, from mountain campsites to beach holiday campsites.
Upmarket caravan holidays in France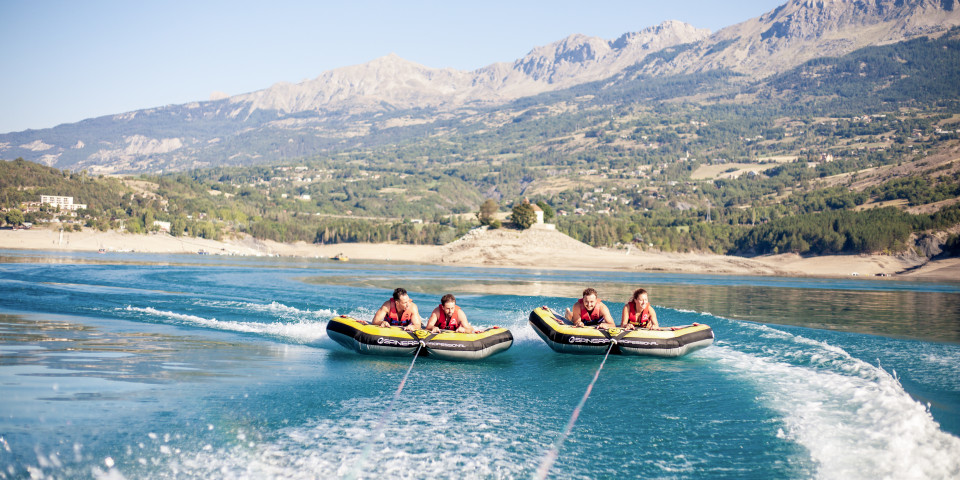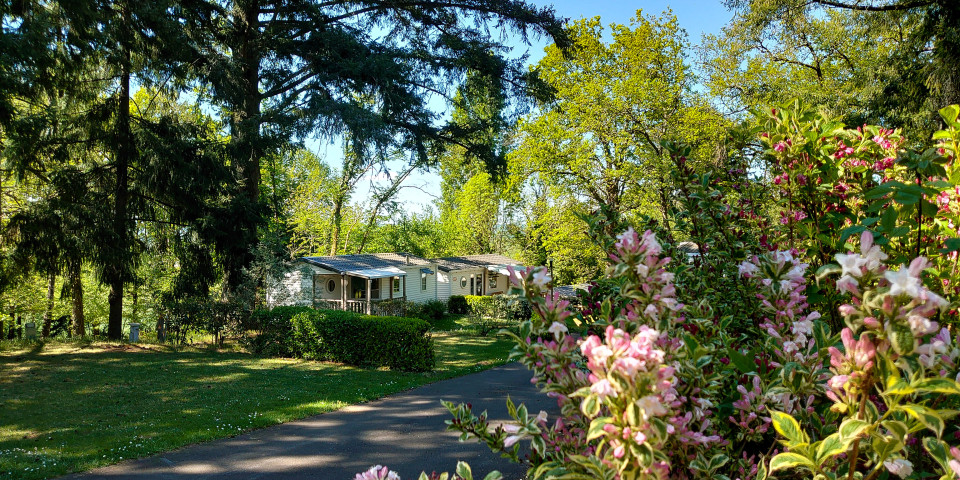 Make the most of your camping holiday
Camping holidays provide the perfect opportunity to get away from it all and connect with nature. Whether you're looking for sports activities for kids or a relaxing experience at the campsite spa, there are plenty of ways to enjoy a luxury camping holiday.
France is the ideal location to enjoy your favourite water sports such as canoeing and kayaking while the campsite pool provides lots of fun. Are you fed up with driving? A campsite with direct access to the beach means you can forget the car!
Camping pitches for all kinds of camping enthusiasts
Are you a tent camper or do you prefer the comforts of your caravan? No matter what kind of camping you enjoy, you'll find clean and modern bathroom facilities at all Sunêlia campsites.
If you're a camping club member this is the ideal time to meet fellow campers and enjoy the great outdoors together. Staying at a campsite provides you with evening entertainment whilst you share a bottle of local French wine.
Choose a different holiday this year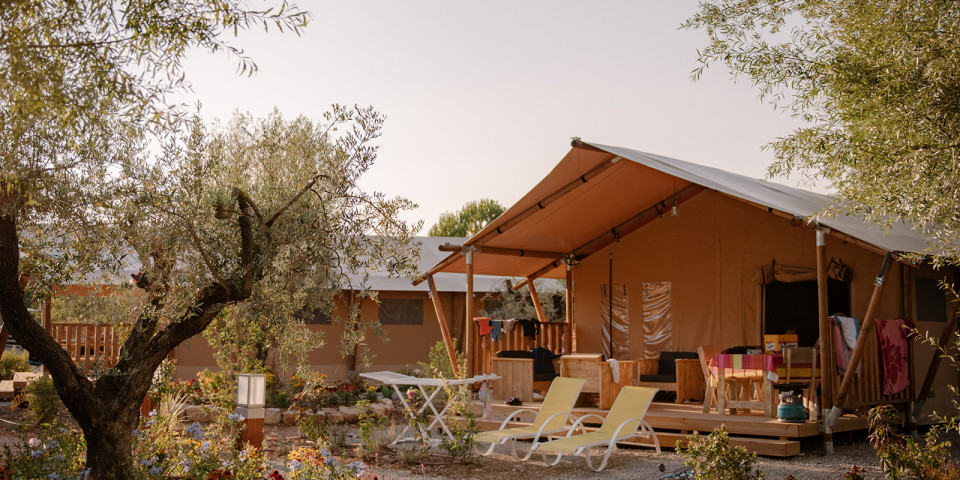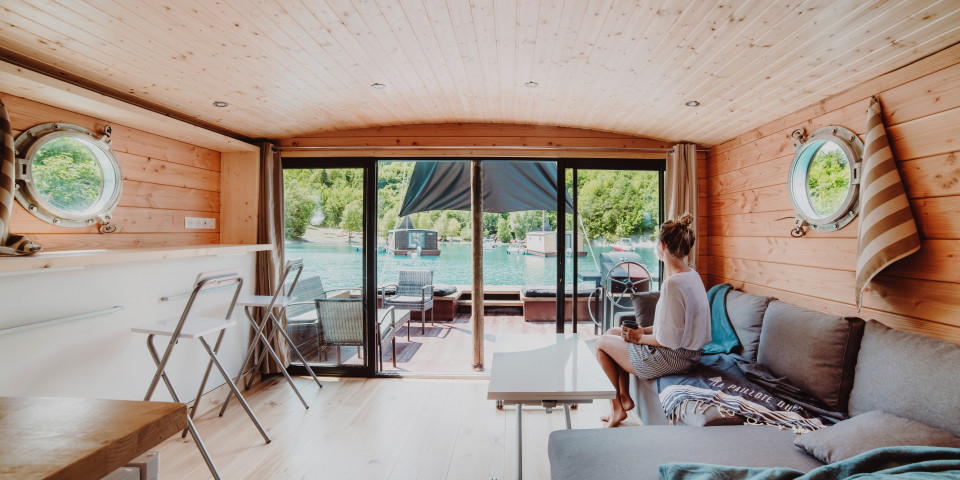 Make memories on a special family camping trip
A family holiday is your chance to bond and do something different, especially if you choose a glamping trip. You can park your caravan at a campsite next to the sea and spend the days on the beach or in the campsite heated pool.
Treat your family to a 4-star or 5-star camping break and discover the nature around your dream campsite. You can hire bikes, ride horses, hike or learn to sail then return to the campsite for a relaxing evening playing games or watching the night sky.
Planning ahead for your caravan adventure
If you're not sure where to book your next holiday take a look at our range of campsite rentals in Europe. Experience authentic French cuisine, visit traditional villages of Spain, wander the Italian coastline or cycle through the Dutch countryside.
Make a camping list before you leave home so you don´t forget any of the essentials such as beach items, walking shoes, cards and board games and even your own pillow!
Why not start planning your perfect camping holiday today? From choosing a campsite to setting an itinerary, deciding where you're going to stay and what you're going to do is all part of the fun.
3 key points to remember
Camping in a caravan or tent allows you to take life at a slower pace.
You can prepare your own food when camping, so don't have to eat out every night.
Camping is a great way to see France and the rest of Europe.