Kids' activities at


Sunêlia L'Argentière
Your kids can try new things during their holiday in the Gulf of St Tropez! During your stay at Sunêlia L'Argentière, your kids will have a blast with the fun and varied programme of activities at the kids' club.
Kids' club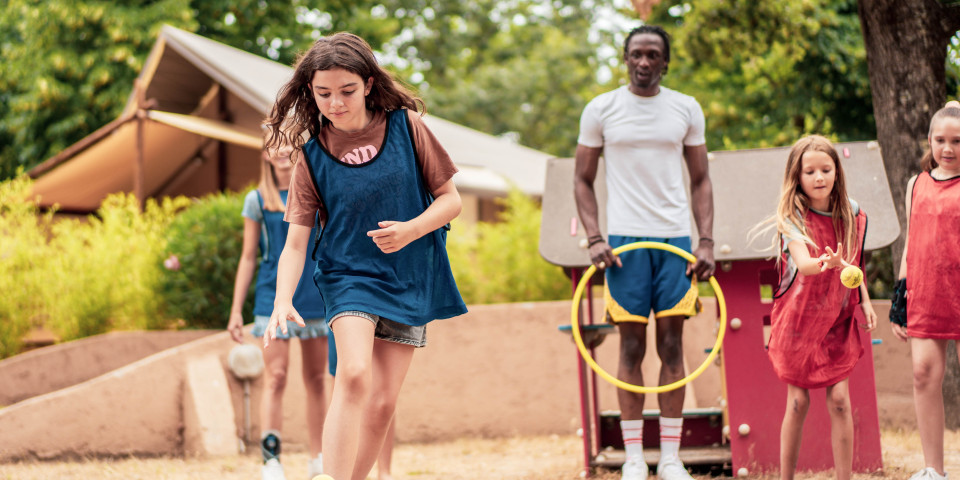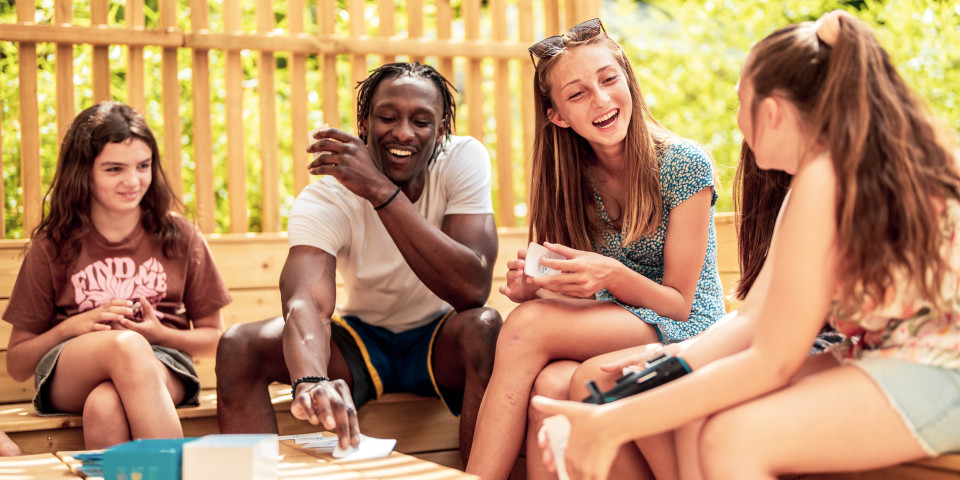 Sunny Club: Ages 6-12
10:00 a.m. - 12:00 p.m. and 1:30 p.m.-4:30 p.m. (all day 10 a.m.-4 p. m.)
Your kids will have a wonderful holiday in the Var! Our qualified and enthusiastic team of activity leaders at Sunêlia L'Argentière will help them create wonderful holiday memories.
Sports? Exploration? Meeting new people? Making memories?
Your little ones can do all of this and more at the Sunny Club!
This includes creative workshops such as tie-dye t-shirts, slime, treasure hunts, ecological workshops (Provençal herbarium), waste sorting, themed meals, Disney movies and much more.
Free service – register at the club
Family Outings in the Surrounding Area