Entertainment at the

Sunêlia La Presqu'île campsite
Direct access to the lake

Discover the Sunêlia La Presqu'ile campsite, one of the only campsites with direct access to Lake Serre-Ponçon!

This exceptional reservoir offers a wide range of water sports activities. Swimming, kite-surfing, foiling, stand up paddle, boat hire, canoeing, pedal-boating, towed buoys etc... there is something for all tastes and all ages!

Cross its turquoise waters and explore the creeks, beaches and waves of one of the largest artificial lakes in Europe!
Sports activities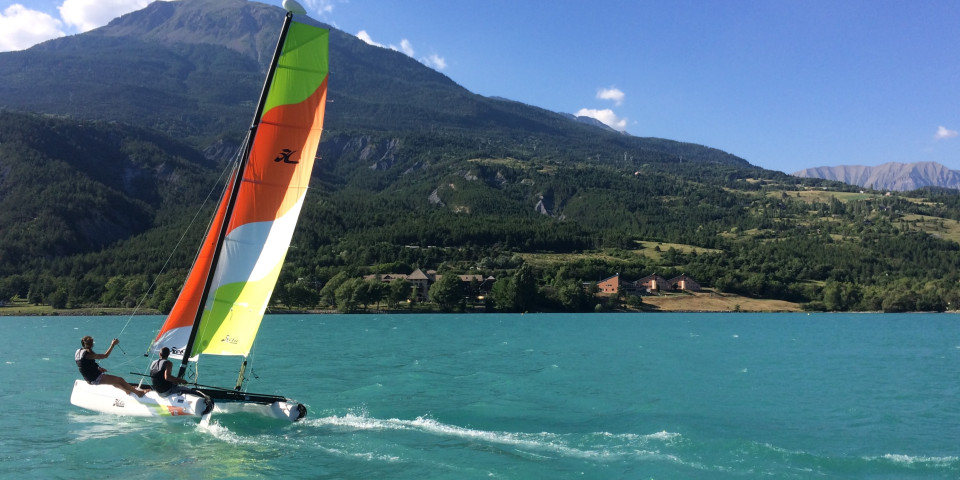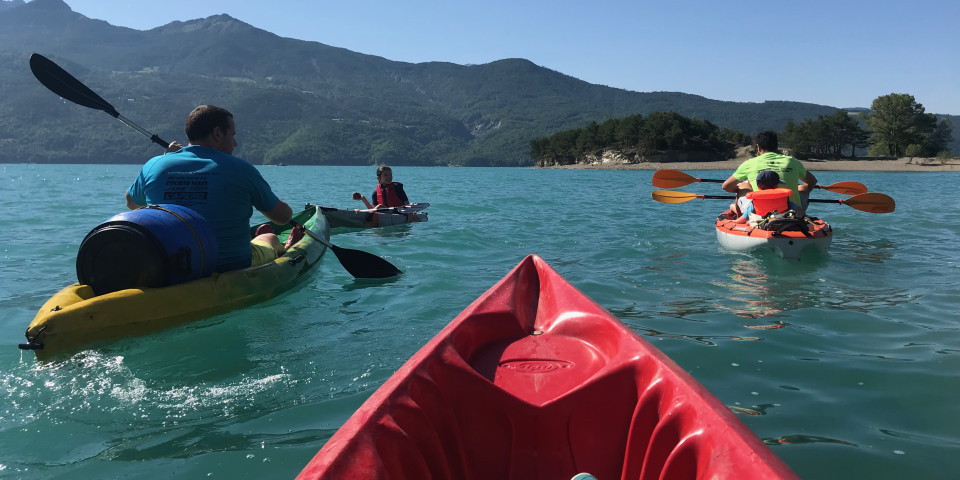 It is in the mildness of a semi-Mediterranean climate, with nearly 300 days of sunshine per year, that you can refresh yourself along the water, with direct access to the Serre-Ponçon Lake from the campsite.

Just 2 kilometres from the Baie St Michel water sports centre and the lake's service providers, who will offer you their services in terms of equipment hire and water sports activities, Camping Sûnélia La Presqu'ile is an ideal place to recharge your batteries.
Sports activities with an extra fee in the Alps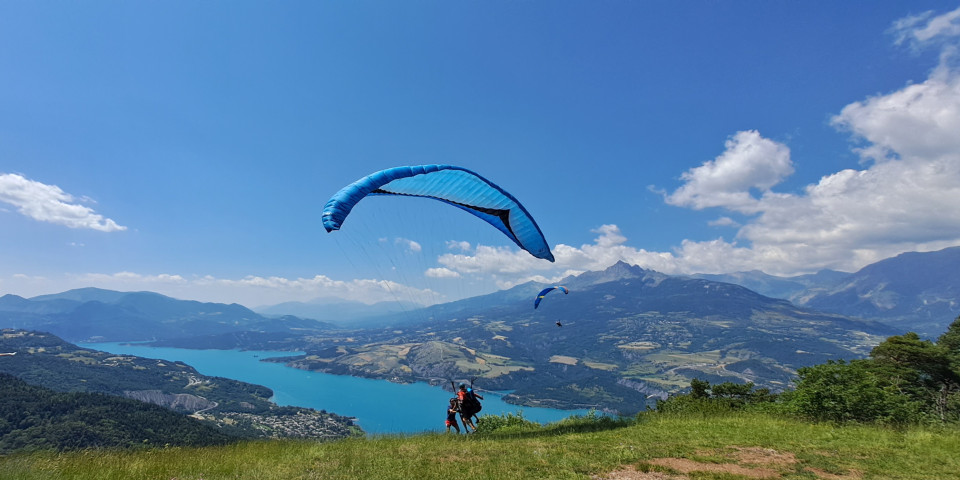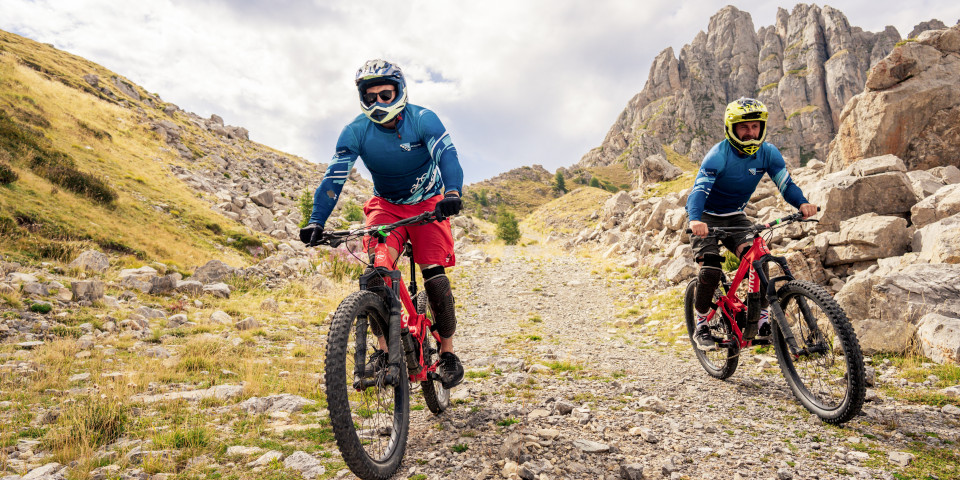 Activities on the theme of nature in the mountains
How about exploring the Ecrins National Park?

At the heart of this mountainside nature reserve, enjoy the wide range of outdoor sports activities to your heart's content:
• Via-ferrata at Les Orres resort, near Embrun,
• A flight in a hot-air balloon or an ultra-light glider over Serre-Ponçon lake,
• Rafting down the Ubaye in Embrun
• Hiking, cycling or mountain biking at sunset around Serre-Ponçon lake,
• Swimming in the white water rapids of the Drac,
• Canyoning in Fournel canyon near Briançon,
• An introduction to parachuting in Tallard,
• Bungee-jumping off Asfeld bridge near Serre-Chevalier.

Your holiday in the Alps is sure to be unforgettable!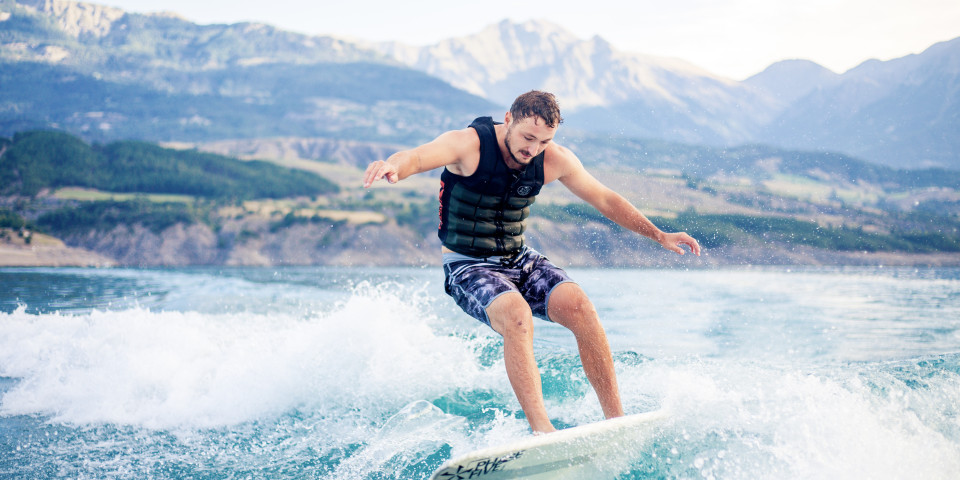 Water activities with supplement on the Serre-Ponçon Lake
The surrounding area offers a multitude of water sports activities, so make the most of your stay on the water from your 4-star campsite.
- Sailing and windsurfing to explore the lake at full speed
- Paddle and canoeing to take your time and wander through the water along the shoreline
- Pedal boats to take your little ones on the lake
- Boat hire to explore the hidden treasures of the lake and its wild creeks
- Towed buoys, wakeboarding, kitesurfing and water-skiing for new thrills
- Rafting and white water swimming on the rapids of the Durance and Ubaye rivers.