Bars and restaurants Domaine de Champé
The Restaurant at


Sunêlia Domaine de Champé
Sunêlia Domaine de Champé serves Vosges-style specialities and traditional dishes at Le Stübli. Enjoy using our other eateries such as the snack bars, deli/bakery and bar.
Restaurant in the heart of the Vosges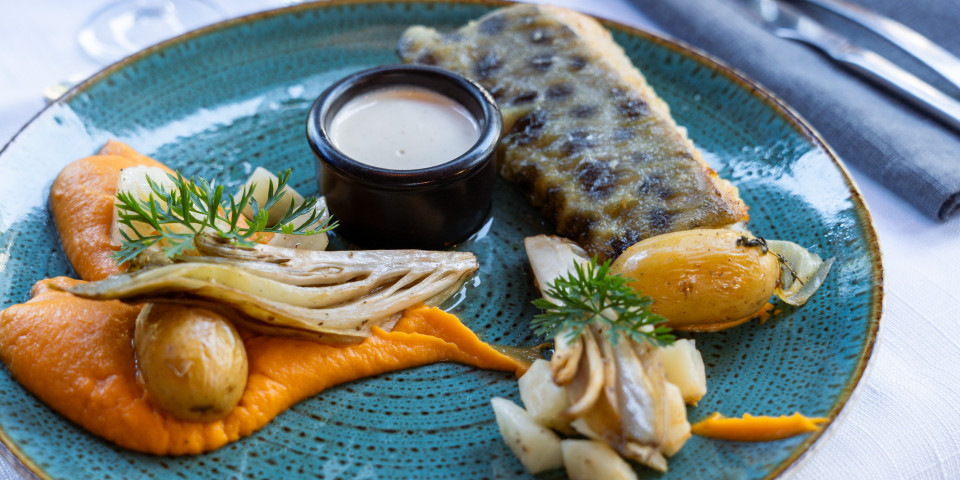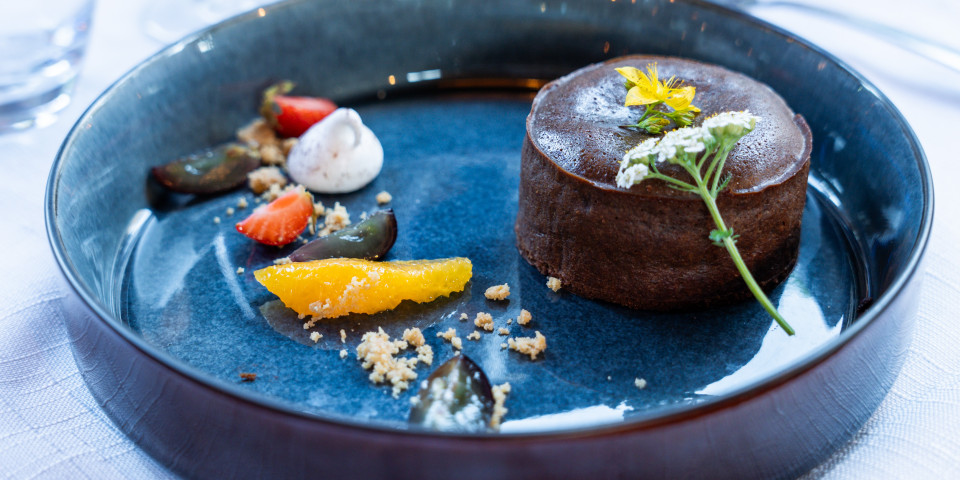 Le Stübli: traditional, local cuisine
Open every evening in July and August, from Wednesday to Monday the off rest of the year
Dinner service – half board –
Le Stübli, which is open every evening during peak season, will immerse you in a traditional Vosges-style atmosphere as you overlook the mountains.
The à la carte menu includes Vosges specialities as well as traditional Alsatian dishes. In the evening, indulge in regional dishes made with local produce. It's a delight for your tastebuds!
Book by calling +33 (0) 3 29 61 61 51
Bars and Snack Bars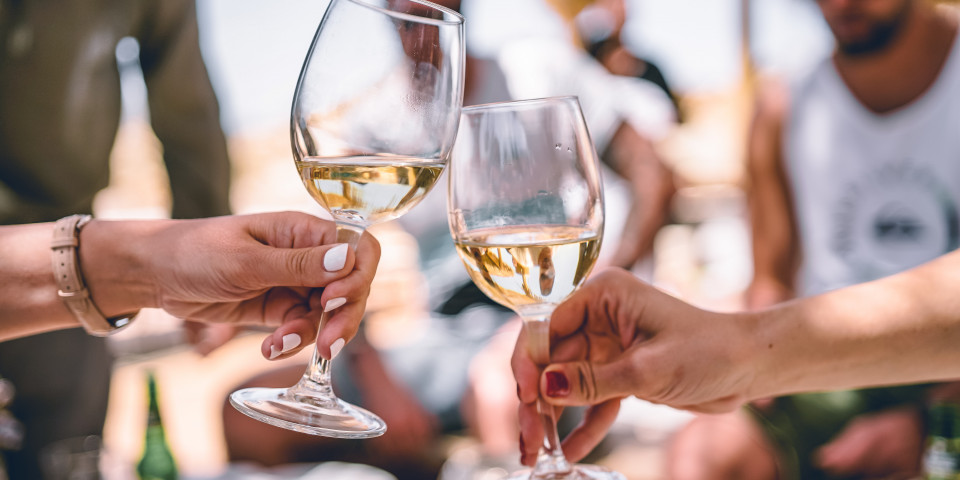 Quench your thirst at JeanMi's bar
Open every day in July and August. Closed on Tuesdays for the rest of the year
La Cave à Marcel wine bar has a delectable wine menu with wines from Alsatian and Vosges vineyards, as well as wines from other regions of France.
Do you want to have fun? Getting a few rounds in at the bar with your loved ones is a must! Have fun during our lively themed evenings and concerts with your family.
Snacks: a takeaway service in the Vosges
Open every evening in July and August, on weekends and bank holidays in May and June
11 a.m.-9 p.m. during peak season
Whether it's to eat in or to take away, eat on the go with our snack menu! Burgers, fish and chips, nuggets and salads are available throughout the day.
Do you fancy an ice cream after a dip in the pool? Les Gourmandises de Chacha ice-cream parlour is perfect for a refreshing summer break!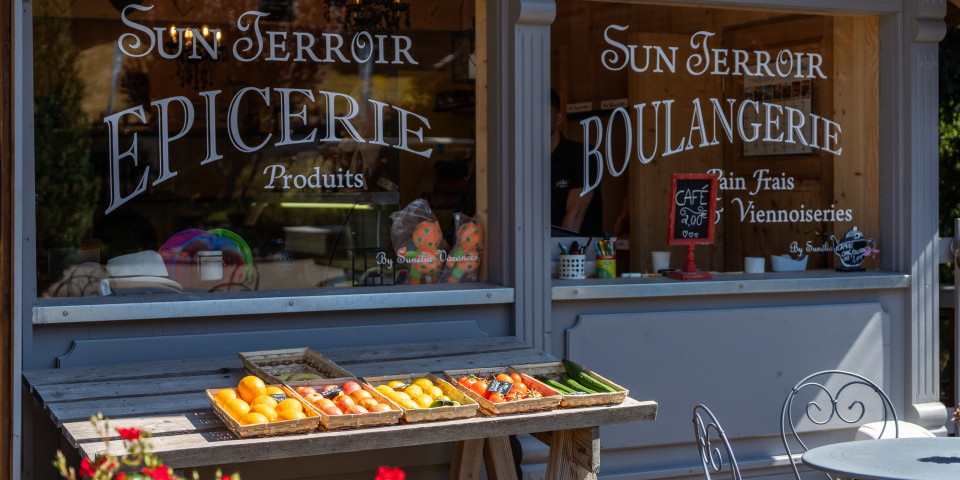 The Supermarket at Domaine de Champé
8:00 a.m. – 11 a.m. and 4 p.m.-7 p.m.
Do you like fresh bread? Pick up bread and pastries in the bakery area daily.
Do you need to pick up a few bits and bobs?
You can also pick up other daily bits and bobs as well as local produce such as Alsatian wine, honey and jam.