Sports on Île-de-Ré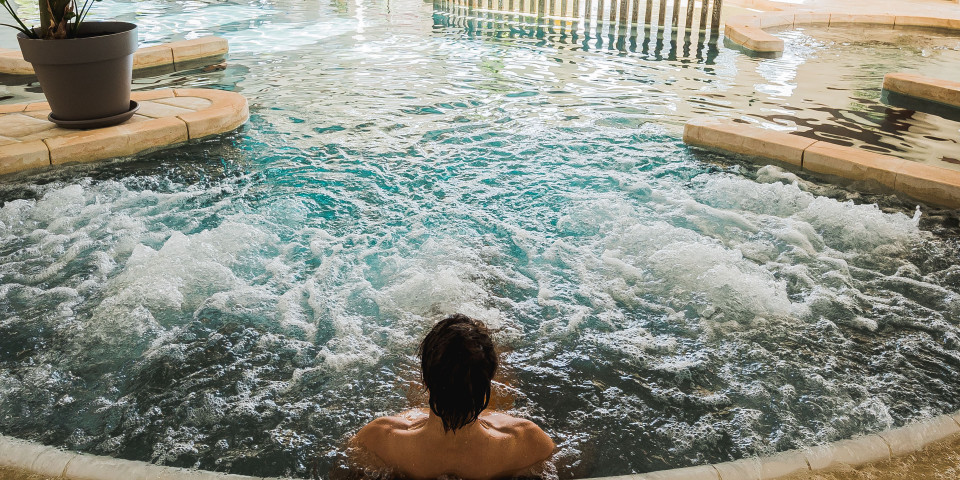 Water Aerobics
Stay in shape during your holiday or simply try something new! We offer water aerobics and morning workouts in the water. Work on your cardio without breaking a sweat!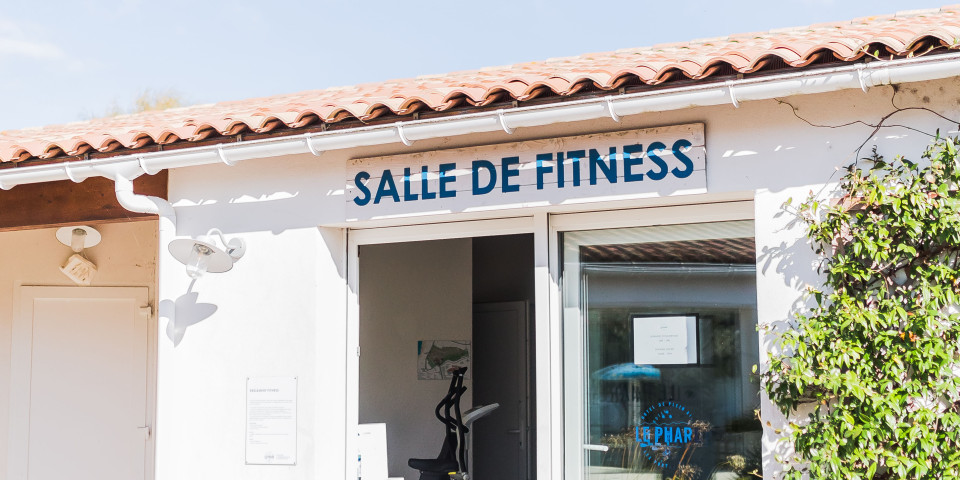 Yoga and Muscle Toning
Relax during your trip. From July to August, yoga and muscle toning classes are offered at Le Phare's gym.
Sports Facilities on Île-de-Ré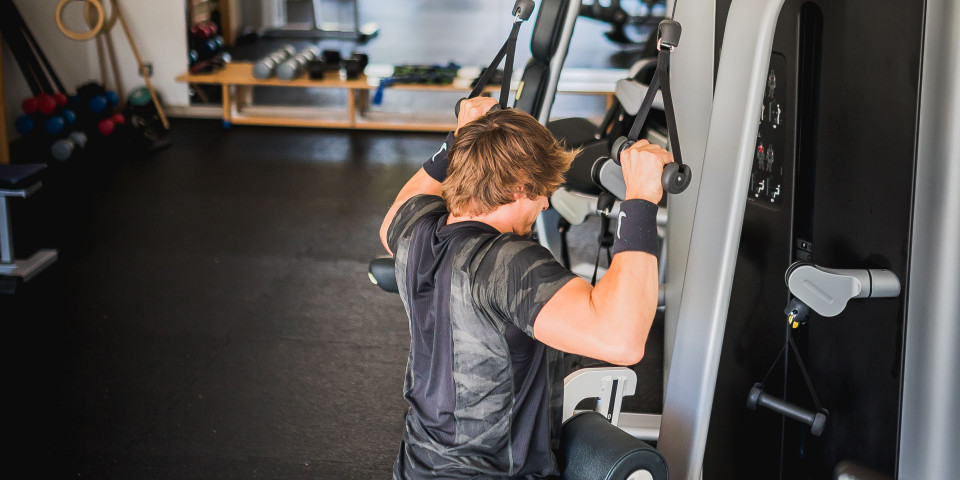 Fitness Centre
Enjoy free and unlimited access to our fully equipped fitness centre every day. You can stay in shape during your stay at Le Phare!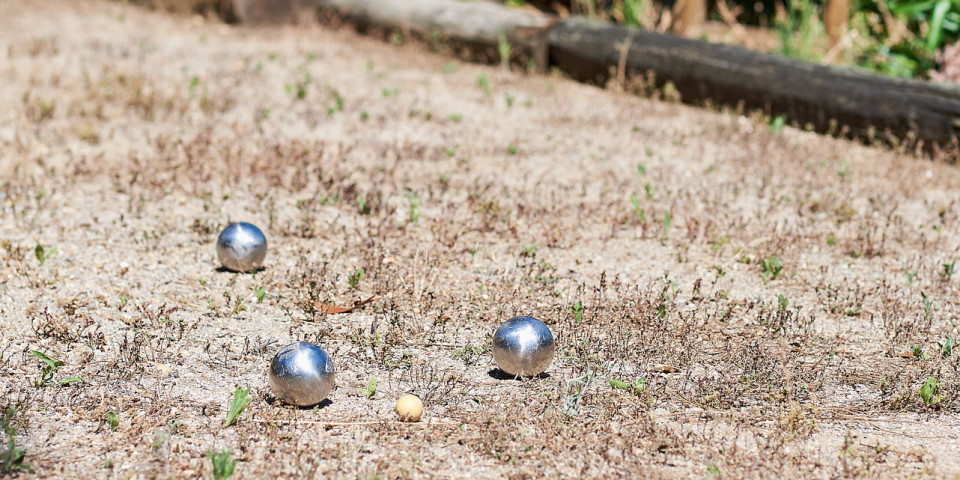 Boules Pitch
Experience Provence on the Île-de-Ré! Play with family, friends, or join the campsite tournaments planned by our counselors. The petanque court is at your disposal 24 hours per day.
Activities near Le Phare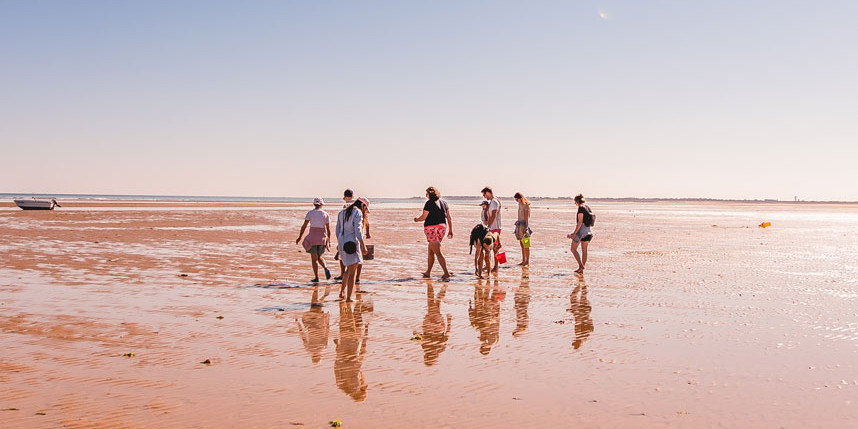 Onshore Fishing
Learn about marine wildlife right at the campsite. When the tide is low, the foreshore reveals many species to discover. With your feet in the water and a bucket in hand, become a shellfish fisherman for a day.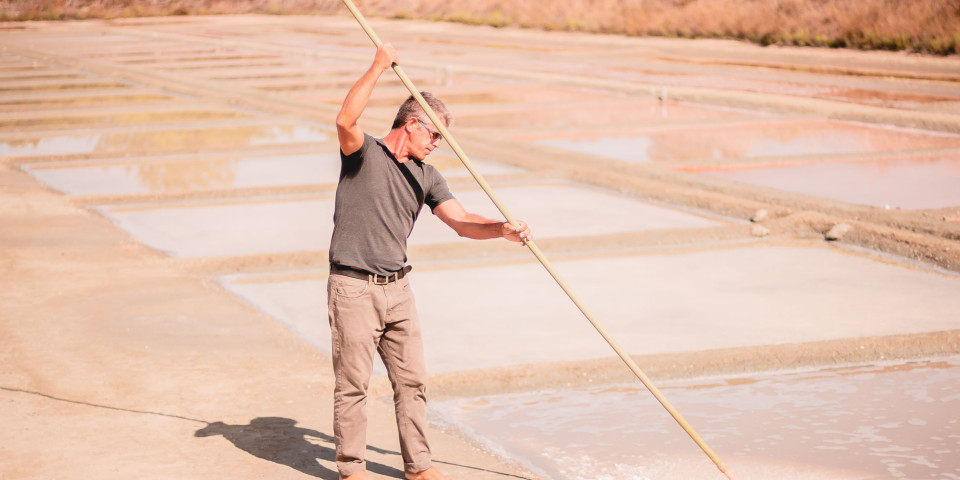 Meet a Salt Farmer
Visit Le Roc salt marsh, a few metres from the campsite. There you'll meet Hervé, a salt farmer, who will share his passion for salt making and the salt marshes with you.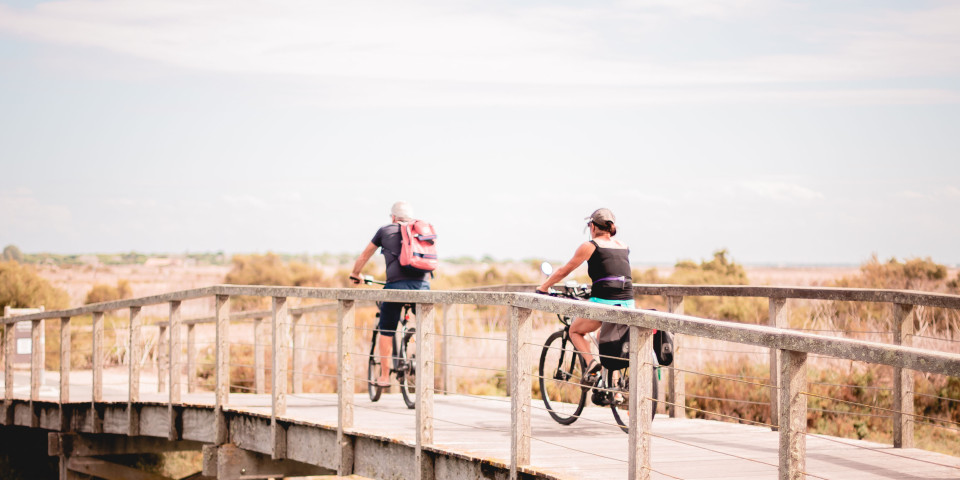 Birdwatching
Take a walk in the Lilleau des Niges nature reserve to discover one of the treasures of Île-de-Ré. Armed with your best binoculars, get ready to observe many migratory and sedentary birds.