Restaurant at

Sunêlia U Livanti campsite
Known for its authentic, traditional cooking, Corsica's gastronomy will delight the food lovers among you.
On the patio on the edge of the beach, enjoy traditional Corsican cuisine at lunch and supper time at the U Livanti restaurant.
Just a few steps from Portigliolo beach, you'll also find the patio and bar area as well as pizzas to take away from the Snack U Livanti.
Restaurant U Livanti - a beachside brasserie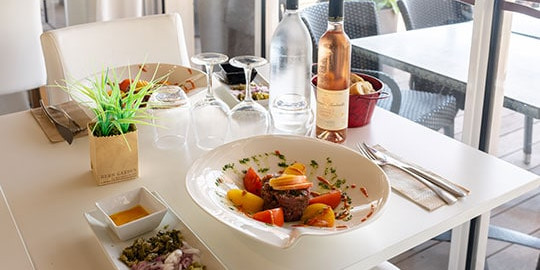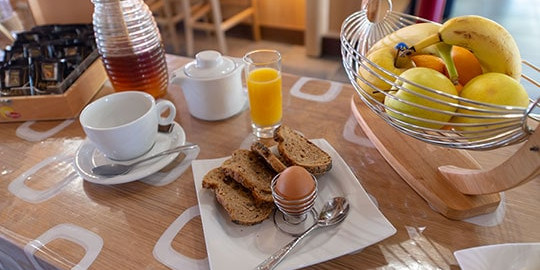 every day from April to November
12pm–2pm and 7:30am–9:30pm in low season, 12pm– 2pm and 7:30am–10pm in peak season
Takeaway, breakfast package and half-board package for groups only
Book by calling +33 (0)4 65 76 08 06
Open when the campsite is open, discover local Corsican flavours in this restaurant located next to the beach. Enjoy dishes that are 100% Made in Corsica, made with fresh local produce.
On the large shady patio, the U Livanti restaurant offers you local and traditional cooking including delicious tuna tartar, pizzas, veal milanaise, cuttlefish in sauce and much more.
Throughout the campsite's season, you can order your bread and pastries directly from the restaurant.
Bars and Snack Bars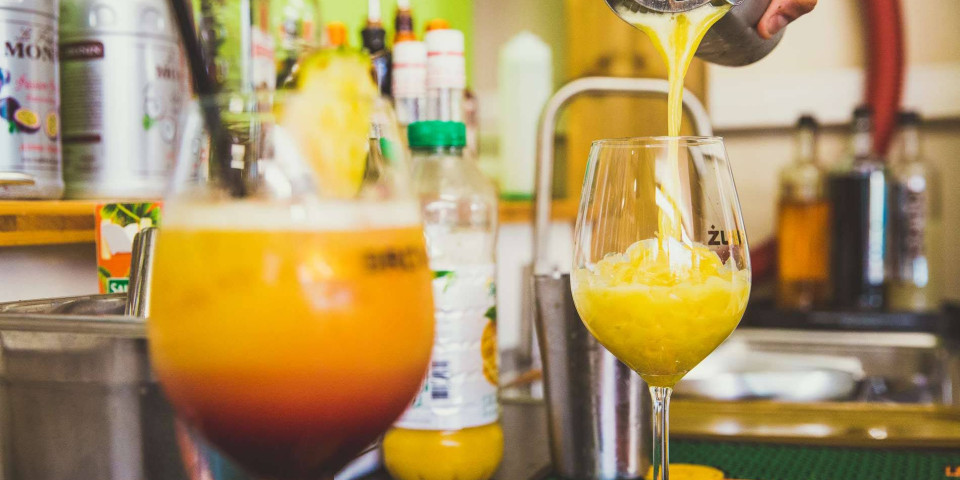 Bar U Livanti: quench your thirst in Propriano
every day from April to November
7:30am-11pm in low season 7:30am–2am in peak season
The U Livanti bar, next to the restaurant, has a spacious, shady patio for a refreshing moment with your toes in the sand.
In between dips in the Mediterranean, come and quench your thirst or order an ice-cream at any time of the day.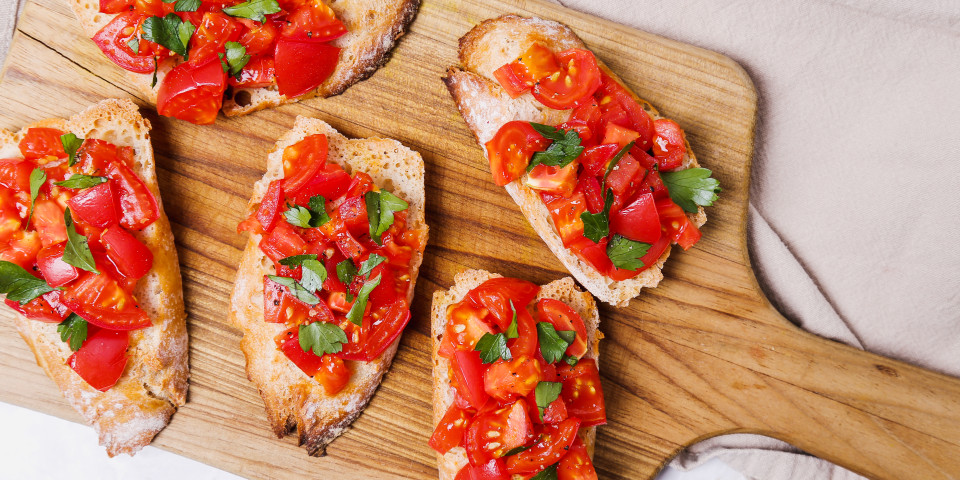 Corsican snack bar on the shores of the beach
every day from July to mid-September
The Snack is a must-visit place on the campsite, selling takeaway snack dishes. Enjoy traditional paninis, crêpes, bruschettas, and gourmet salads.
Our professional pizza maker creates superb Italian-style pizzas, cooked over a wood fire. Whether you take them with you to the beach or enjoy them on your chalet patio, they are extra delicious!
Our Recommendations in the Surrounding Areav