Accommodation

at Sunêlia U Livanti campsite
Looking for holiday accommodation in Corsica?
Located in southern Corsica, the Sunêlia U Livanti holiday residence will give you a warm welcome to the Propriano area, where it is set in a stunning natural environment.
With 98 in seaside rentals, you're sure to find accommodation to suit your needs. With its luxury chalets right next to the beach, it's comfort that awaits you for a dream holiday between Ajaccio and Bonifacio.
Campsite in Corsica: holiday rentals in Propriano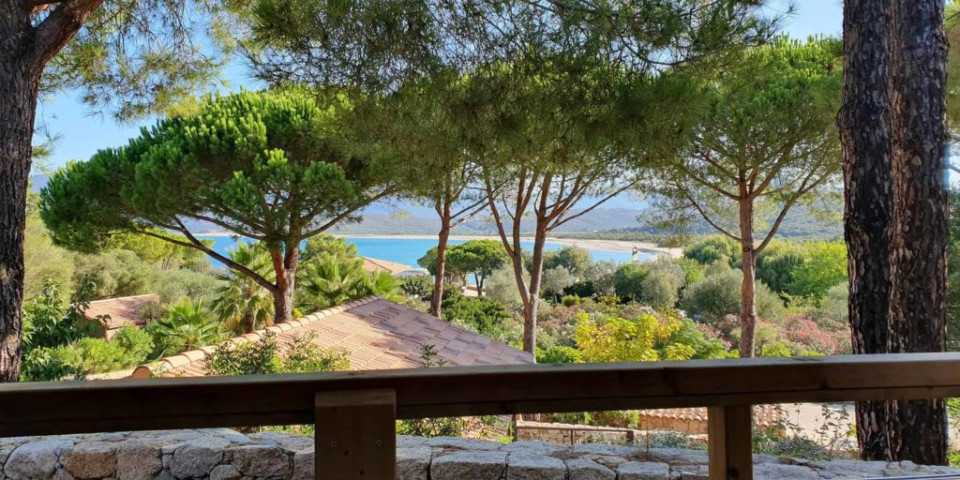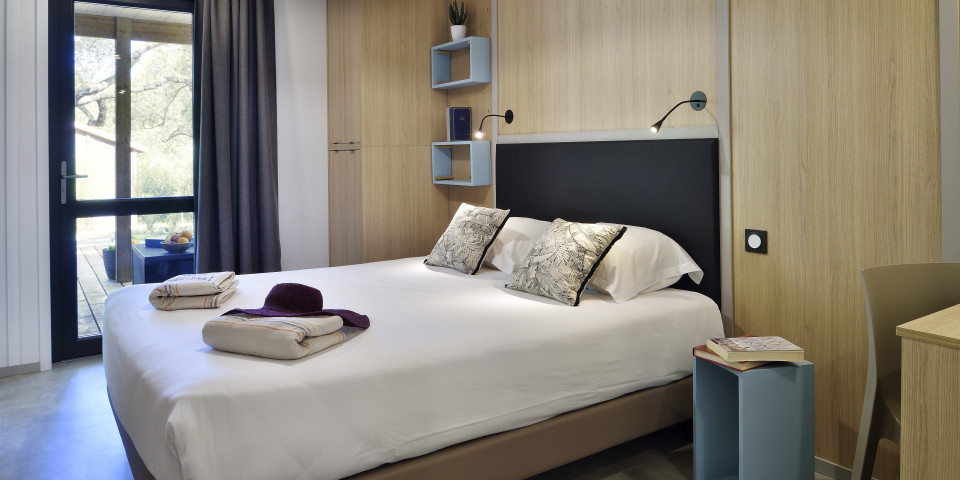 Luxury rentals in southern Corsica
Are you looking for a holiday rental in Corsica?
On the edge of Portigliolo beach, in the heart of the preserved area of Sartenais Valinco Taravo, choose your accommodation from the range of spacious and comfortable rental properties at the Sunêlia U Livanti residence.
Accommodating up to 6 people, these rentals offer all the comfort your family needs.
Located next to the beach, they have a large living room looking onto a large, sheltered patio, a master bedroom and one or two children's bedrooms depending on the accommodation chosen.

With a view overlooking the sea, you'll appreciate your shady patio to contemplate the superb blue-toned landscapes. With the high-quality facilities and dream setting, your holiday promises to be a relaxing one.
Lounger, barbecue and beach: Corsica awaits you!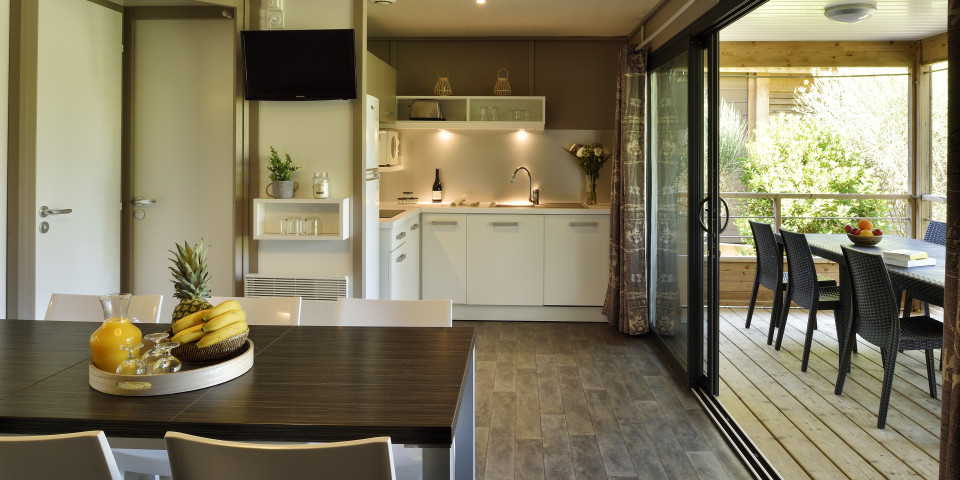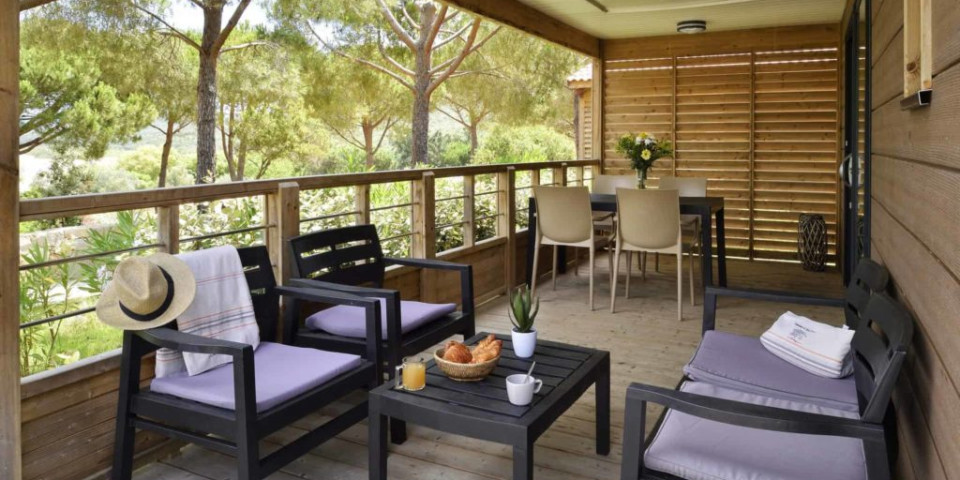 Book your luxury accommodation in Propriano
Would you like a dream family holiday by the Mediterranean Sea?
Between Propriano and Campomoro, enjoy a seaside holiday. With private access to the beach, enjoy a holiday at the water's edge!
Set down your bags in one of our luxury chalets. Our bright and spacious rentals, which are very popular with holidaymakers, can accommodate up to 6 guests.
There are children's bedrooms and a master bedroom with a double bed on one side. On the other, you'll find the spacious and well-appointed living room with a flat-screen TV, kitchen equipped with dish-washer, and the living space extends onto the 14m² shady patio. For even more comfort, take advantage of the hotel pack with free linen (sheets and towels).
Private apartment rentals in southern Corsica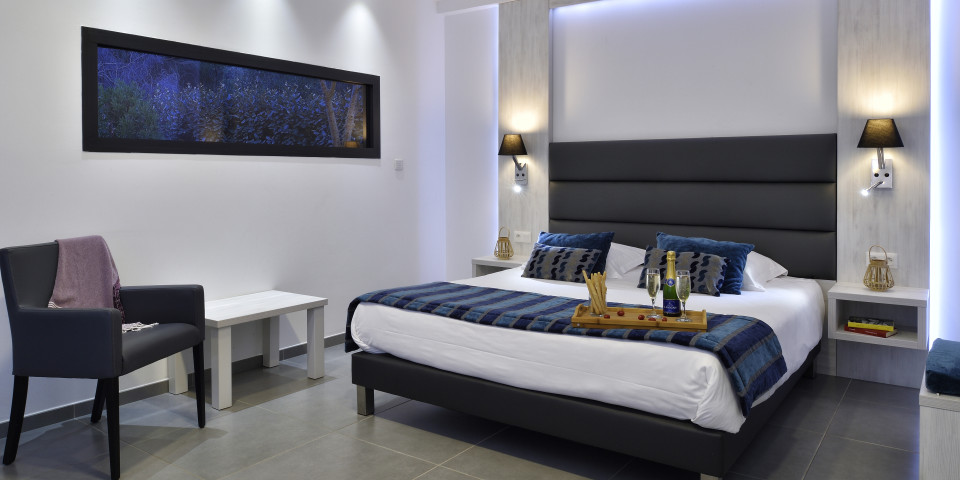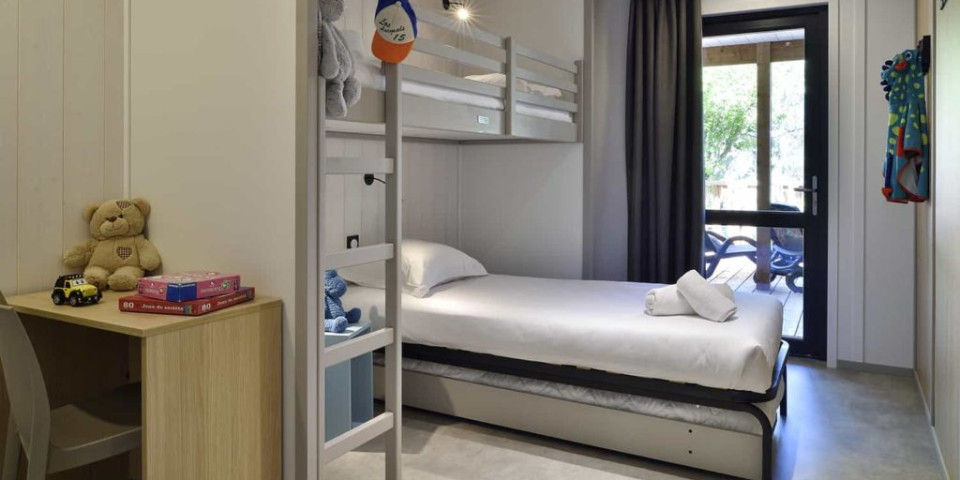 Luxury holiday rentals in Corsica
Looking for your ideal holiday in Corsica?
Sunêlia U Livanti offers 100m² private apartments for rent with direct beach access. Enjoy using these private residences by the beach surrounded by lush greenery.
Sunêlia U Livanti's apartments are designed for both couples and families visiting Corsica. They have all the necessary creature comforts for a stress-free stay. You'll appreciate the warm interior design, as well as their modern and practical facilities.
With direct access to the sea, your holiday accommodation will allow you to enjoy your holiday at the water's edge.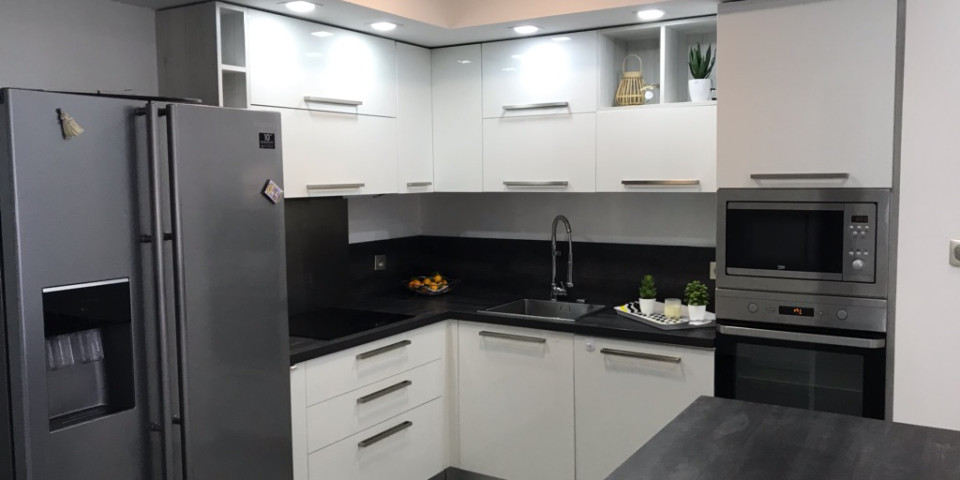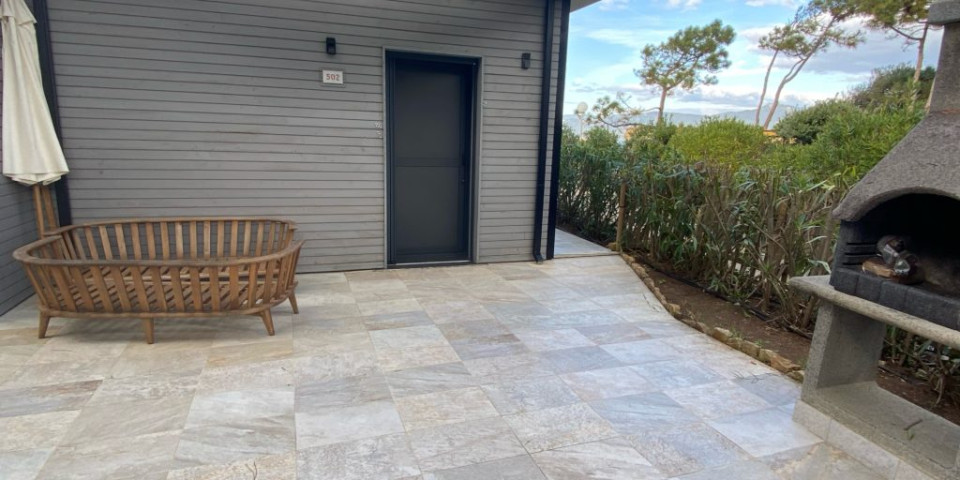 Rent a private apartment near Propriano
This air-conditioned villa provides 3 bedrooms with 2 shower rooms and 2 separate toilets. It's got everything you need for a fantastic holiday!
Delight in using the spacious shower or bathrooms and fully equipped kitchens in addition to all the necessary amenities for a stress-free holiday:
• luxury bedding,
• air-conditioning,
• flat-screen TV,
• dishwasher and American-style fridge,
• terrace with private barbecue, garden furniture and sunbeds,
• as well as a separate laundry room with washing machine and dryer.
Pods of comfort for your stay in Corsica, these rentals with Mediterranean views are the ideal accommodation for your holidays as a family or as a couple.

For an idyllic stay, take full advantage of your time for relaxation thanks to the hotel services at U Livanti.