Events

at Sunêlia U Livanti campsite
At less than 10 mins from our holiday residence in Corsica, you'll find a wide range of sports and leisure activities for each member of your family to enjoy.
On the programme: visits to villages, hiking on the GR 20, water sports activities, leisure activities, and much more.

Sports activities around Propriano campsite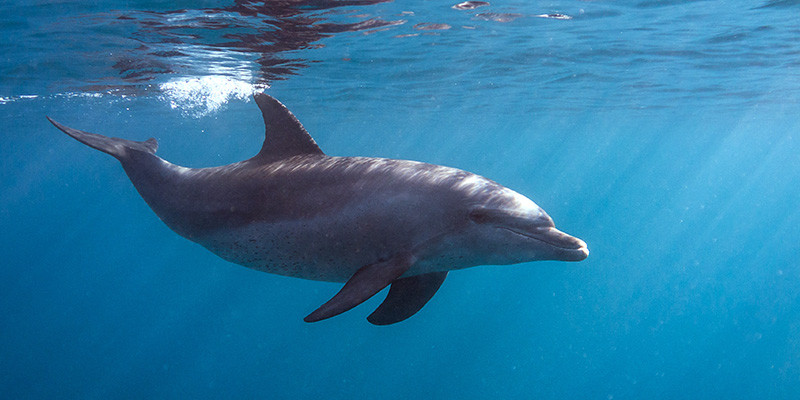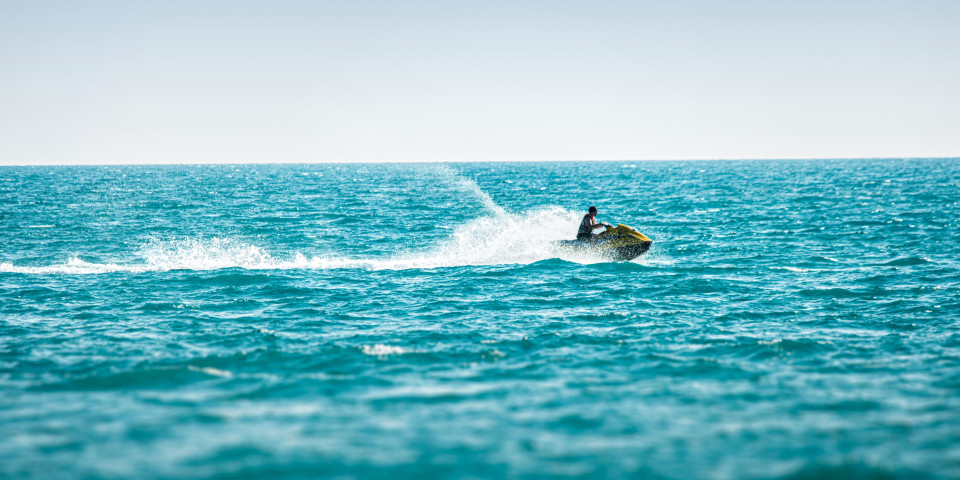 Beachside sports activities
On the programme for your stay in Corsica: mix sport and adventure with aquatic activities at Sunêlia U Livanti!
Along the beaches of the west coast, admire the magnificent blue landscapes by renting a boat. Perhaps you will be lucky enough to see dolphins in the waves?
Young and old, try your hand at stand-up-paddle boarding or sea kayaking. There's no better way to explore the coastline at your own pace on the Mediterranean.
Thrill seekers can rent a jet-ski or explore the underwater world by snorkelling or diving.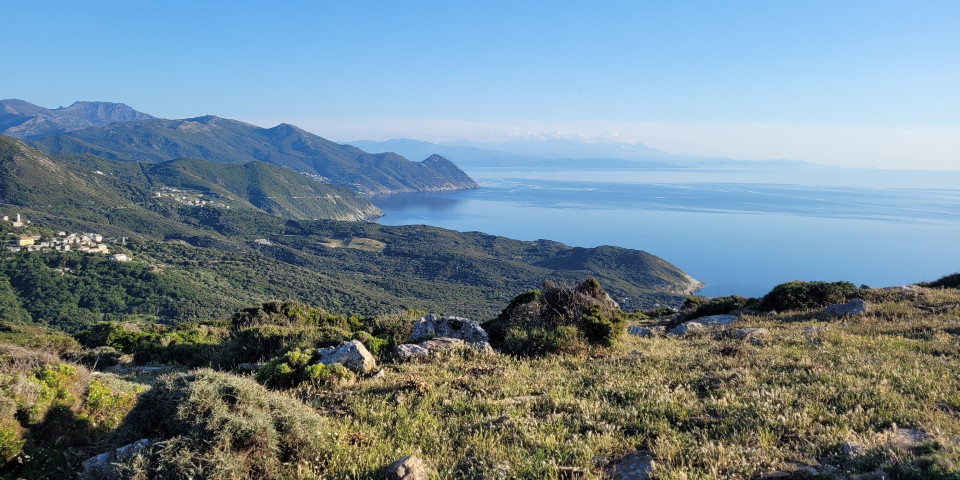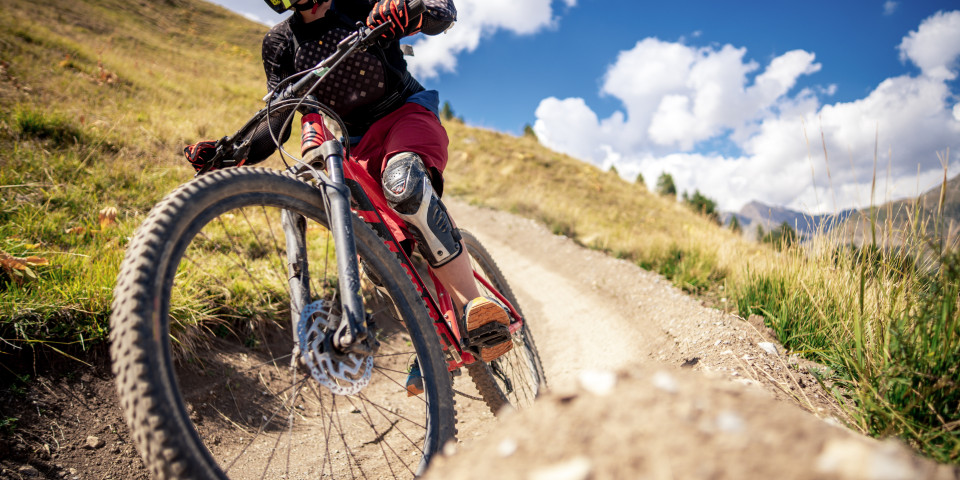 Sports activities in the Corsican countryside
Your holiday accommodation in Corsica offers various on-site activities to help you discover the surrounding area while also enjoying the idyllic setting in the heart of nature.
Those who enjoy open air sports will have a great time on the hiking or mountain bike trails.
Near Propriano, try out our best trails, including: L'Uomo di Cagna, the Chemin de Fica, Tizzano and the Senetosa lighthouse, or go up the Genoese tower in Campomoro.
Are holidays all about adventure and enjoyment for you?
To venture into more daring experiences, enjoy thrills with canyoning or skydiving.