Best of British and Sunêlia Vacances have signed a partnership since September 2019 with the common objective: to allow customers to discover a wide range of high quality campsites in Europe.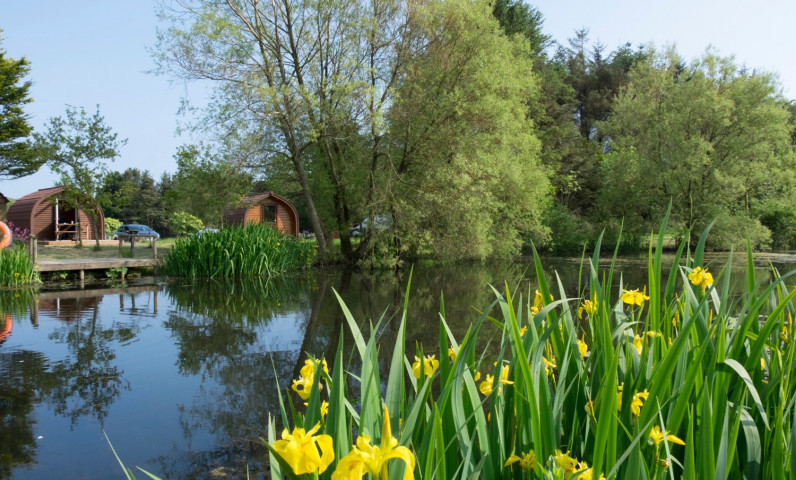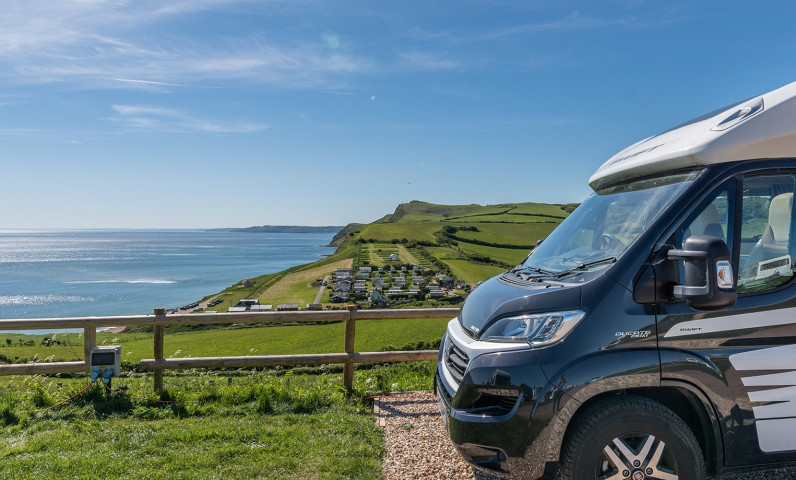 A luxury group bringing together Best of British Touring and Holidays Parks, it is committed to providing their visitors with the best quality customer service.
Best of British is a network of British holiday parks comprising around 50 luxury sites, around 20 of which are on the coast.
Best of British groups together outdoor accommodation establishments throughout the United Kingdom: England, Scotland and Wales. All provide 5 star accommodation and facilities.
The Best of British quality?
Top-of-the-range facilities
A special welcome for every holidaymaker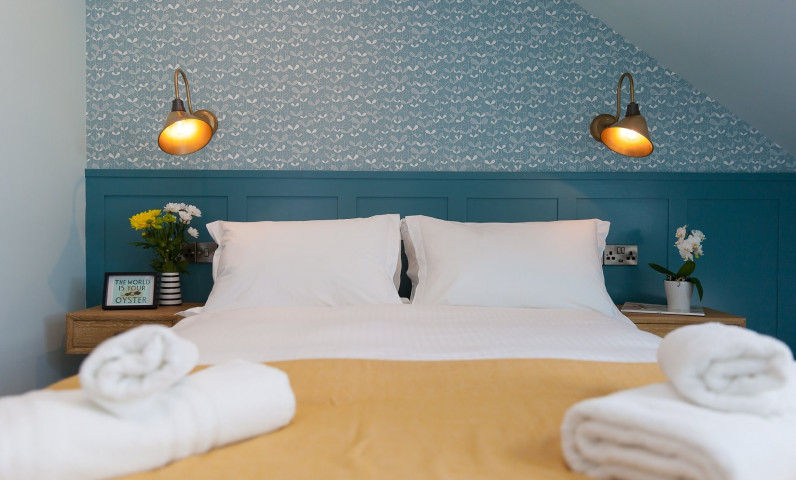 Impeccable customer service
Campsites rooted in nature
Activities and entertainment vary from one park to another. Are you looking for an active and sporting holiday ? Would you prefer a campsite with facilities for children ? Perhaps you prefer an open-air hotel that welcomes pets ? Or a holiday destination that offers you complete relaxation ?
At Best of British you are sure to find a holiday park that meets your expectations.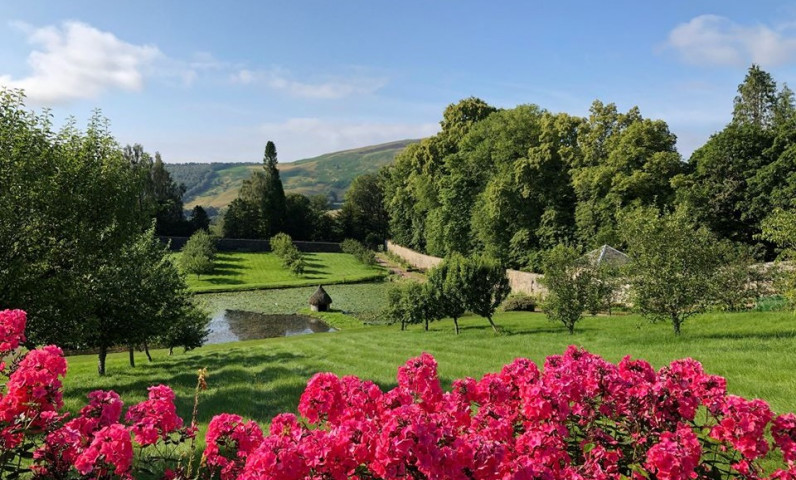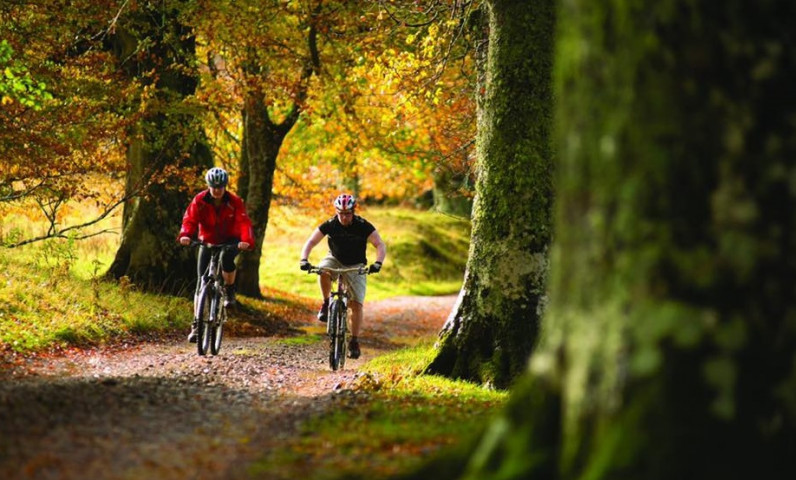 Best of British accommodation
Each of its establishments offers quality customer service with a varied choice of accommodation.
Whether you're looking for cottage and chalet-style accommodation or a spacious pitch for your shiny motorhome, there's something for everyone !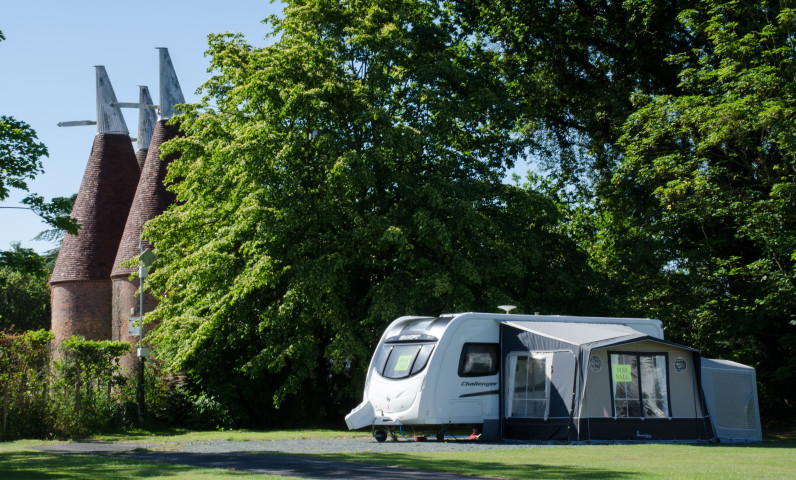 Spacious motorhome pitches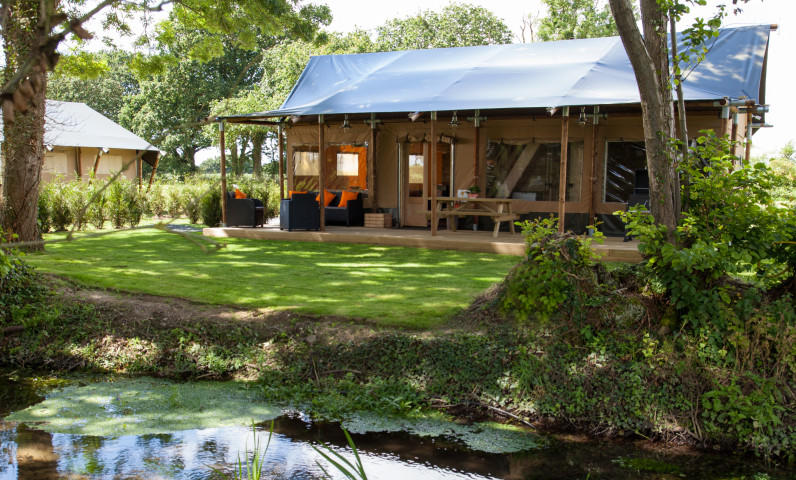 Mobile homes anchored in theur nature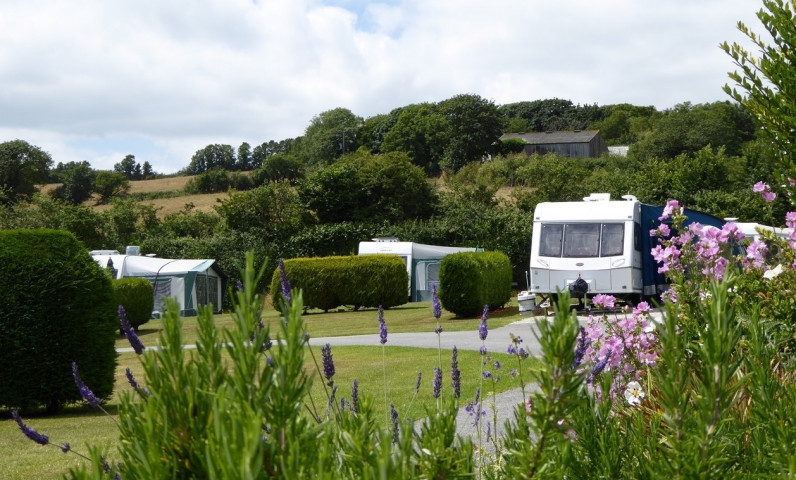 Spaces suitable for motorhomes
Why this partnership ?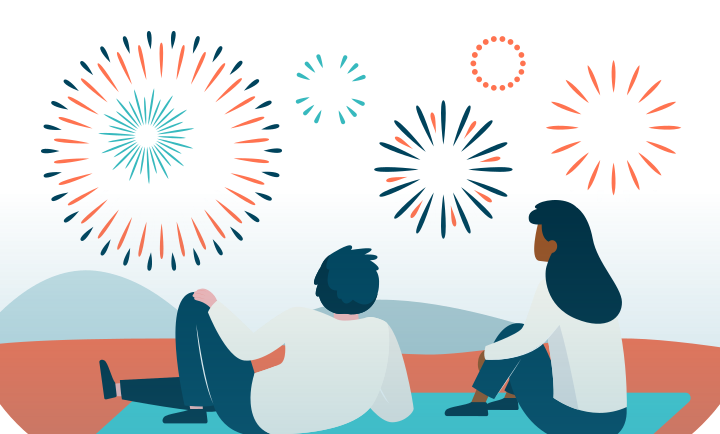 Premium tourist destinations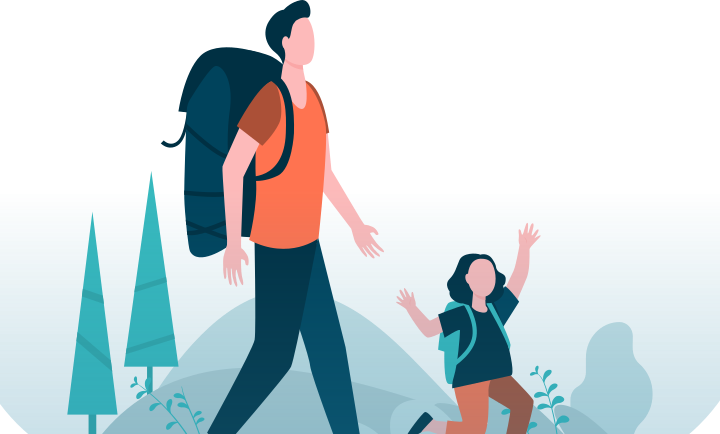 A preserved natural setting within the campsites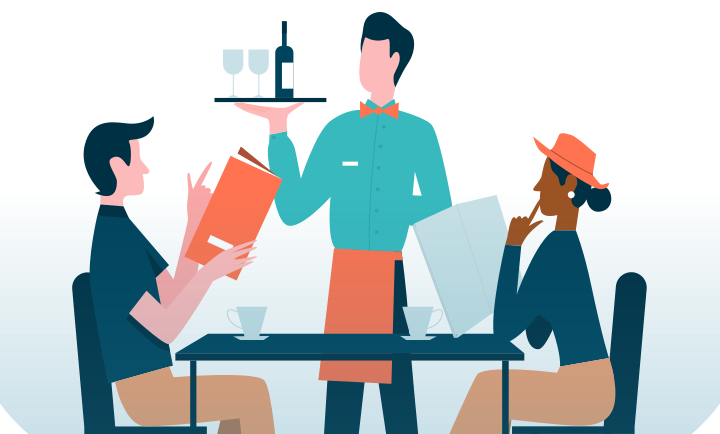 A wide range of high-end services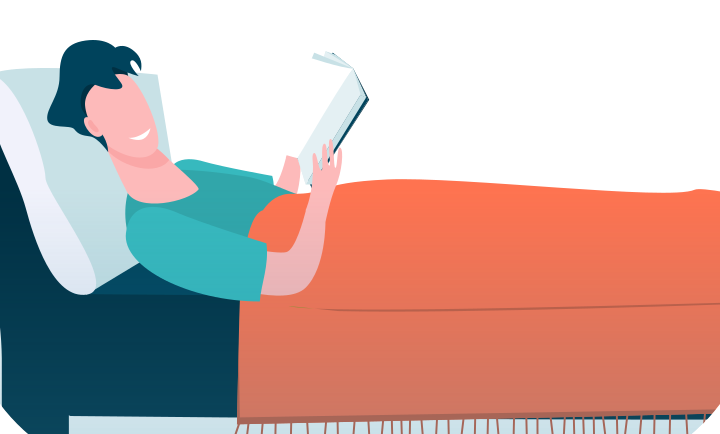 Spacious and comfortable accommodation
Through this partnership we want to let you know the Best of British destinations. Choose your favourite vacation mode, camping! Enjoy your holidays in the UK, choose a Best of British campsite !