Activities for kids on the


Sunêlia Rubina Resort campsite
Every summer, our 4-star campsite welcomes your children during the summer season, so they really get the most out of their holiday on the Costa Brava!
While you're staying at the Sunêlia Rubina Resort, we organise a whole programme of fun and sporty activities for your little ones at the kids' club, where children can have fun in complete safety.
Kids' club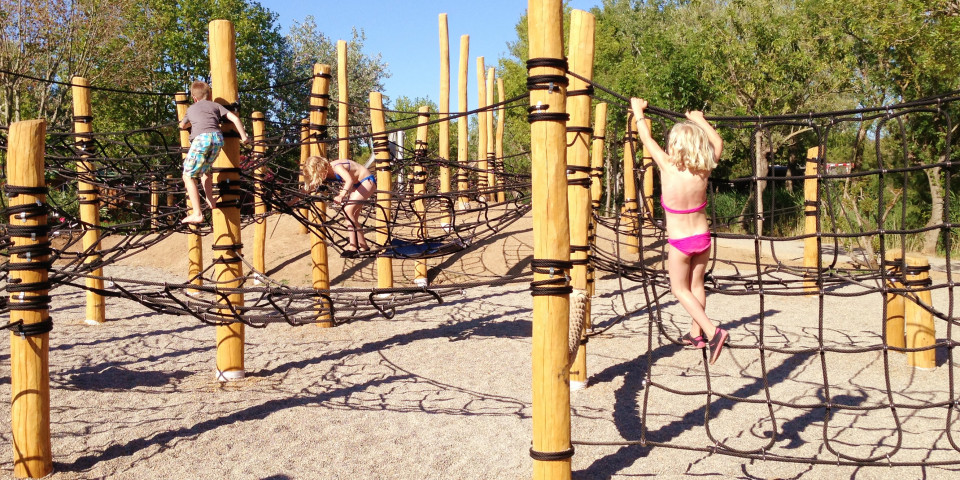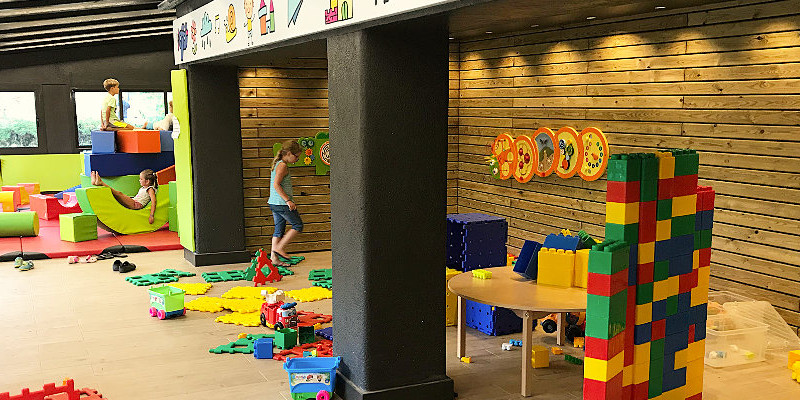 The Sunny Club: Ages 4-12
open every day from 20 June to 15 September
Your little ones will have a great holiday on the Costa Brava with qualified activity leaders at the Sunny Club.
On the programme they'll find activities that are adapted to each age group, including arts and crafts workshops, swimming pool games, outdoor team games, dancing, board games, construction games and much, much more.
Every day, your little treasures will be well looked after and will have an exceptional holiday, in complete safety!
Between two activities, your children will have great fun with their new friends on the slide and spider's web in the play areas.
Service free-of-charge. Sign up your children directly at the club
Family Outings in the Surrounding Area