The Giens Peninsula, a Nautical Paradise
Your summer holiday on the Mediterranean. Make the most of your stay by the sea in the south of France! Salines invites you to all the water sports that the region has to offer.
Surf the Mediterranean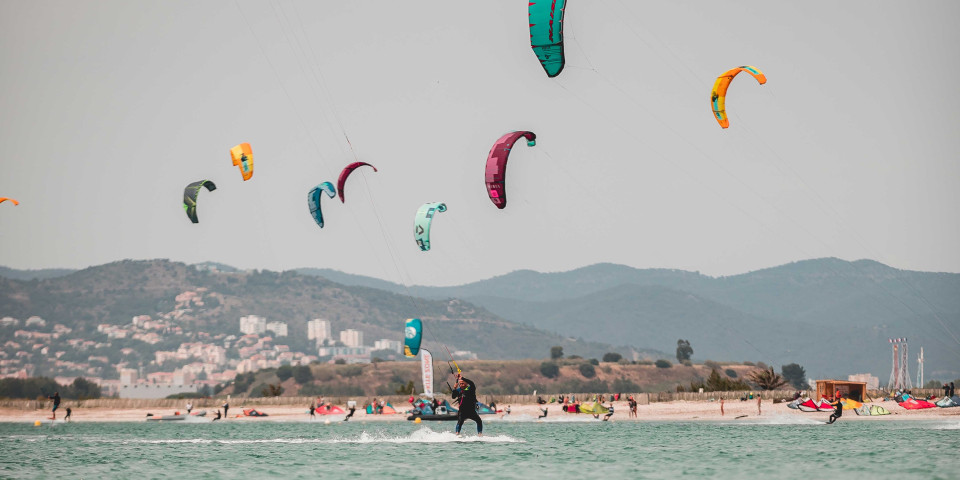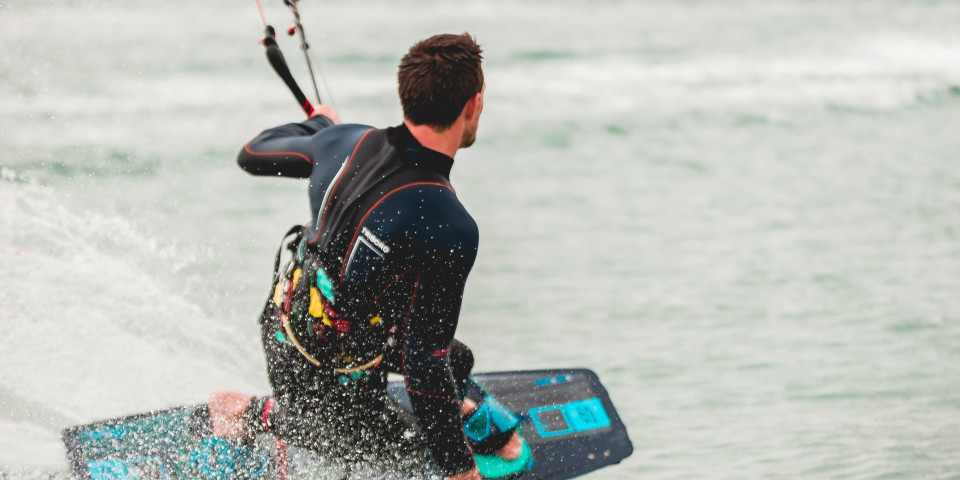 Salines is located on La Capte Beach, which is perfect for water sports. We offer a variety of activities for all levels right on-site on the beautiful Mediterranean water. Head out to the open sea from Salines. Explore the coastline, the underwater world and the feeling of freedom you get from the sea.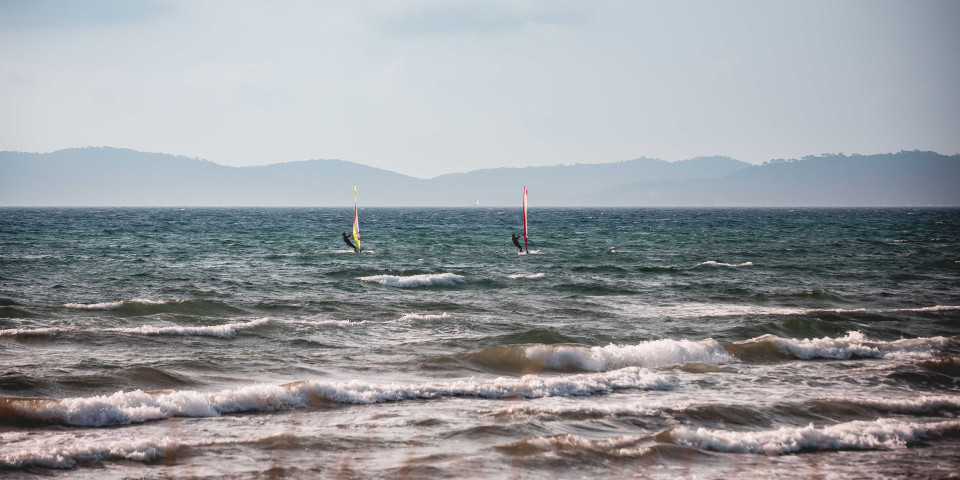 Ebb and Flow with the Waves at Kraken Water Sports Center
Kraken Water Sports Center is located right here at Salines. Try the most exciting water sports right off La Capte Beach like wakeboarding, water skiing, kitesurfing and windsurfing, paddleboarding and kayaking. Enjoy the thrills at one of the most beautiful surfing spots on the French Riviera.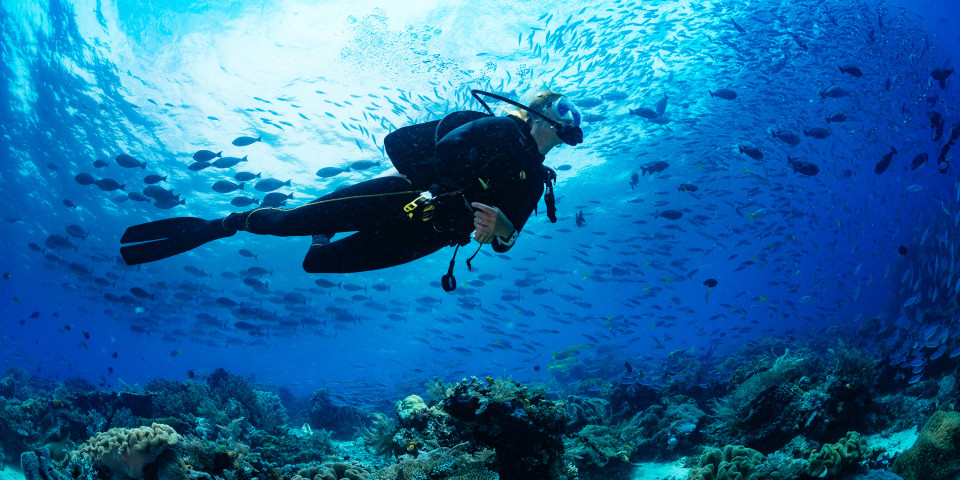 Explore the Underwater World with European Diving School
Get ready for an unforgettable underwater journey with the professional and passionate team at European Diving school. The dive center offers free diving, snorkeling and scuba diving for all levels. Explore the incredible underwater fauna and flora between the Giens Peninsula the Îles d'Or.