Kids' Clubs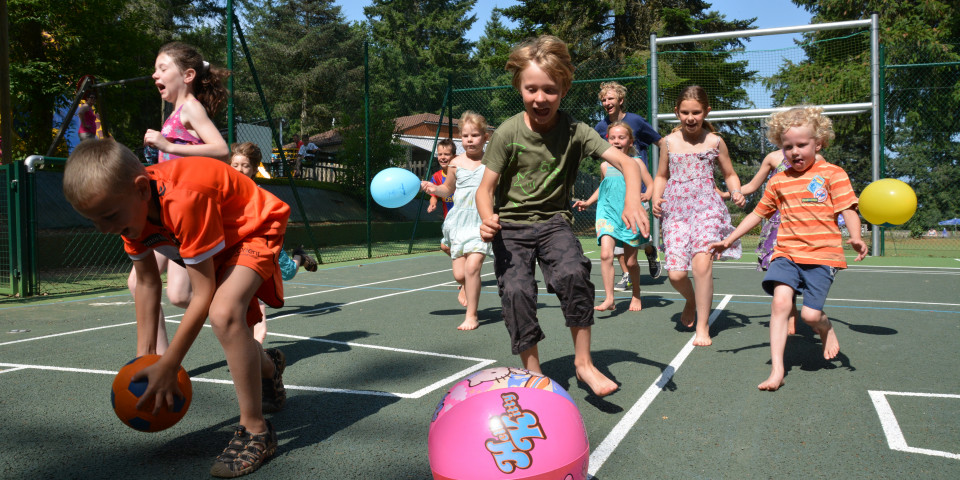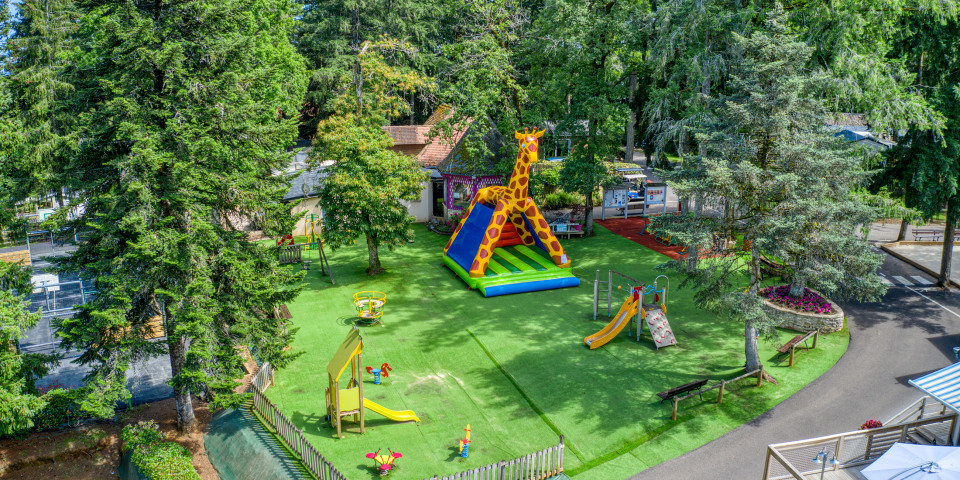 Sunny Club: for children aged 5 to 12
Open from Sunday to Friday in July & August,
In July & August, qualified kids' club leaders will look after and entertain your little monkeys from the age of five. They're sure to have fun and make new friends!

There's a wide range of age-appropriate activities on offer in their very own club house.
We've got: outdoor games, sports tournaments on the multi-sports pitch, craft workshops, prep for the Friday evening show, introductory dance classes and many more.
Free service, register at the entertainment service,
Entertainment programme available on the app.

Family outings in the area