Taste the Cuisine at Sablé, Facing the Sea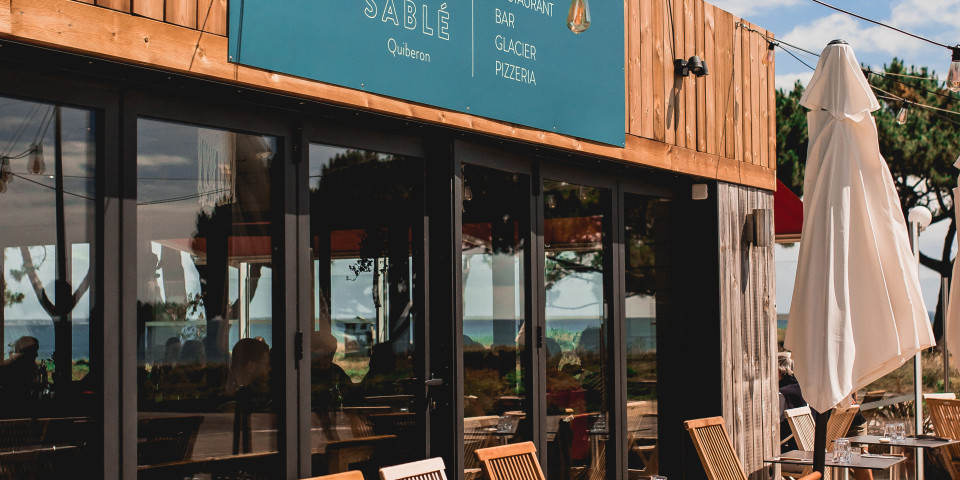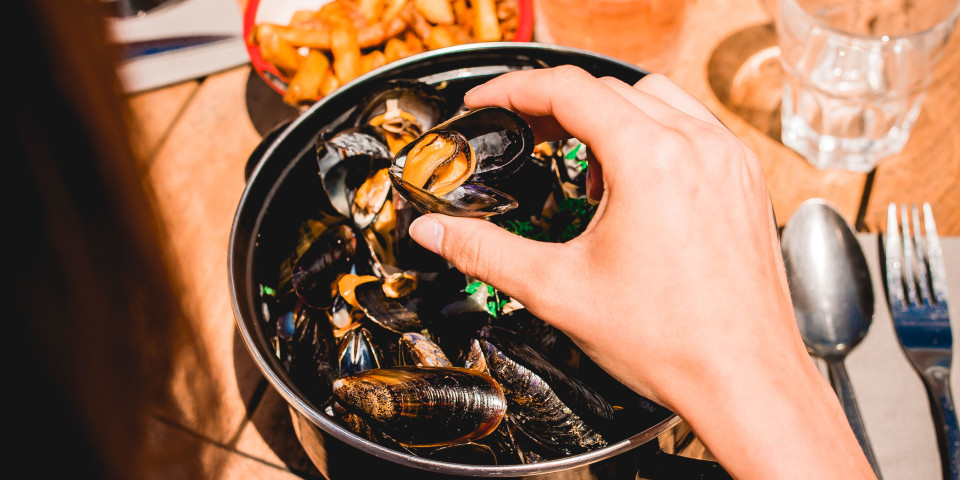 every day from April to October
Sablé welcomes you for a meal during your trip to Quiberon. Taste the local flavors of Brittany with delicious seafood, right on the Bay of Quiberon. Open every day in season.
Bar & Snack Bar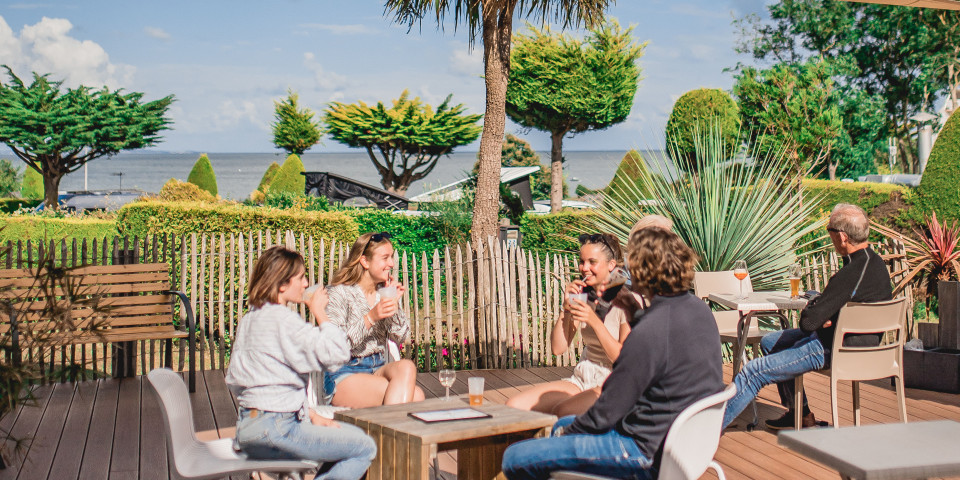 Press Pause at L'Îlot Bar
After walking around the peninsula, you can relax and enjoy a drink with your friends and family. L'Îlot is the perfect place to spend time with loved ones, just a few steps from your holiday rental at Sauvage.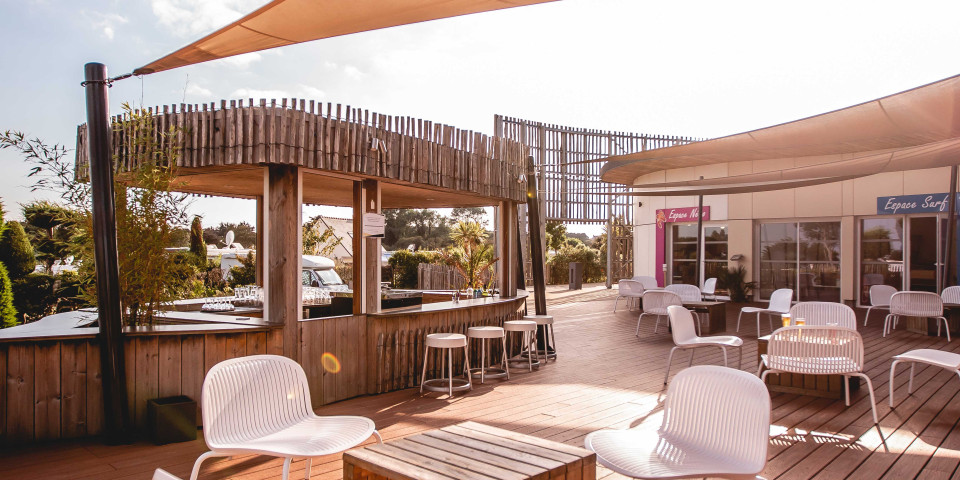 A Grocery Store for an Easy Holiday
April, May, June and September: 8:00 a.m. to 1:00 p.m. / 3:00 p.m. to 8:00 p.m.
July and August : 7:00 a.m. to 9:00 p.m.
We have everything you need on-site. Proxi Market, located about 50 metres from Sauvage, carries daily essentials as well as a selection of local products. You can also find freshly baked pastries and bread every day on-site.
Our good addresses in the area