Activities at Sauvage Campsite

Throughout your stay, our team offers a schedule of activities based on nature and discovery. All these outdoor activities are free and to be shared with the family. It is an opportunity to enjoy nature while protecting it.
Sports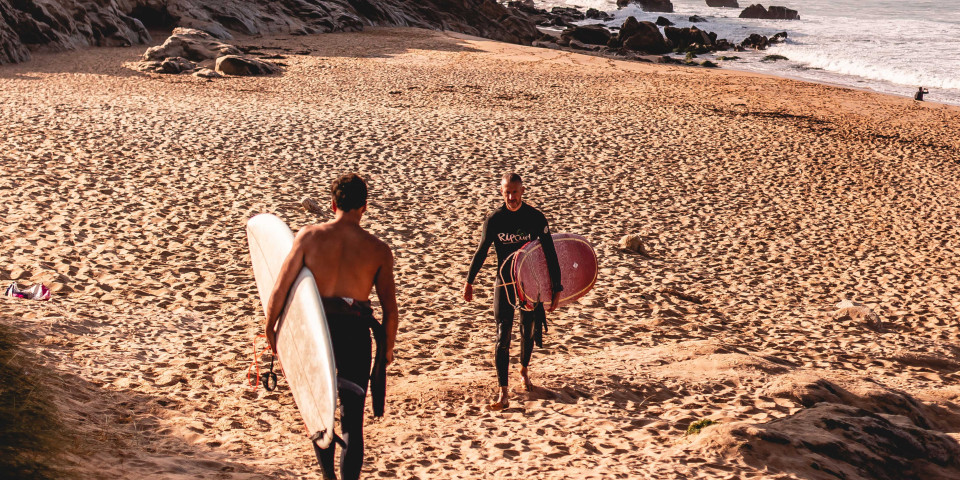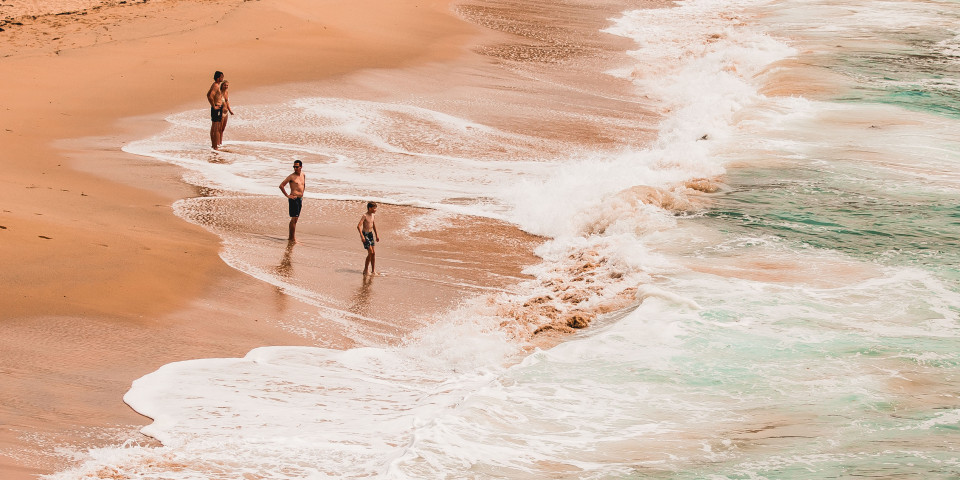 Introduction to Sports
Sauvage offers athletic activities to help you stay you active during your holiday.

We have daily group classes for all levels. On the schedule: yoga, pilates and the fitness centre. You can also rent a paddleboard at reception for a workout on the water.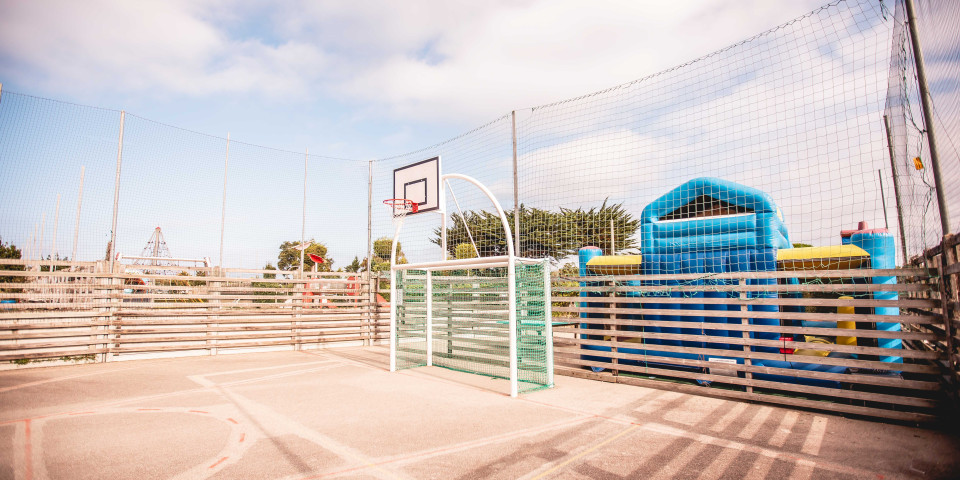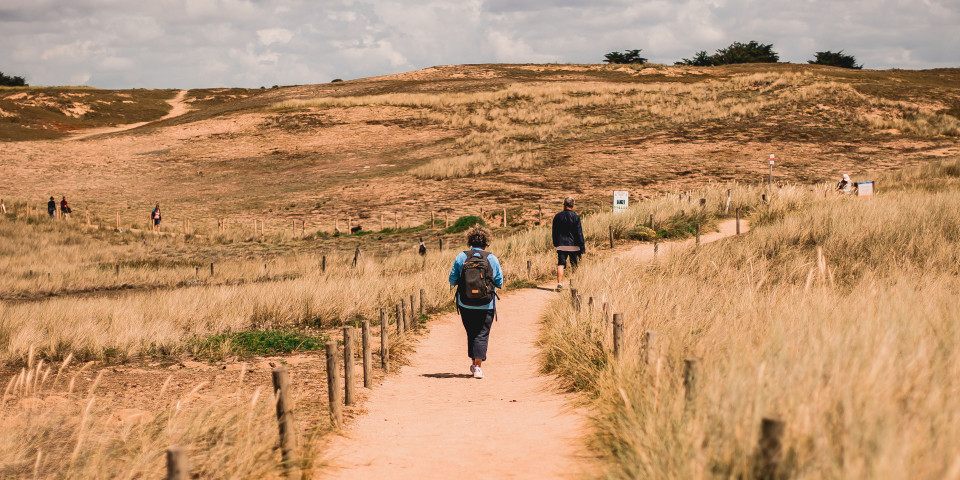 Multi-sport Area for All
Pass the ball around at our City Stade. Athletes will love to meet at this facility open to all.
Activities for a Fee Near the Campsite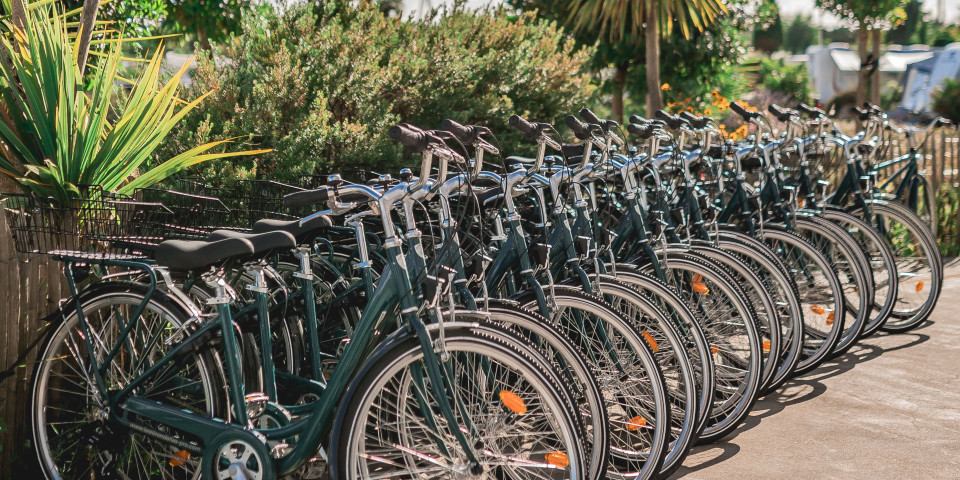 Bike Rides
Bicycles are available for rent at Sauvage. Go on an adventure and explore the peninsula's steep cliffs, beaches, pretty villages and geological sites. Don't miss the opportunity to explore the island by bike.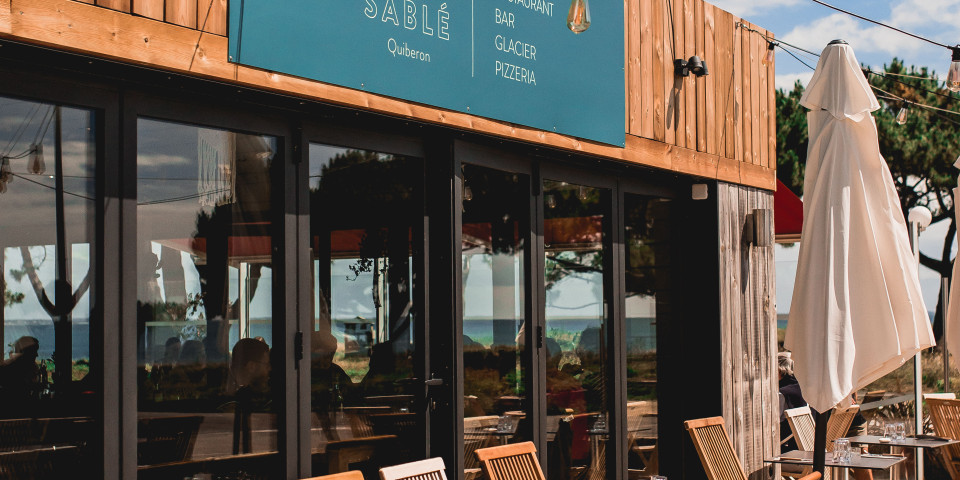 Taste Breton Cuisine
An experience for all food lovers. Taste the cuisine of Brittany during a Food Tour in the streets of Vannes or Auray. You are sure to fall in love with this delicious cuisine.