Down by the Water


Sunêlia Les Logis d'Orres
The main attraction at Sunêlia Les Logis d'Orres is the 50 m² pool complex. This aparthotel with a pool complex is surrounded by the Alps, making for an incredible view of Lake Serre-Ponçon.
Enjoy using the heated outdoor swimming pool, where you can splash about and relax in both summer and winter.
Our water park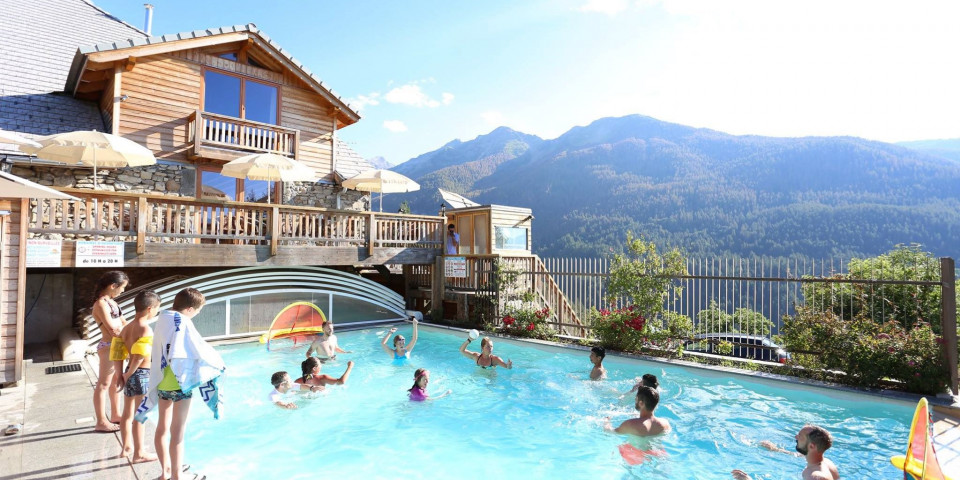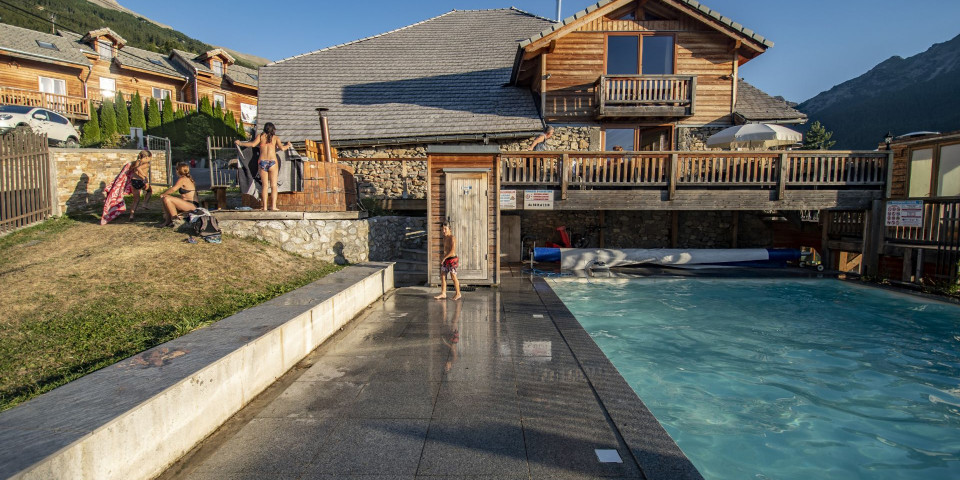 Outdoor Heated Pool in the Heart of the Alps
Open every day throughout the year
Summer: 9am-7pm | Winter: 12pm-7pm | Low season: 10am to 6pm
Swim in this 50 m² outdoor pool which is heated to 27 °C. Cool down in summer or soothe your muscles in winter in the pool.
Switch between relaxing on a sun lounger and taking a dip, all while admiring the beautiful scenery.
In winter, go for a night-time dip while enjoying the view of the mountain ranges lit up by moonlight.
Lake Serre-Ponçon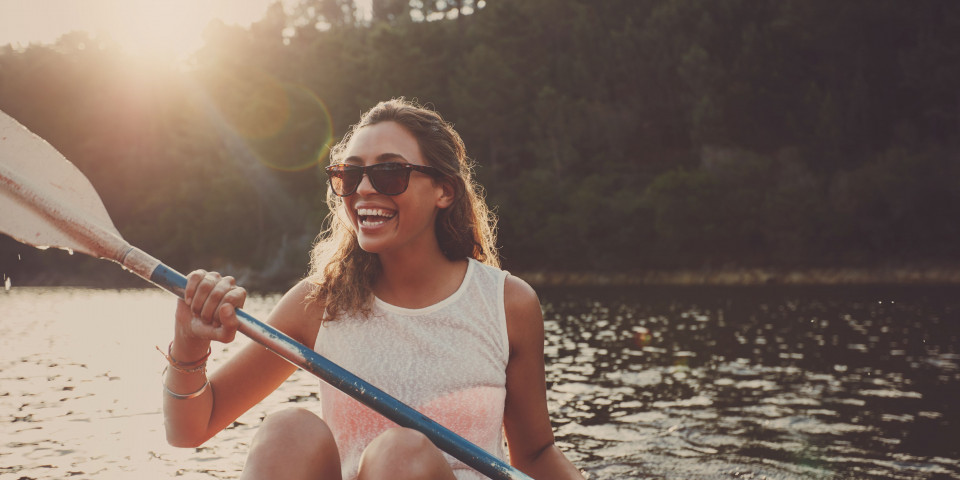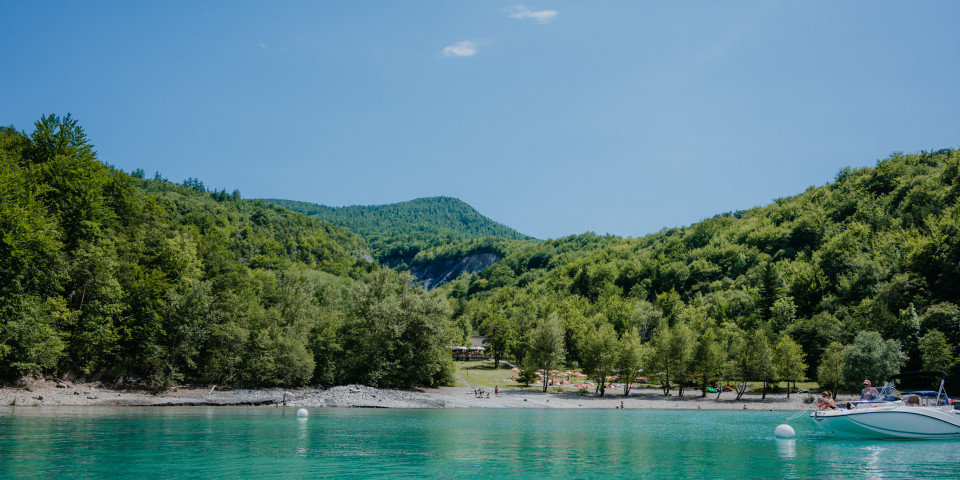 Do you need a break during your stay in the mountains? Relax by the water on the secret beach on Lake Serre-Ponçon. The Paillote du Lac's secret cove in the Baie de Foreston is the perfect hideaway for a lazy day.
Do you want to make the most of the crystal-clear waters? Check out the lake's wild shores by canoe, paddleboard or on a pedalo.
Enjoy the summer vibes in the mountain surrounded by fir trees. Settle in on a sun lounger by the water or get in on a game of beach volleyball.
Do you fancy indulging in a little treat? Take in the scenery as you settle in on the large, shaded terrace at Paillote du Lac for a summery lunch.
Relax on the beach and enjoy a cocktail or cool down with an ice cream.
Excursions involving water in the surrounding area