Exclusive advantages that make your holiday easy!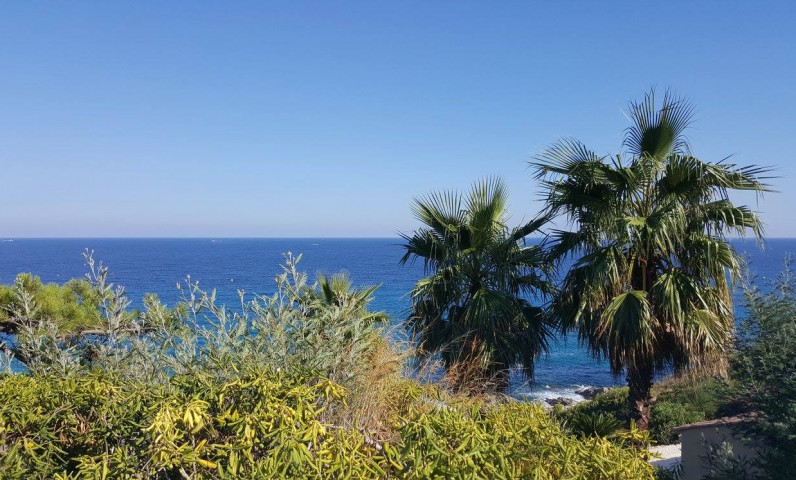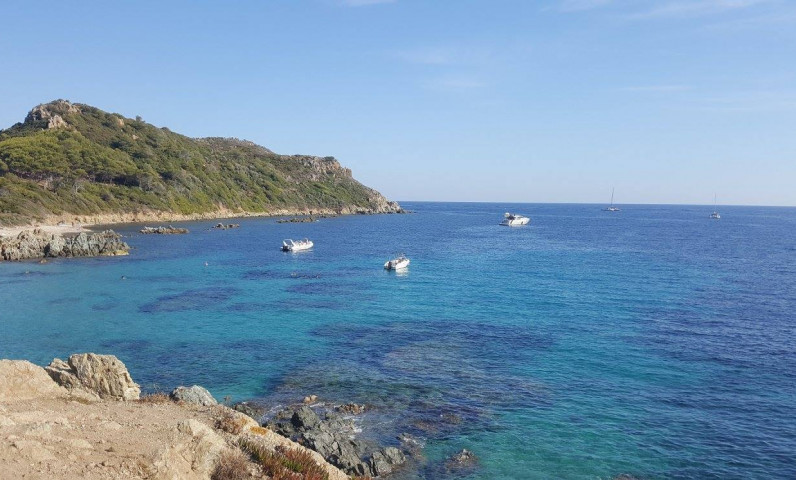 Sunêlia is the only holiday village campsite chain to offer a free and straightforward sun offer for any Mediterranean, Atlantic Coast, countryside,or even mountain campsite.
How does it work?
The offer applies to any stay of at least seven nights (counting from the day of arrival to the evening before departure) in rental accommodation at a Sunêlia site (not including our partners).
If you have fewer than three sunny* days during your stay, you will receive a gift voucher for €100.
If you have no sunny* days during your stay, you will receive a gift voucher for €200.
It's free!
Sunêlia's Sun Offer is free for any stay meeting the following requirements
Your booking must have been made at least three days before the start date of your holiday
You must be staying in our rental accommodation
Your stay must be taken between April and October (depending on the campsite's opening dates)
You need to provide us a valid email address
It's straightforward!
Sunêlia's Sun Offer is automatically applied:
if your stay meets the required conditions.
you will automatically receive a voucher code either €100 or €200 by email.
* This offer is applied if there is direct sunshine of less than two hours per day between 10am and 6pm as calculated by the Weathernews Sun Index® which shows the daily amount of sunshine for each Sunêlia campsite. The sunshine duration is defined as the length of time during which the sun's rays are sufficiently strong (greater than or equal to 120W/m2) to produce clear shadows (as defined by Météo-France). The index is calculated by Weathernews France specifically for each Sunêlia campsite.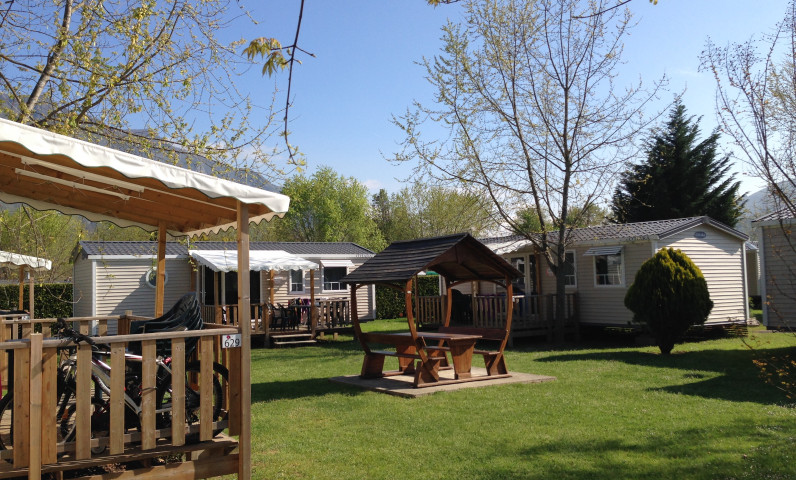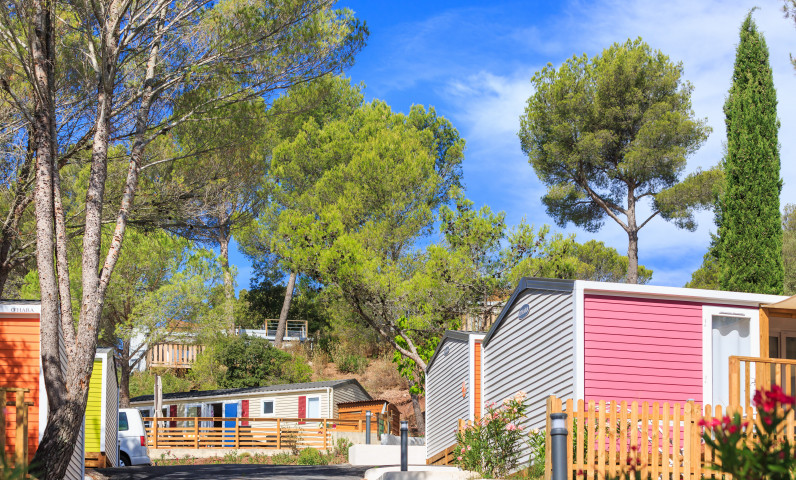 Cancellation Guarantee Terms and Conditions
This guarantee is effective once the rental contract is signed and expires at midnight on the day before the stay is due to begin. Provided contractual obligations are complied with, this guarantee enables you to to claim a refund of monies paid if your stay has to be cancelled for any of the reasons given in the following exhaustive list:
The serious illness, injury or death of:
yourself, your legal or common-law partner, your parents or children, your legal guardian
your brothers, sisters, stepbrothers, stepsisters, sons or daughters-in-law, step-parents or parents-in-law
By serious illness or injury, we mean any temporary or permanent damage to your physical well-being that has been medically diagnosed and requires you to stop all professional or other activities.
Pregnancy complications
Serious losses
That absolutely require your presence on the day of departure and following days due to a theft, fire, or flood affecting your main home or the destruction of more than 50% of your business premises (you must provide proof from your insurer)
Redundancy
Of yourself or your partner on condition that the process had not started before you booked your stay
Covid-19
Free cancellation plus a refund up until your planned arrival date in the following cases:
the customer has tested positive for Covid at the time of the beginning of the stay.
the campsite is closed for reasons due to Covid -19.
the customer cannot travel due to lockdown measures, closure of borders and/or self-isolation measures on their return from holiday.
All these reasons for cancelling must be notified by recorded delivery accompanied by all the necessary documents to confirm the facts (loss adjuster's report, police report, summons, medical or death certificate, etc.) as soon as possible and at the latest within three working days of the accident or event.
** excluding Sunêlia Partner sites and only for holiday rentals.